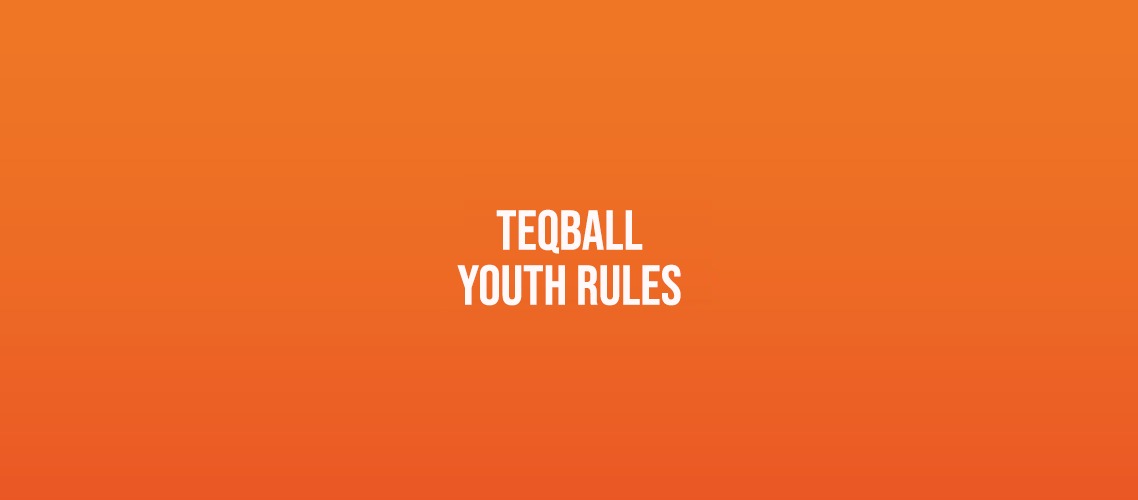 FITEQ publishes youth teqball guidance
FITEQ has published guidance for young teqball players as part of its ongoing effort to make teqball and para teqball accessible to all, regardless of age, gender, background or sporting ability. National Federations and clubs are urged to promote the adapted rules to ensure maximum safety and enjoyment when practicing the sport
FITEQ does not currently sanction official competitions in the preliminary (U12) age group, but the guidelines outlined below have been established to ensure a suitable format for children that will accommodate their biological and physiological attributes and aid the transition to junior and senior events.
The key differences in the recommended rules for U12 players are as follows:
The service line is 1m from the table (as opposed to 2m)
Double touches are allowed (i.e. same body position can be used consecutively), to help lengthen rallies
Repeated returns (consecutive returns with the same body part) are allowed, again to help lengthen rallies by allowing players to focus on technical skills rather than cognitive challenges
In singles, the ball can bounce once on the ground after the player has touched it
In doubles, the ball can bounce once on the ground after one player has touched it
The key differences implemented for safety reasons are:
Ball pressure is to be 0.25-0.4 bar (the same pressure as in senior beach rules) for safety when heading
Table touches are allowed, but only with the palm of the hand
In cases of three or more table bounces (even when the ball does not touch the net), the rally is repeated as U12 players are not able to defend harvesters as effectively as senior players and attempting to do so presents safety risks
U12 players will still share many of the same rules as senior players, such as playing a best-of-three sets game with 12-point sets and changing service after every 4 points.
You can find the Teqball Youth Rules - HERE
27 Jan 2022