News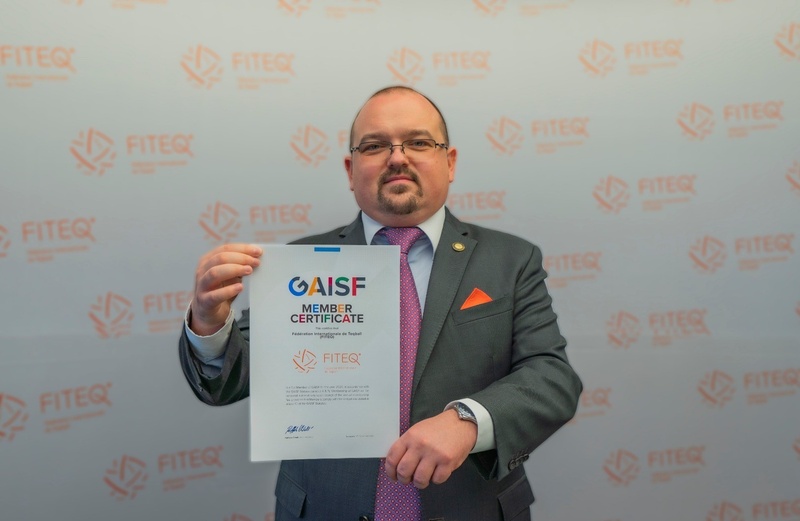 News //
teqball
Marius Vizer Jr, FITEQ General Secretary, reflects on the milestone of GAISF Full Membership
FITEQ General Secretary Marius Vizer Jr discusses what full membership means for FITEQ and outlines what is next for the world's fastest growing sport.
01/12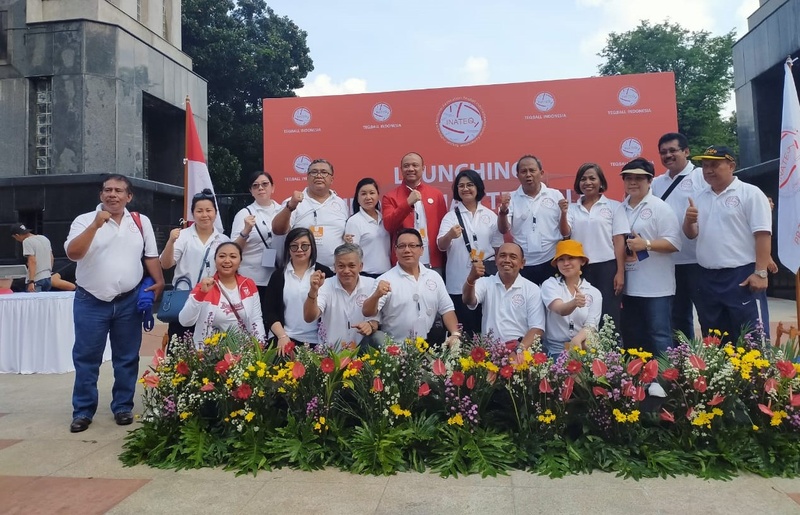 News //
teqball
Inside Teqball: Indonesian Teqball Federation
Hellen Sarita de Lima is one of the most prominent sports leaders in Indonesia and she is now the driving force of the country's teqball journey.
27/11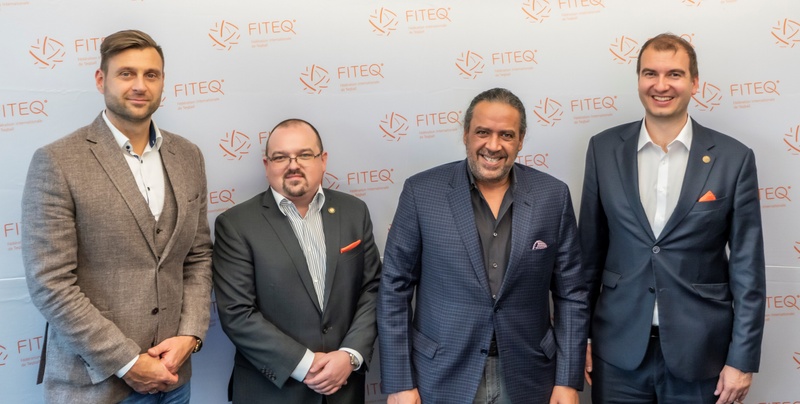 News //
teqball
OCA President Sheikh Ahmad Al-Fahad Al-Sabah visits FITEQ in Budapest
Olympic Council of Asia (OCA) President Sheikh Ahmad Al-Fahad Al-Sabah was warmly welcomed for an official visit by the FITEQ leadership on 17 November.
25/11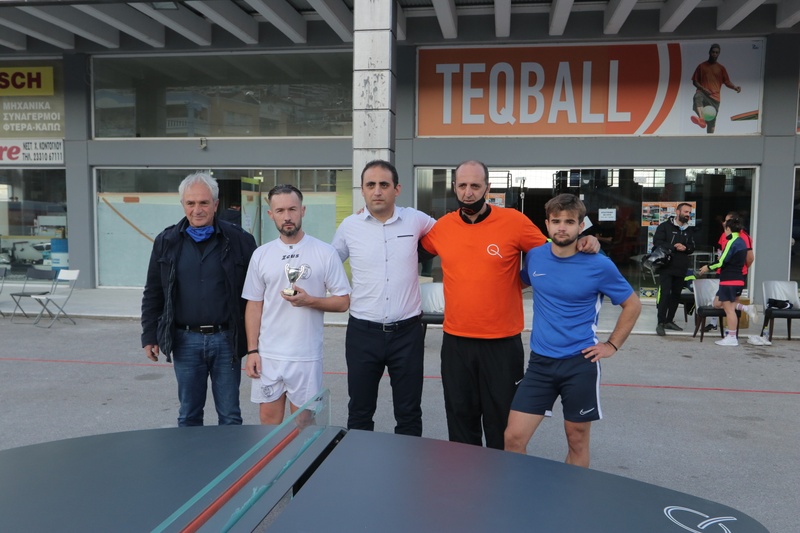 News //
teqball
First Greek teqball tournament looks to unearth stars of the future
The first local teqball tournament in Greece, featuring singles, doubles and mixed doubles events, demonstrated the country's potential in the sport.
23/11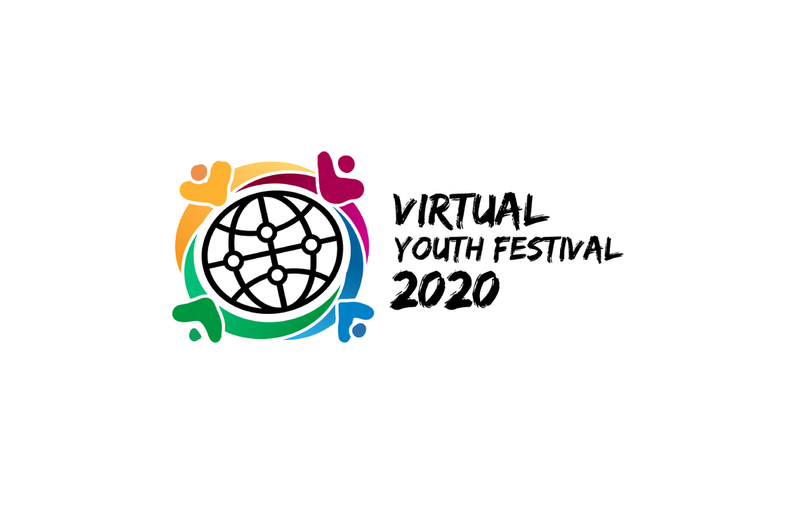 News //
teqball
UTS Virtual Youth Festival finalists confirmed
FITEQ wishes the best of luck to the five young teqers competing in the 2020 United Through Sports (UTS) International Virtual Youth Festival finals this week.
20/11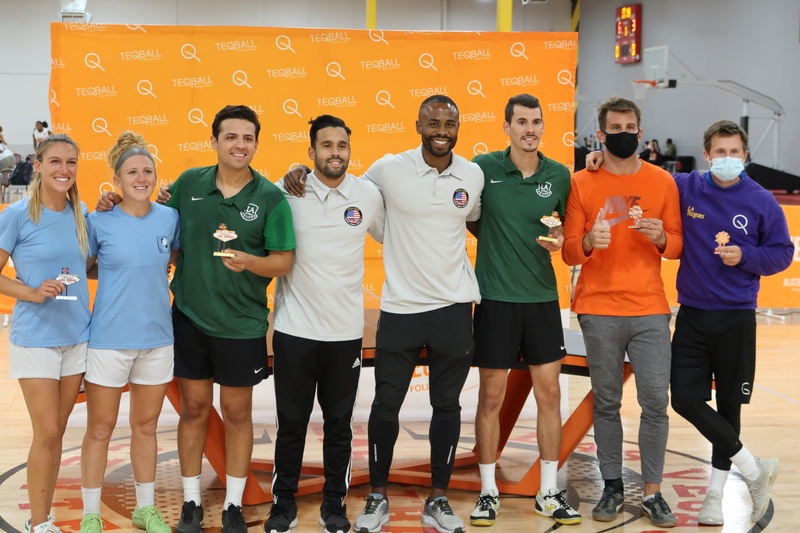 News //
teqball
Berriel and Diaz secure gold under the bright lights of Vegas
The 5th US Teqball Challenger Cup saw teams from across the country head to Las Vegas to compete in a high-quality doubles competition.
18/11
News //
teqball
Franczuk defeats World Number two Duszak to win his first National Challenger Series singles title
Bartlomiej Franczuk caused a dramatic upset at the Polish National Challenger Series Round 3 in Krakow this weekend (13-14 November).
17/11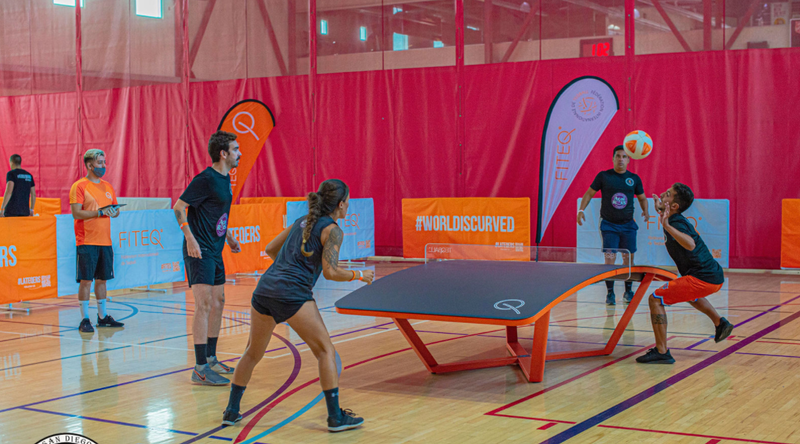 News //
teqball
Teqers head to Vegas as FITEQ competitions continue globally
Las Vegas is set to host a Challenger Cup on 15 November as the iconic sporting city welcomes teqers for the first time.
13/11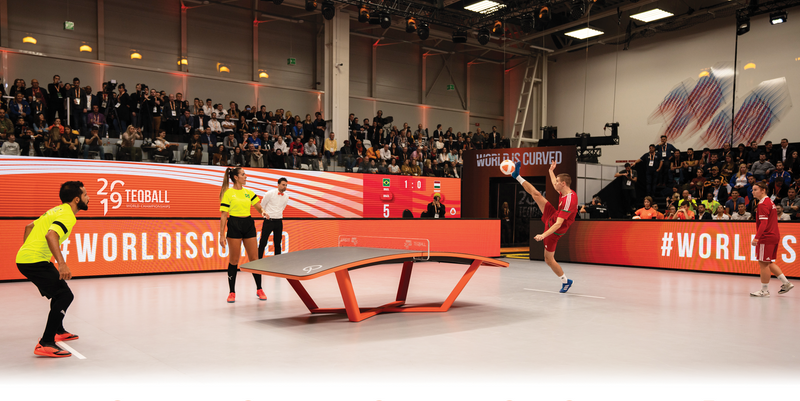 News //
teqball
FITEQ approved as full GAISF member
The International Federation of Teqball (FITEQ) was today granted full membership of the Global Association of International Sports Federations (GAISF).
10/11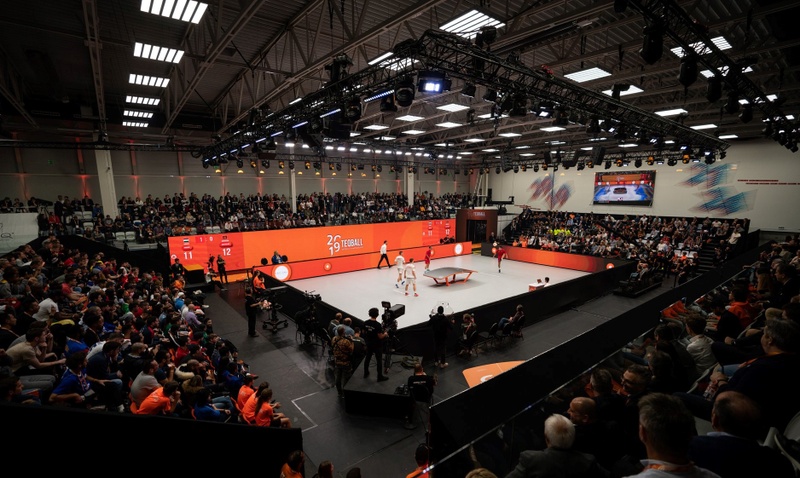 News //
teqball
FITEQ surpasses 80 National Federations as global growth continues
The International Federation of Teqball (FITEQ) has surpassed the milestone of recognising 80 National Teqball Federations.
09/11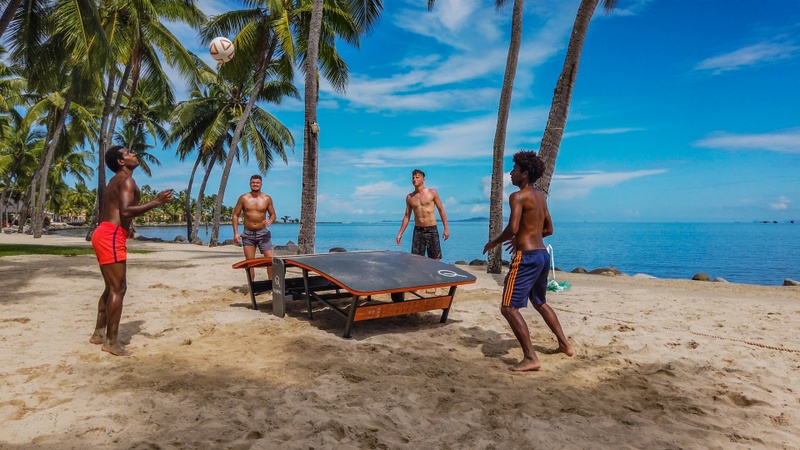 News //
Teqball continues Oceanian growth despite COVID-19 challenges
FITEQ is delighted at the progress being made in Oceania this year, with the social distancing sport proving to be a great way to keep people active during the COVID-19.
06/11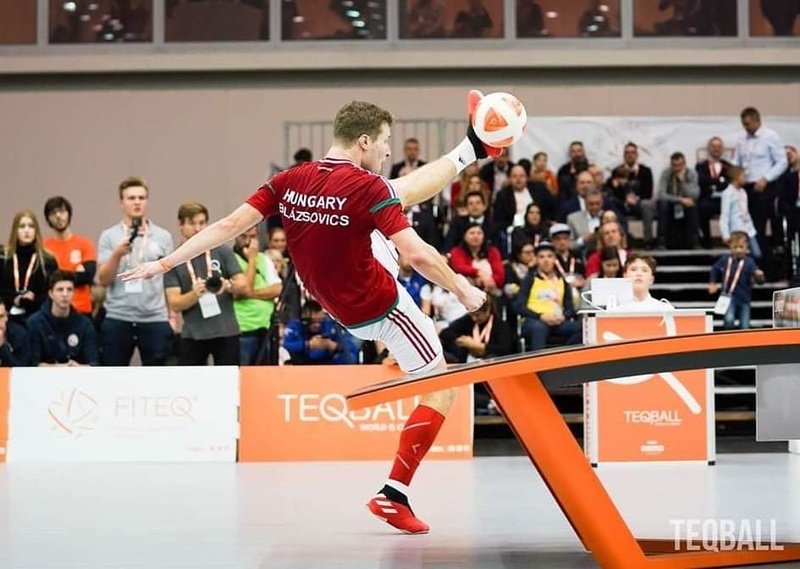 News //
teqball
Adam Blazsovics rises to World Number One in FITEQ World Rankings
Three-time world champion Adam Blazsovics is officially the World Number One ranked singles player, following the publication of November's updated FITEQ World Rankings.
04/11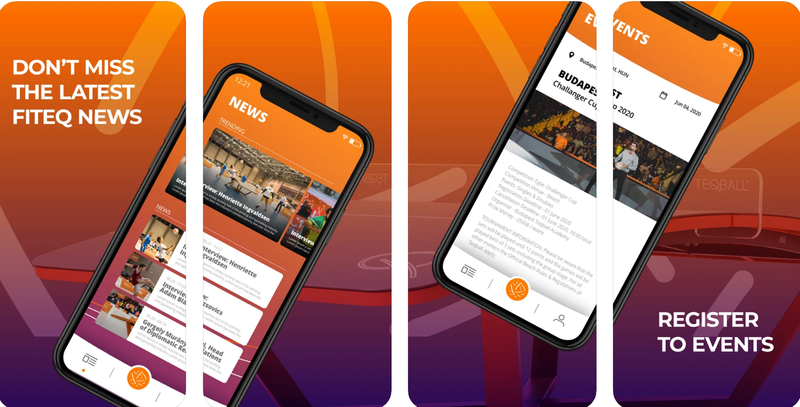 News //
teqball
Official FITEQ app launches in App Store
FITEQ has launched its official app in the App Store, providing the teqball family with on-the-go access to all the latest news and information.
02/11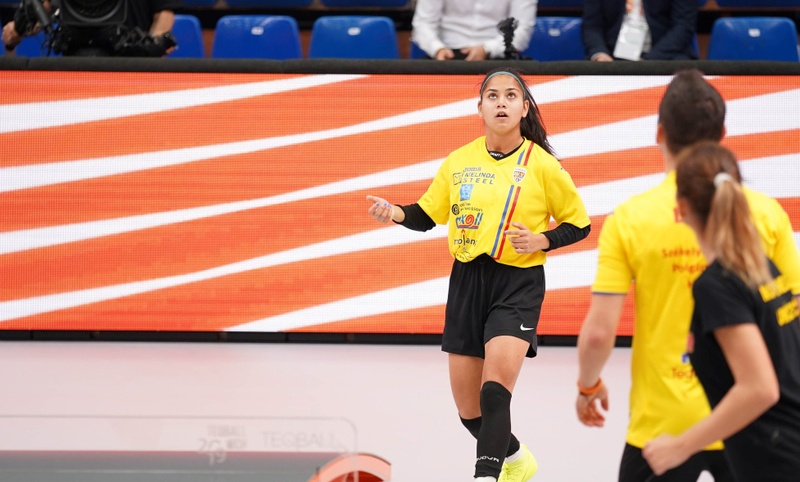 News //
teqball
Young teqers targeting place in UTS Virtual Youth Games Festival final
Young teqers under the age of 18 have submitted their entries for the United Through Sport (UTS) Virtual Youth Games Festival, hoping to secure a place in the final.
31/10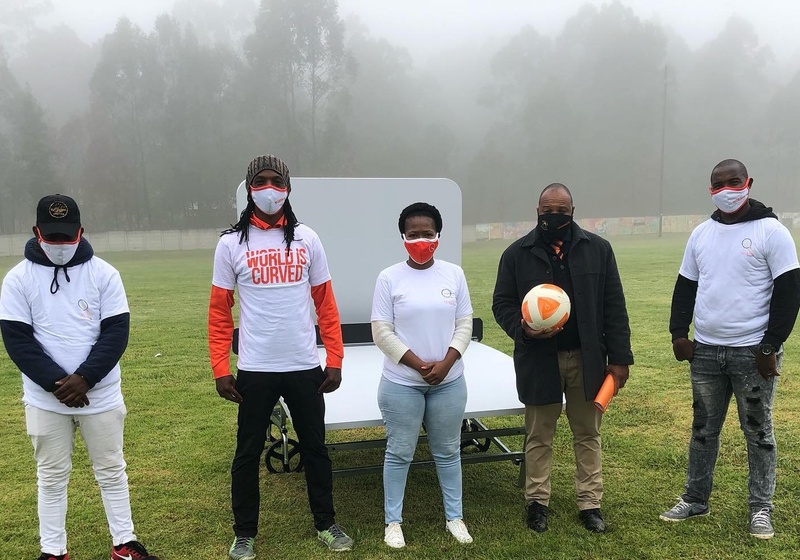 News //
teqball
Inside Teqball: Eswatini Teqball Federation
Mfanafuthi Taribo Bhembe is the beating heart of the teqball movement in Eswatini. The former international footballer has welcomed teqball into his life.
28/10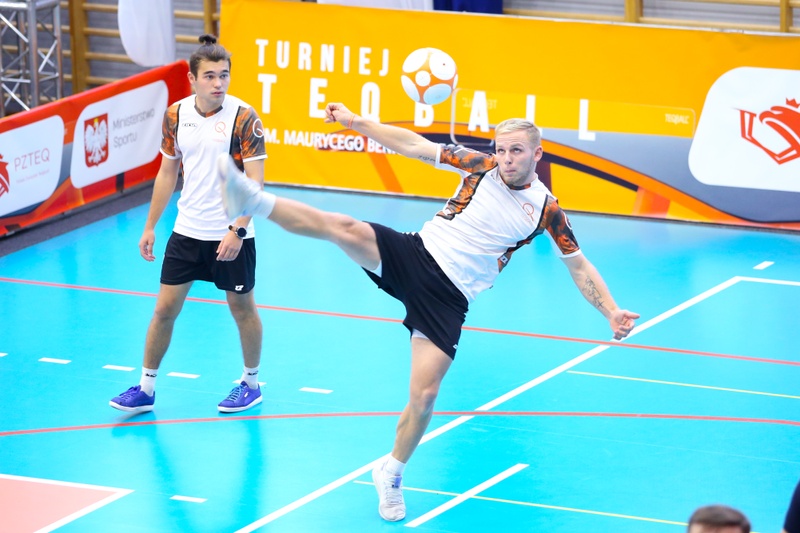 News //
teqball
Duszak dominates to win double gold in 1st Polish National Challenger Series
Polish teqball star Adrian Duszak showed why he is the World Number One during an action-packed National Challenger Series in Warsaw this weekend (24-25 October).
26/10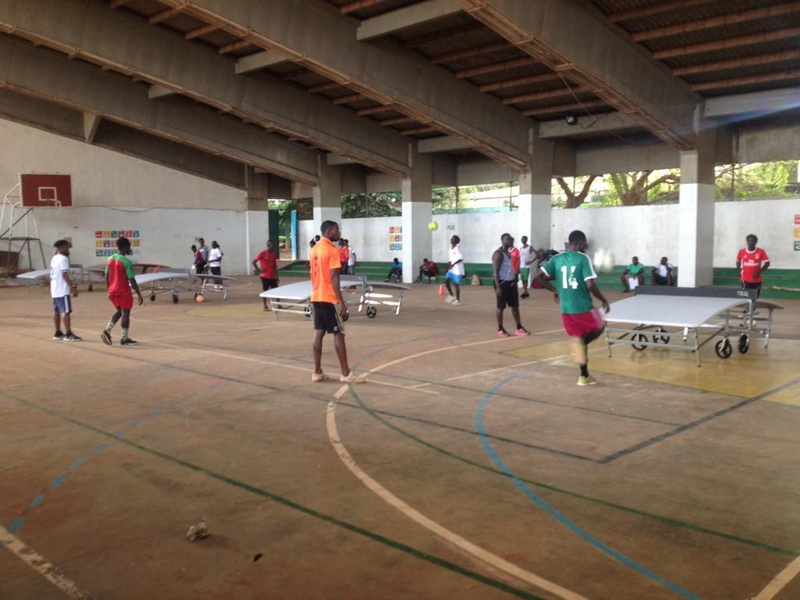 News //
teqball
First African National Challenger Series scheduled this weekend
Guinea-Bissau is set to host Africa's first National Challenger Series this weekend (24-25 October), showcasing the growing momentum of FITEQ.
23/10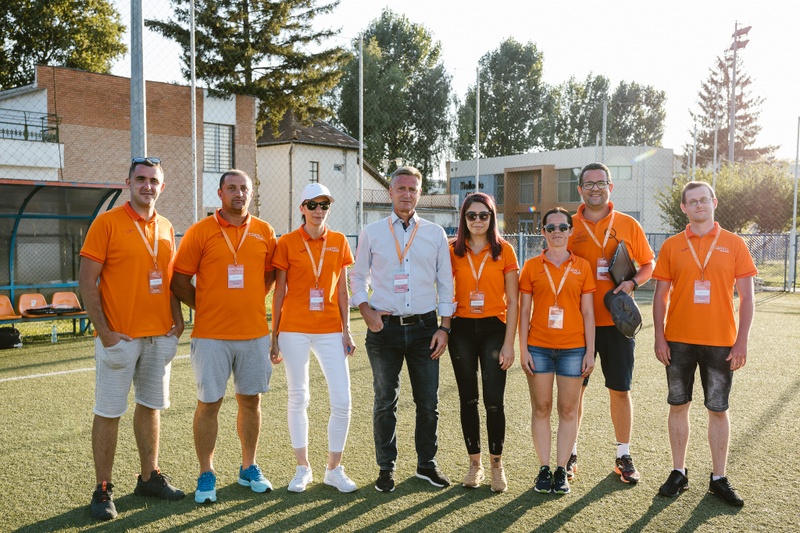 News //
teqball
Interview: Romanian Teqball Federation
Vlad Podar is a key driving force behind the development of teqball in Romania. Podar is optimistic that teqball has a bright future in Romania.
22/10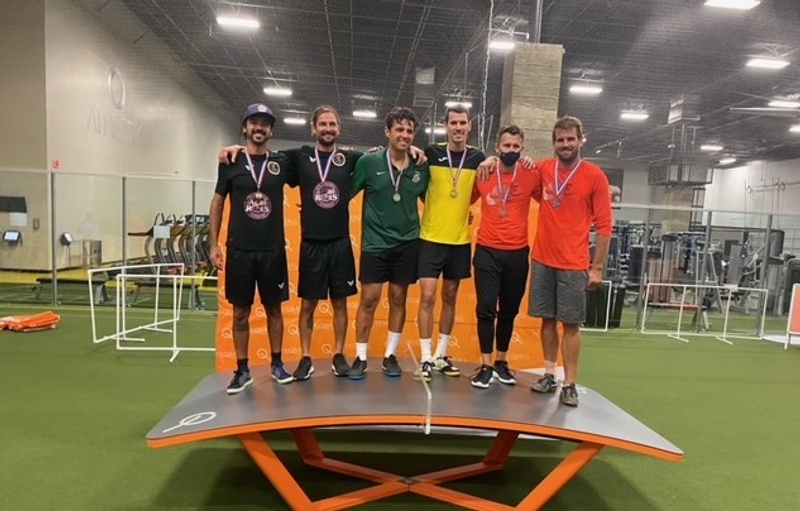 News //
teqball
Houston Challenger Cup crowd highlights growth of teqball in the US
The growing passion for teqball in the US was once again on display at the 4th US Teqball Challenger Cup in Houston, Texas, at O'Athletik Center on 18 October.
20/10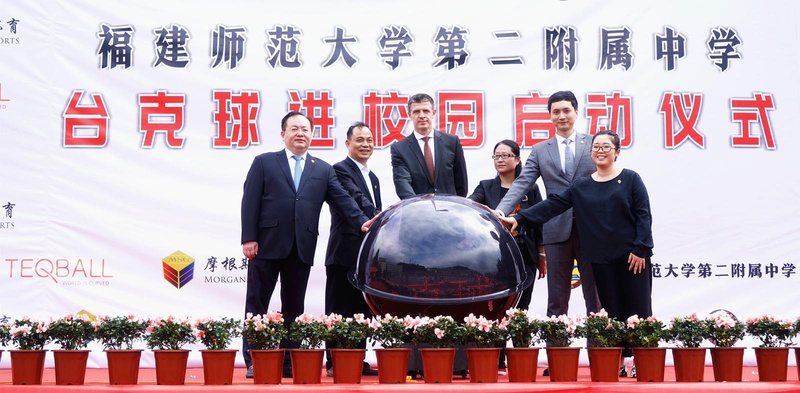 News //
teqball
Launch of Teqball Campus programme set to further increase youth participation in China
The development of teqball in China has reached another important milestone with the launch of the "Teqball Campus" grassroots engagement programme.
19/10