Para teqball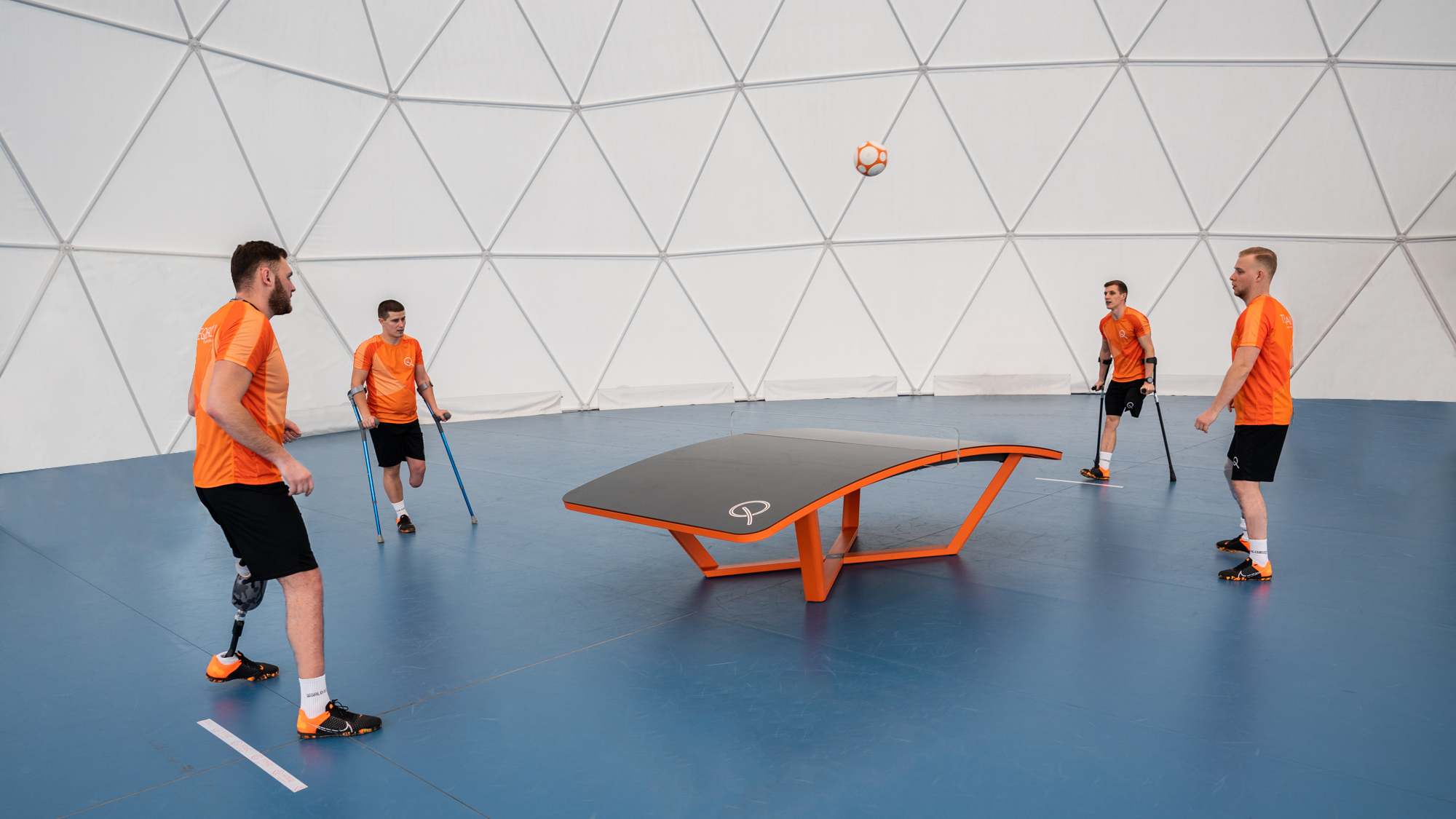 Guided by our belief that sport is for all, FITEQ aims to be as inclusive as possible to ensure all athletes can enjoy the world's fastest growing sport. We want to embrace and spread the values that define parasport, notably determination, courage, inspiration, and equality. Regardless of age, gender or social background, everyone should have the same opportunity to access sport, whether it is playing recreationally or competing at an elite level.
Para teqball is a dynamic ball game that effectively develops players' physical and cognitive skills and helps create an active and more balanced lifestyle. It inspires all players to reach their full potential, whatever level that might be.
As part of its ongoing effort to be as inclusive as possible, FITEQ is professionalising para teqball, to provide elite para teqball athletes the opportunity to compete in official FITEQ events.
We want to give everyone the chance to dream big and with the innovative and dynamic sports of para teqball, we can unveil the hidden talents of para teqball athletes all around the world !
If you have any questions regarding para teqball, please contact us on [email protected]