FITEQ delegation leads teqball development activities in Panama
FITEQ delegation leads teqball development activities in Panama
A delegation from the International Teqball Federation (FITEQ) travelled to Panama to add further emphasis to the rapid growth of the sport in the country. A group of sport instructors, led by Márton Keresztúry and Zoltán Gondos, held a series of meetings with key stakeholders, led training sessions for young teqers, as well as coaches and referees, and supported with the delivery of a school competition.
The FITEQ team met with the Panama Olympic Committee, as well as the country's National Teqball Federation, which is led by Mónica Franco Luzcando. Following impressive growth in participation numbers in recent years, the sport is recognised by the Panama Olympic Committee
The delegation from FITEQ held a series of training sessions in schools in Panama, and gave a presentation outlining the benefits of the sport and the opportunities to compete nationally and internationally. Around 70 children then competed in a competition, organised by the National Federation. The FITEQ team supported with the delivery and took part in a showcase for the competitors.
The team also held education courses for coaches and referees over two days. There were approximately 35 attendee on each day, who engaged in both theoretical and practical activities that will help them continue to develop the sport throughout Panama. Finally, the team helped the National Olympic Committee and National Federation with a CSR programme focused on driving sustainability through sport.
Panama Teqball Federation President Mónica Franco Luzcando said, "Over the past few years, our focus as a federation has been on building the foundations that will support the long-term and sustainable growth of teqball and para teqball in Panama. Working in collaboration with FITEQ, we have developed the necessary infrastructure, created educational programmes, and made it our mission to give everyone in Panama the opportunity to play the sport. The visit of the FITEQ sport instructors has given our journey further impetus and we will look to use this momentum in the months ahead!"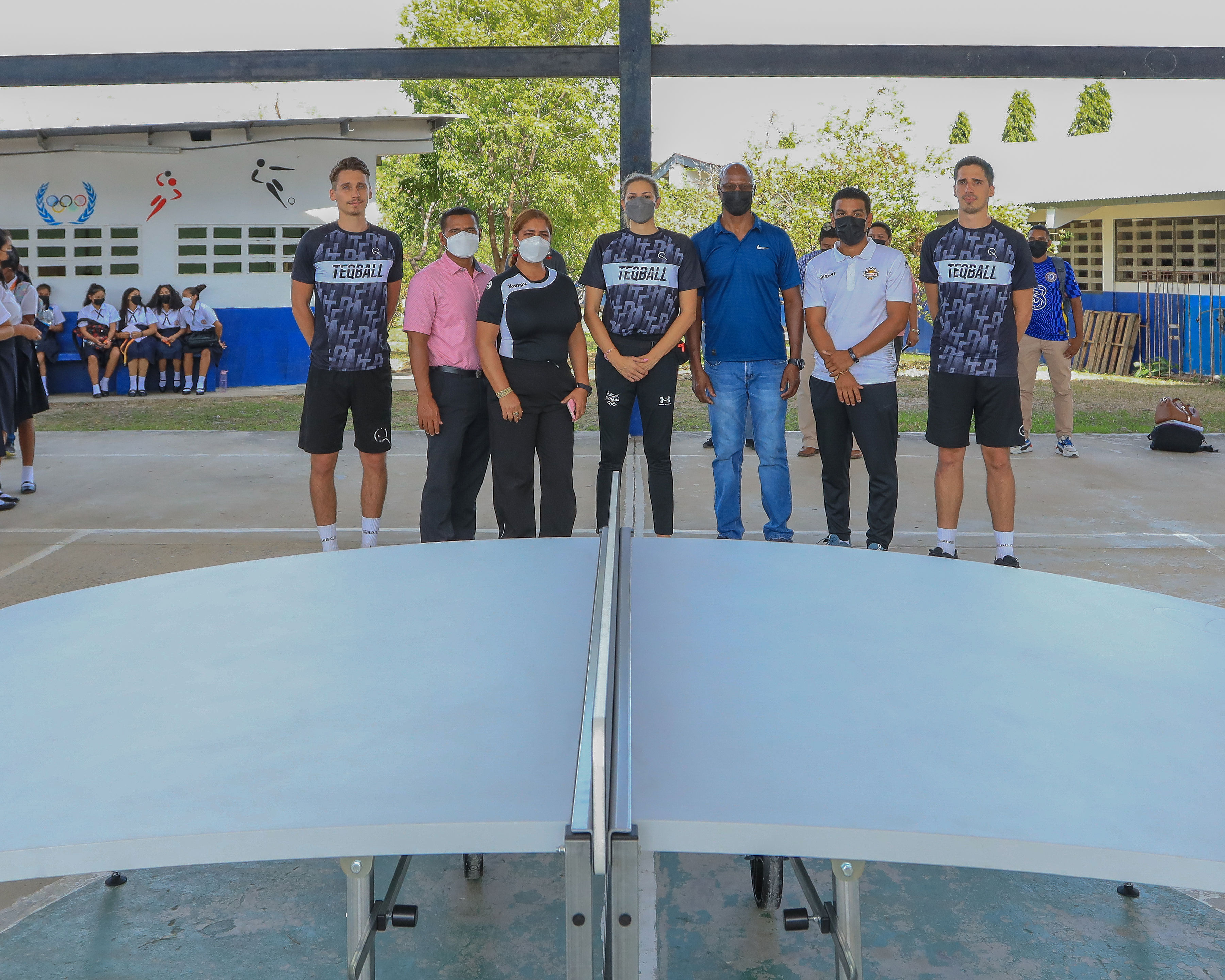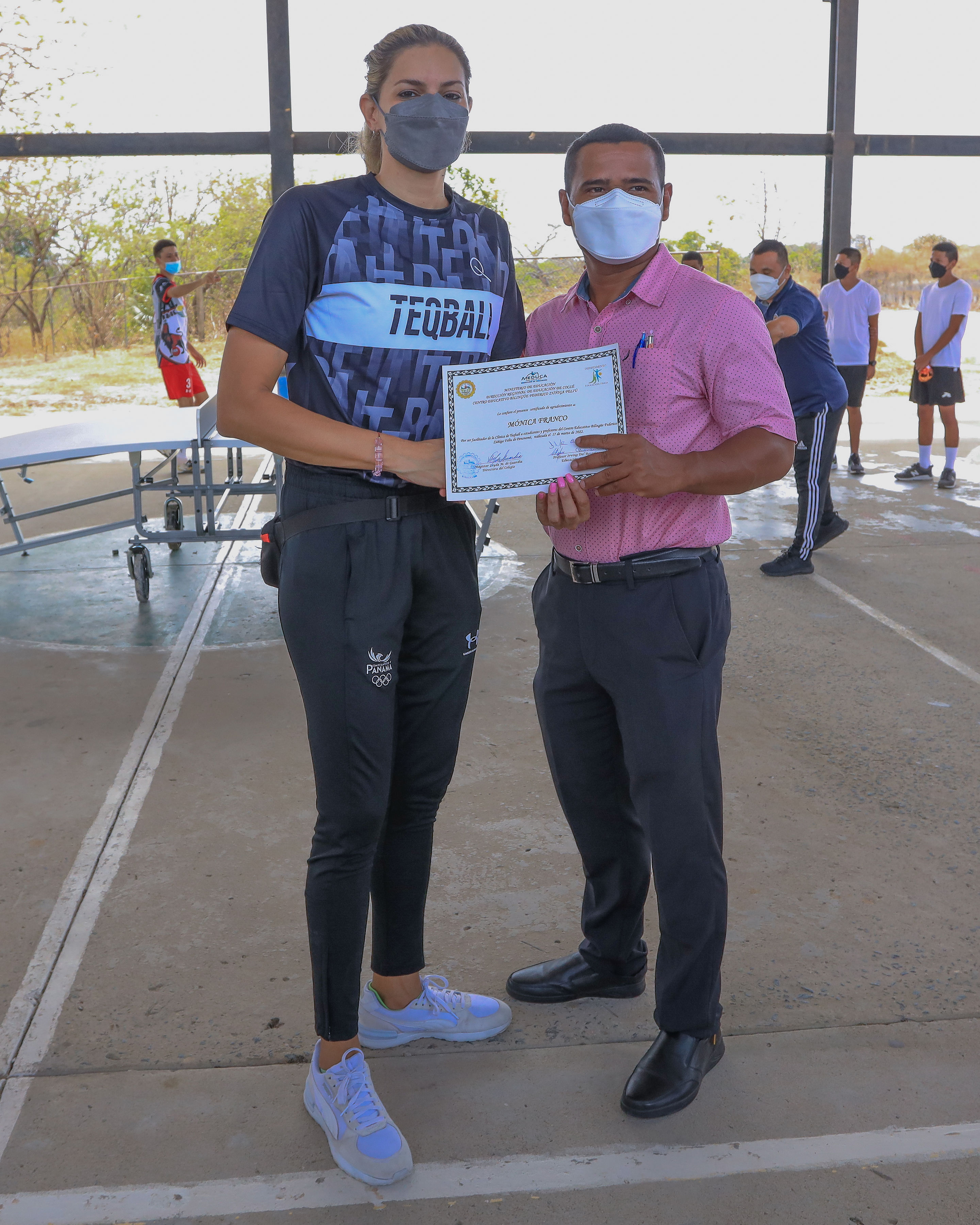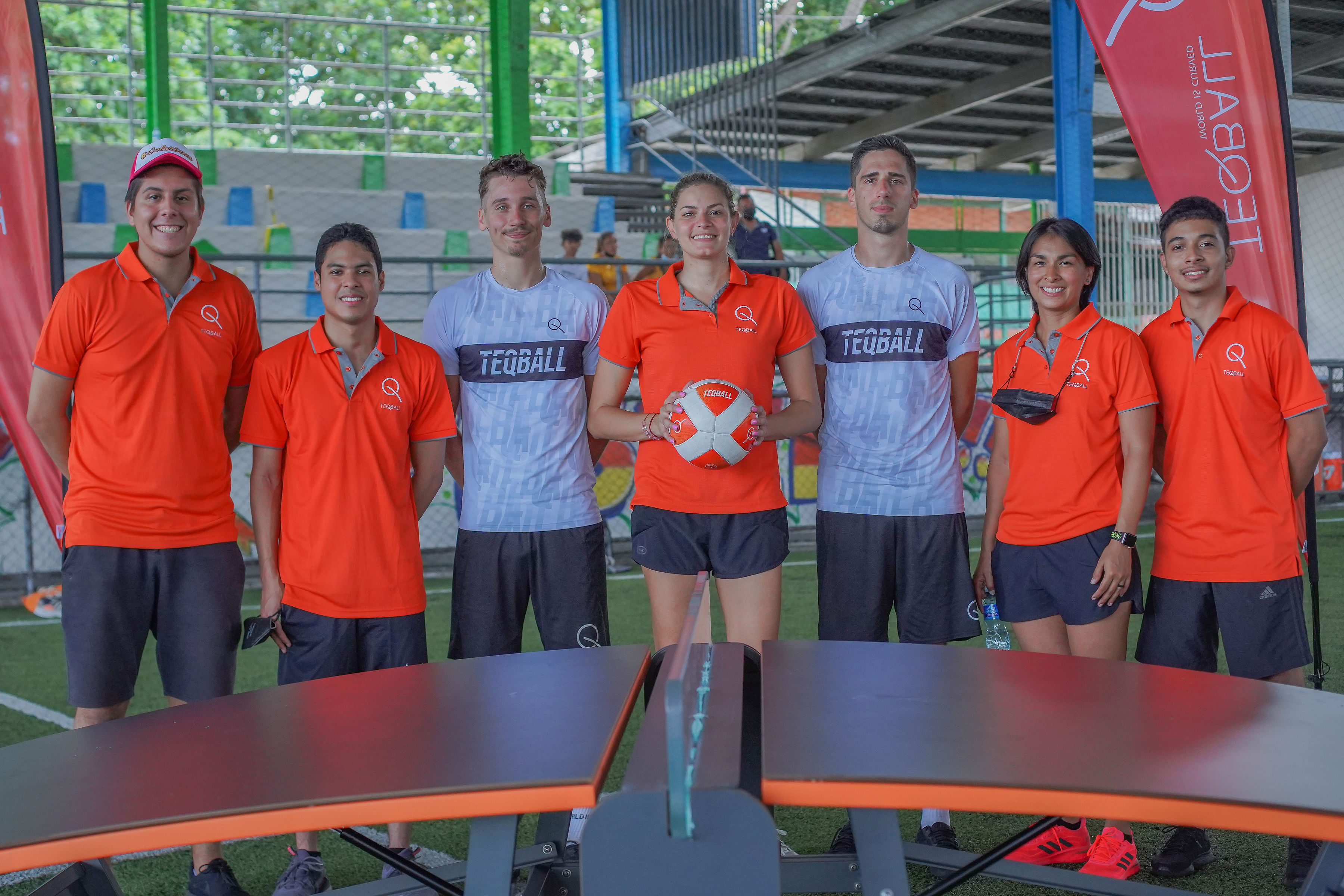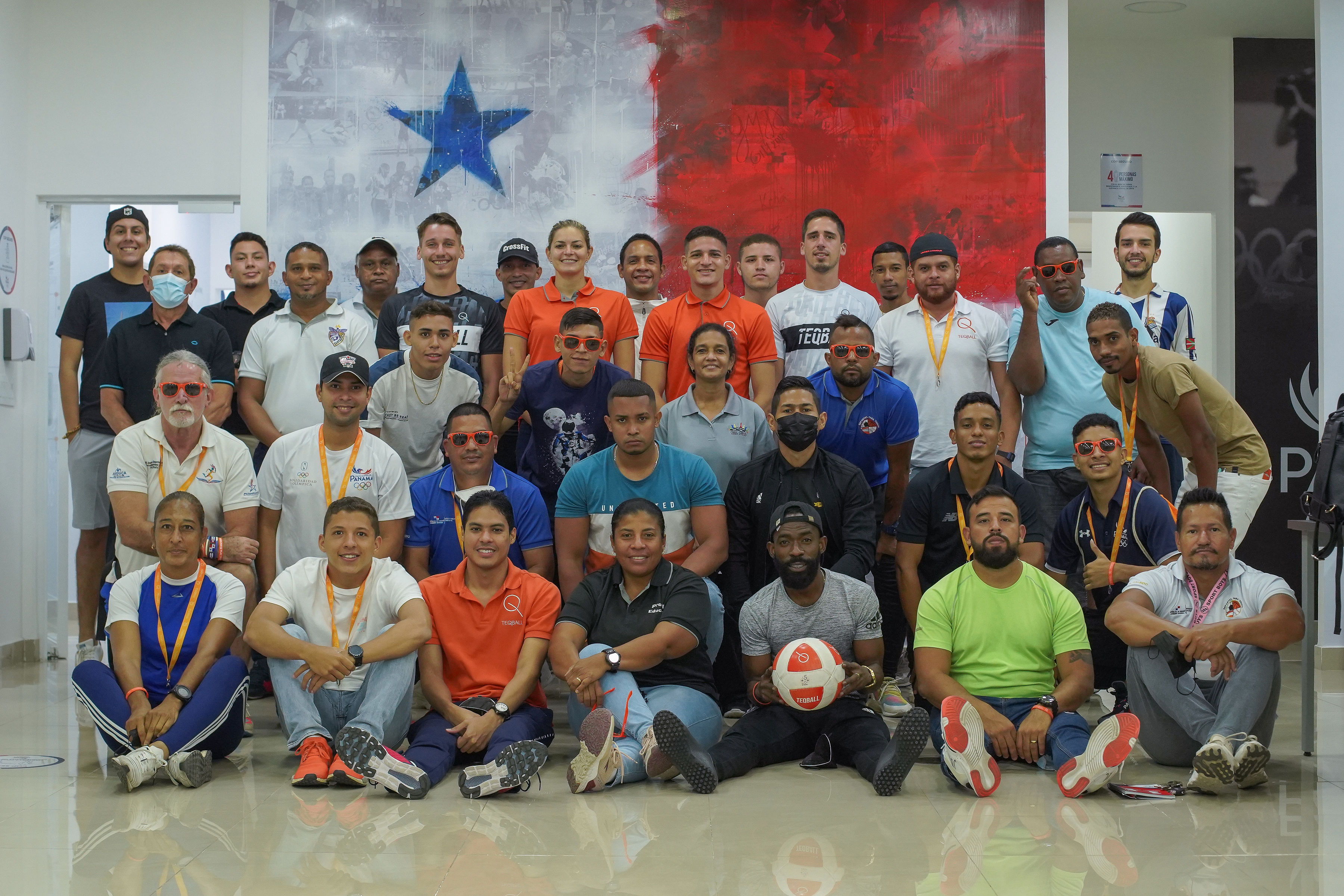 05 Apr 2022