FITEQ delegation meets with National Paralympic Committee of Chile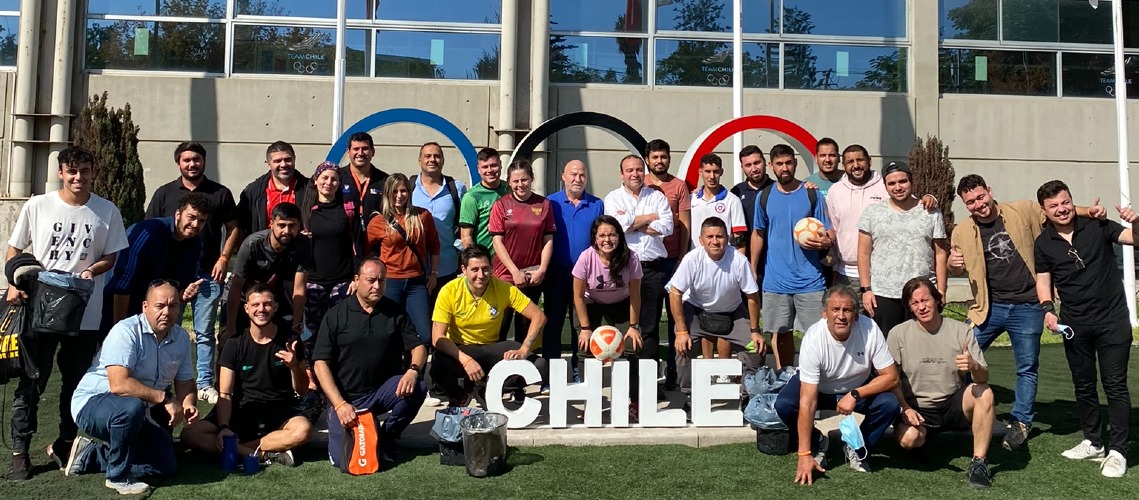 FITEQ delegation meets with National Paralympic Committee of Chile
FITEQ's latest efforts to grow para teqball around the world involved a productive meeting with the National Paralympic Committee of Chile. A FITEQ delegation led by sport instructors Zoltán Gondos and Marton Keresztury visited the South American country to support the National Federation's teqball and para teqball development initiatives and meet with key stakeholders in Chilean sport.
The National Teqball Federation of Chile is led by President Henry Reimberg Fuentes, and under his leadership the sport was officially recognised by the National Sports Institute of Chile in December 2020. The National Federation has made impressive strides in recent years, creating an increasing number of opportunities to play teqball and para teqball, and growing participation across the country.
During the meeting with the National Paralympic Committee, the FITEQ delegation explained the rise of para teqball since its official launch in 2021, and outlined plans for further growth in the years ahead. A commitment to collaboration was made between the two organisations and FITEQ looks forward to enabling parasport athletes in Chile with the chance to be a part of the world's newest parasport.
Following the meeting, the FITEQ team led education courses for athletes, coaches, and referees. The courses were delivered in partnership with the National Teqball Federation and took place over two days. Teqball workshops in multiple schools were provided to help engage young para teqball athletes, before the team supported the federation with sustainability-focused CSR programmes.
To round off a successful trip to Chile, the team ran a teqball demonstration at the Santiago City Hall, where the Mayor was in attendance. After the demonstration, Gondos and Keresztury participated in a local television interview to promote teqball activities in Chile and the global growth of the sport.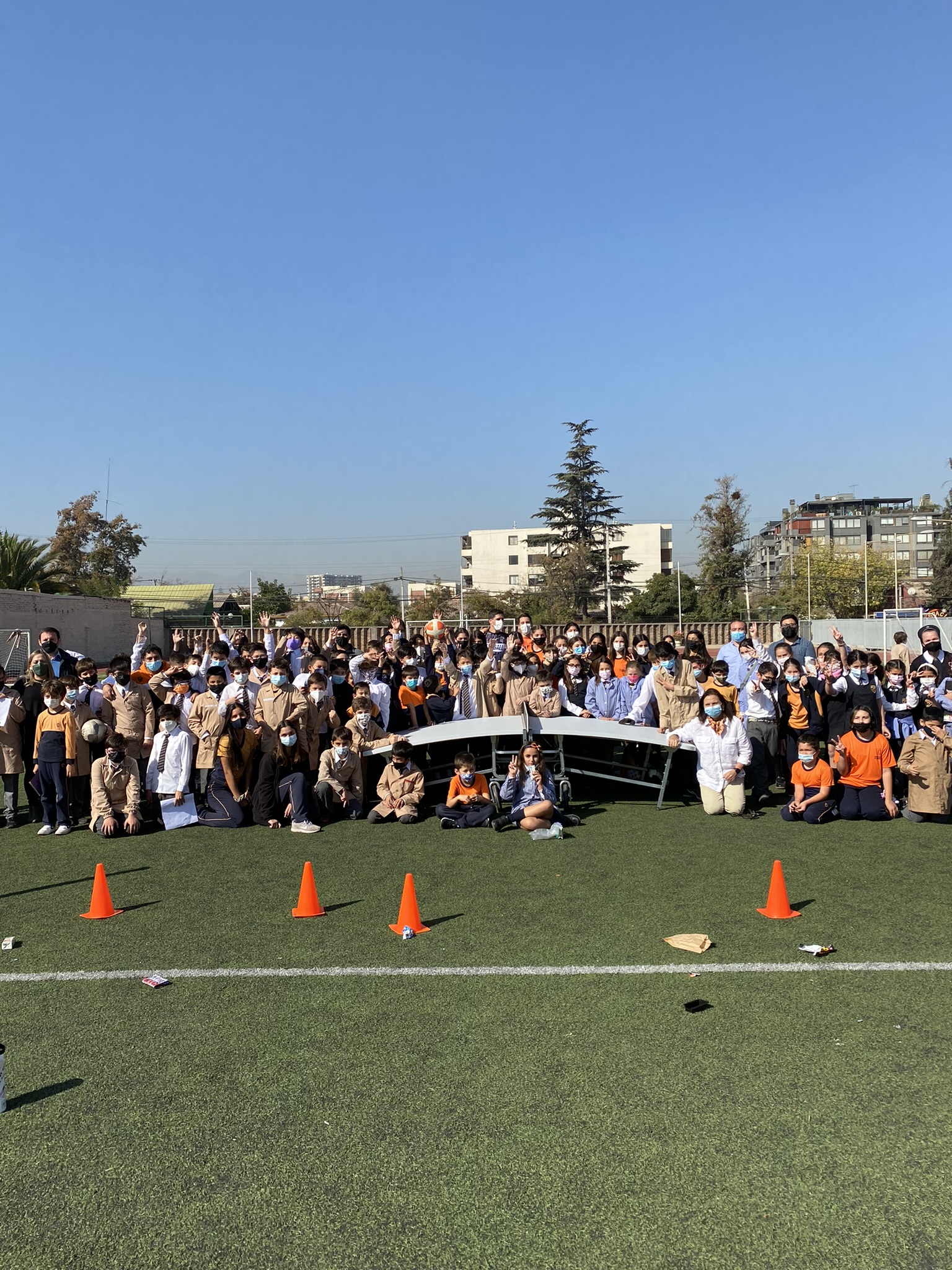 12 May 2022