Tajikistan hosts national competition in Tursunzoda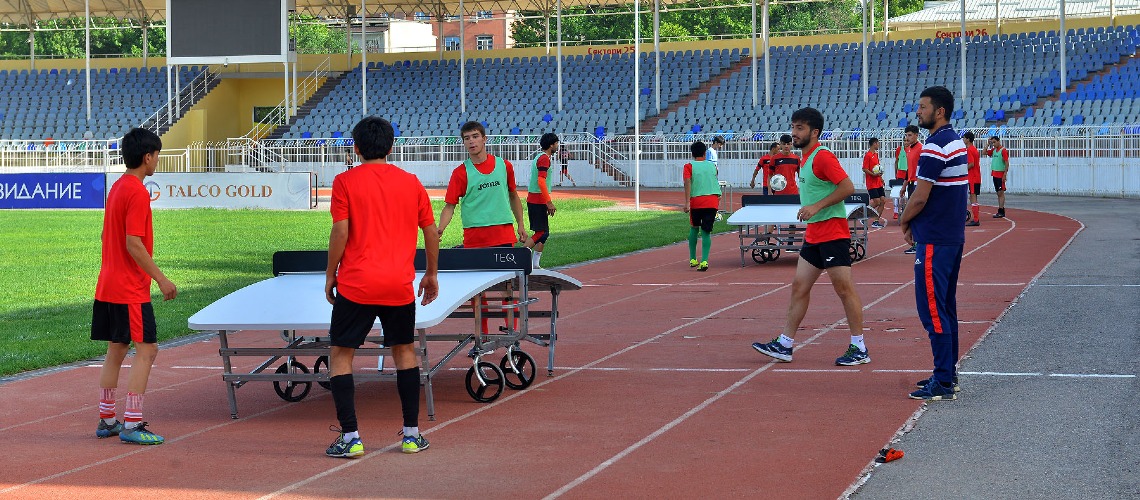 Tajikistan hosts national competition in Tursunzoda
The Tajikistan National Teqball Federation hosted a national competition in Tursunzoda in western Tajikistan. The event took place from 22-23 May, with action taking place in the mixed doubles, men's doubles, and women's doubles categories.
The event features nine men's doubles teams, six mixed doubles teams, and three women's doubles teams. After an exciting weekend of action, the champions were crowned.
Shohimardon Zaripov and Shohzodjon Sobriov took first place in men's doubles, Madina Fozilova and Nigora Yusupova were the women's doubles winners, with Azamat Mukumov and Shakhzoda Tadzhibaeva the victors in mixed doubles.
The national competition highlights the rapid rise of teqball in Tajikistan as, just one year ago, the first ever coaching and refereeing course in Tajikistan took place.
Teqball was originally introduced to Tajikistan by the National Federation President and Secretary General of the Tajikistan National Olympic Committee, Mr. Muhamadsho Abdullozoda, who saw value and promise in the unifying power of the sport. The National Federation is aiming for further development, with Teq tables introduced to schools and public spaces to facilitate growth and to nurture the next generation of teqers.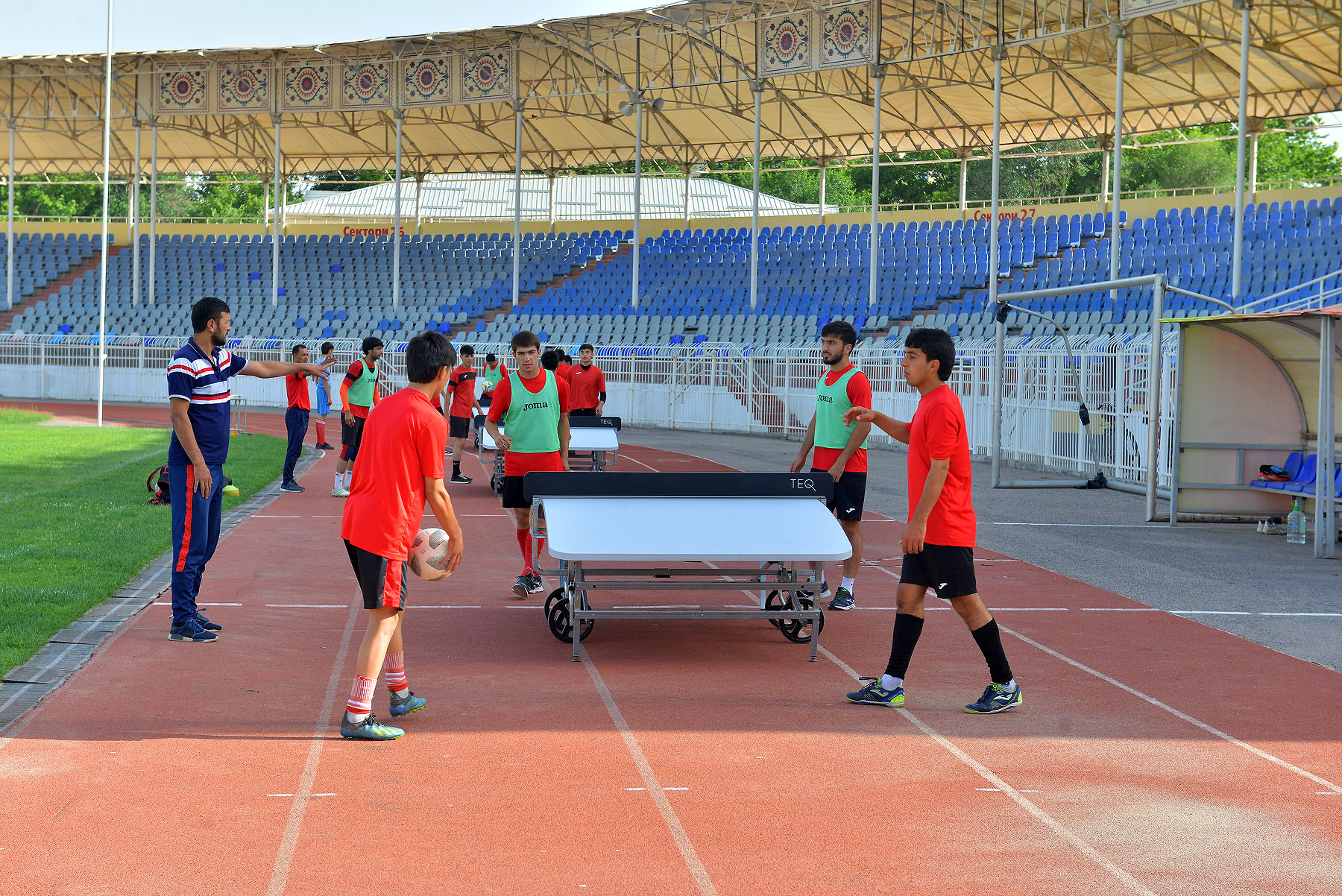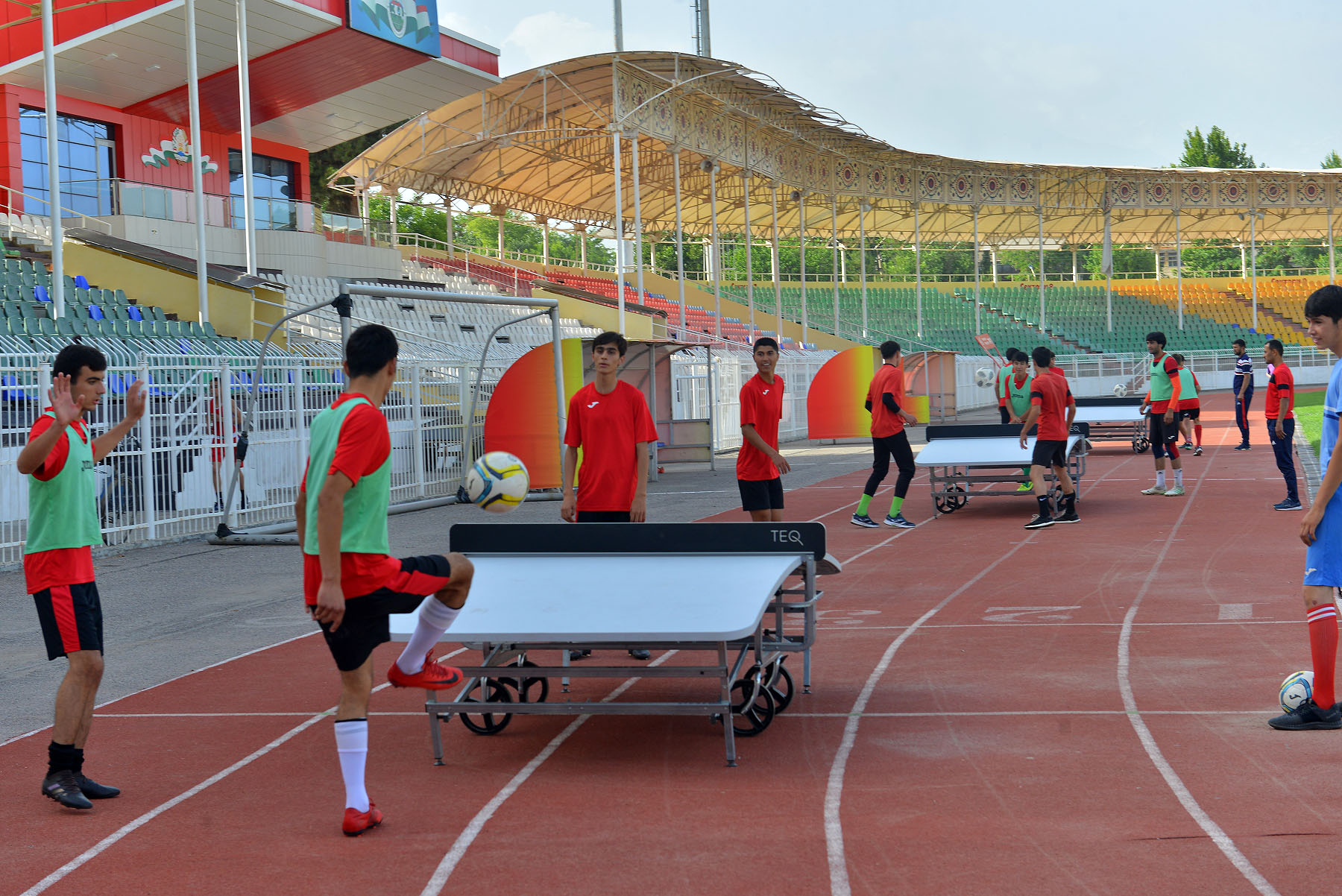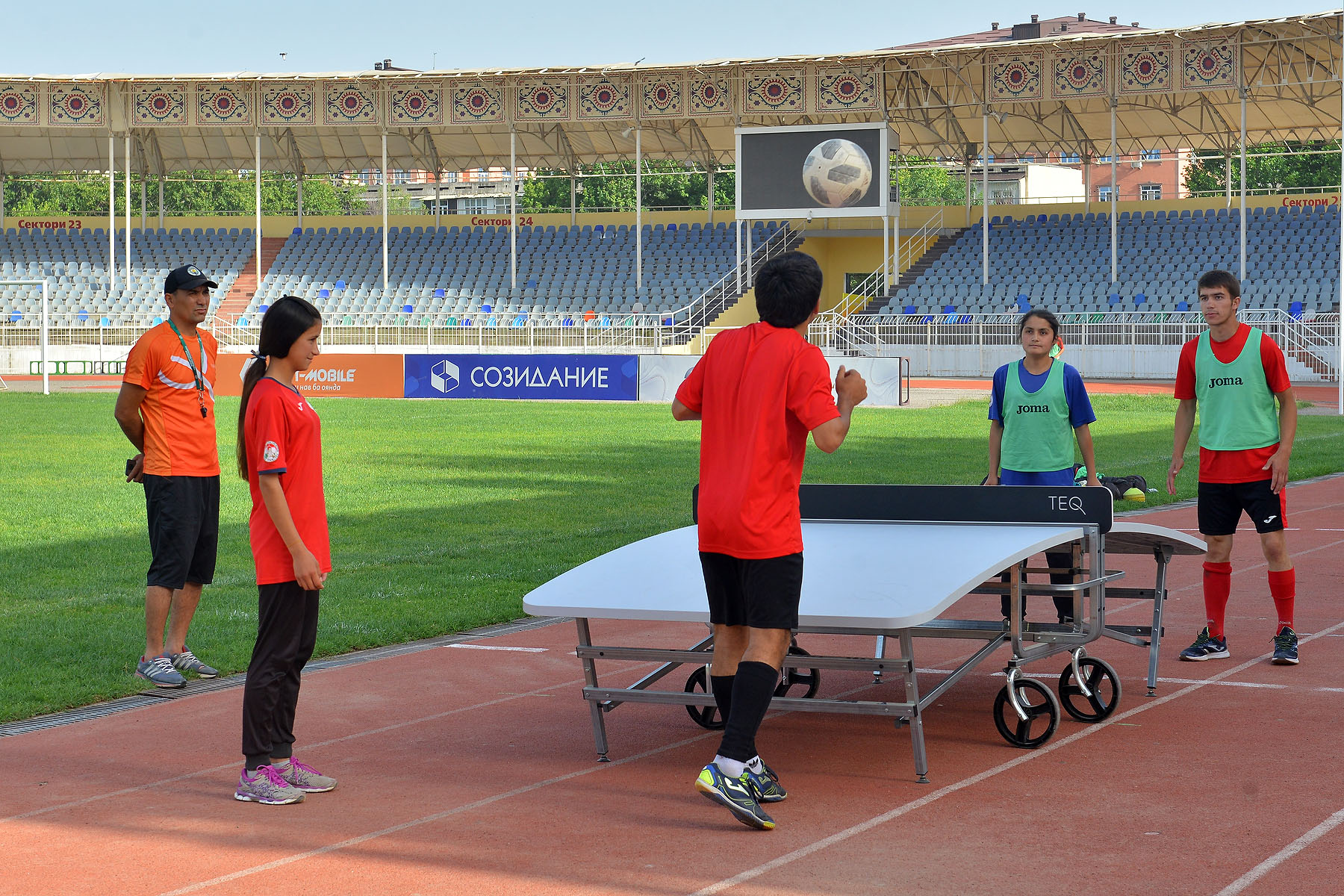 06 Jun 2022