Teqball Reaches Students In Xiamen City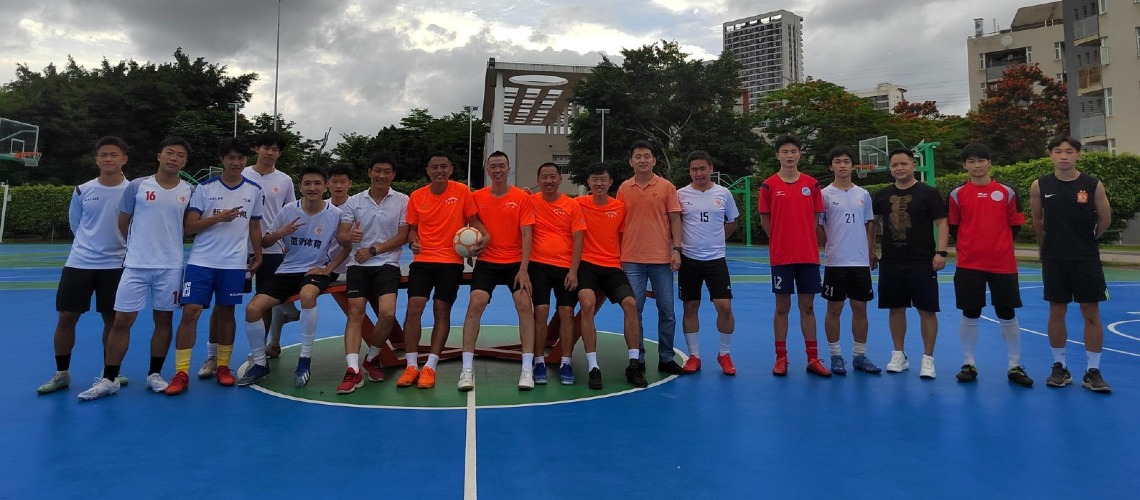 Teqball Reaches Students In Xiamen City
Students at the Xiamen Institute of Software Technology in south-eastern China had their first introduction to teqball on 31 May when they were visited by members of the Xiamen Teqball Club.
Students at the University primarily focus on working towards a career in the technology industry, but also have a keen interest in sport, in part due to their impressive training facilities and the University's commitment to developing sports in Xiamen city.
Students were given an introductory presentation on the origin, development, and rules of teqball by members of the Xiamen Teqball Club before excitedly taking to the table themselves.
Staff from the University's sports faculty were impressed with how quickly the students took to the game, and expressed a willingness to promote the sport within the University and build a relationship with Xiamen Teqball Club.
The International Teqball Federation (FITEQ) is pleased to see these signs of further growth across China with the youth of Xiamen city embracing the sport and building the foundations for a bright future for Chinese teqball.
23 Jun 2022