FITEQ launches online education platform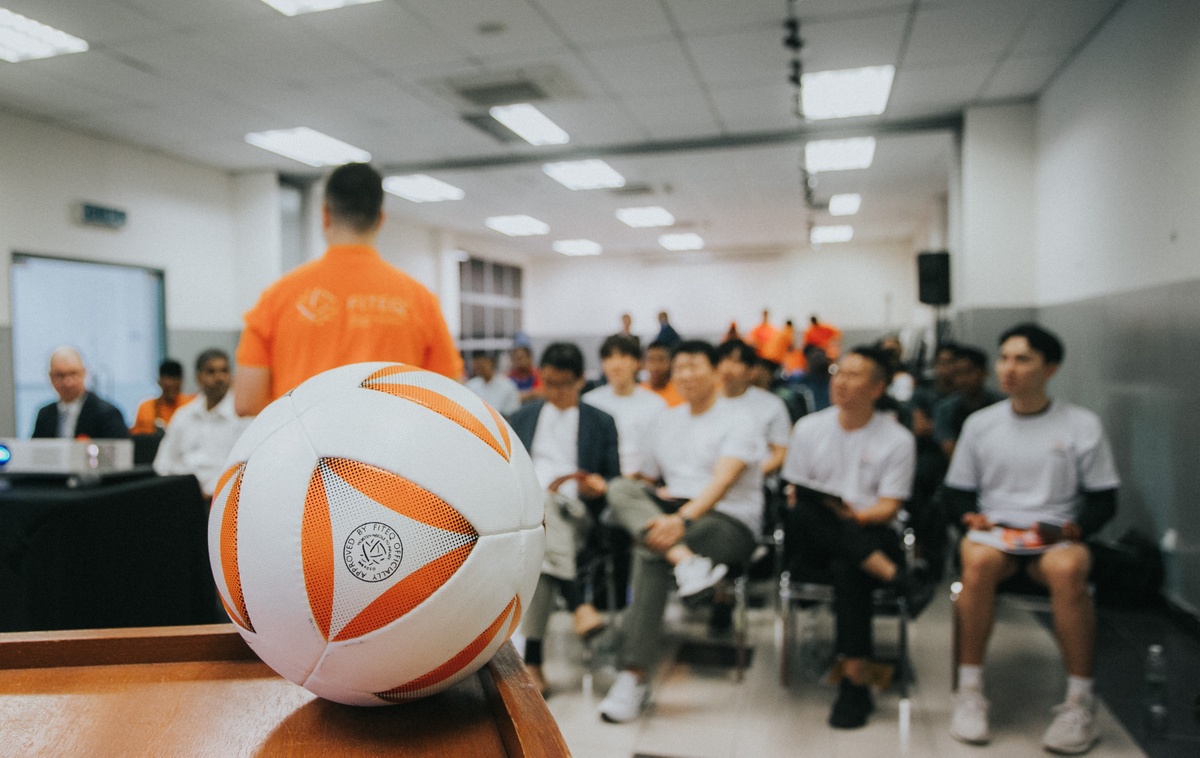 FITEQ launches online education platform
FITEQ has launched an exciting new online education platform to support the development of athletes, coaches and referees and to help continue building awareness of the world's fastest growing sport. As teqball continues to grow, education will play a key role in making it accessible to teqers all around the world, with this platform set to be at the heart of making this possible.
The website features official online FITEQ Referee Level C and FITEQ Coaching Level Intro courses, which contain videos for each module, supporting documents, practices tests and official exams. There are modules focused on introductions to coaching and refereeing, the rules and regulations of teqball and FITEQ's Zero-to-Hero programme. Athletes can also benefit from the various challenge videos on the platform, including individual training sessions and train with coach sessions.
The website includes The Official Rules and Regulations of both teqball and beach teqball, making these essential resources easily accessible to the entire teqball family. There are also coaching and referee handbooks available and introductions to FITEQ sport management and competition management, ensuring the platform caters for all stakeholders.
FITEQ General Secretary Marius Vizer Jr said: "The launch of this website is an important milestone for the teqball family and it will be a core part of the sport's growth in the months and years ahead. With the current challenges the world is facing, it is essential that athletes, coaches, referees and fans are able to keep learning about the sport through digital platforms. COVID-19 has restricted travel and made interacting within the teqball family much harder, but this new website will help increase the number of qualified coaches and referees, as well as continuing to grow participation at both grassroots and elite levels."
The programme summary can be found HERE.
14 Sep 2020