FITEQ surpasses 80 National Federations as global growth continues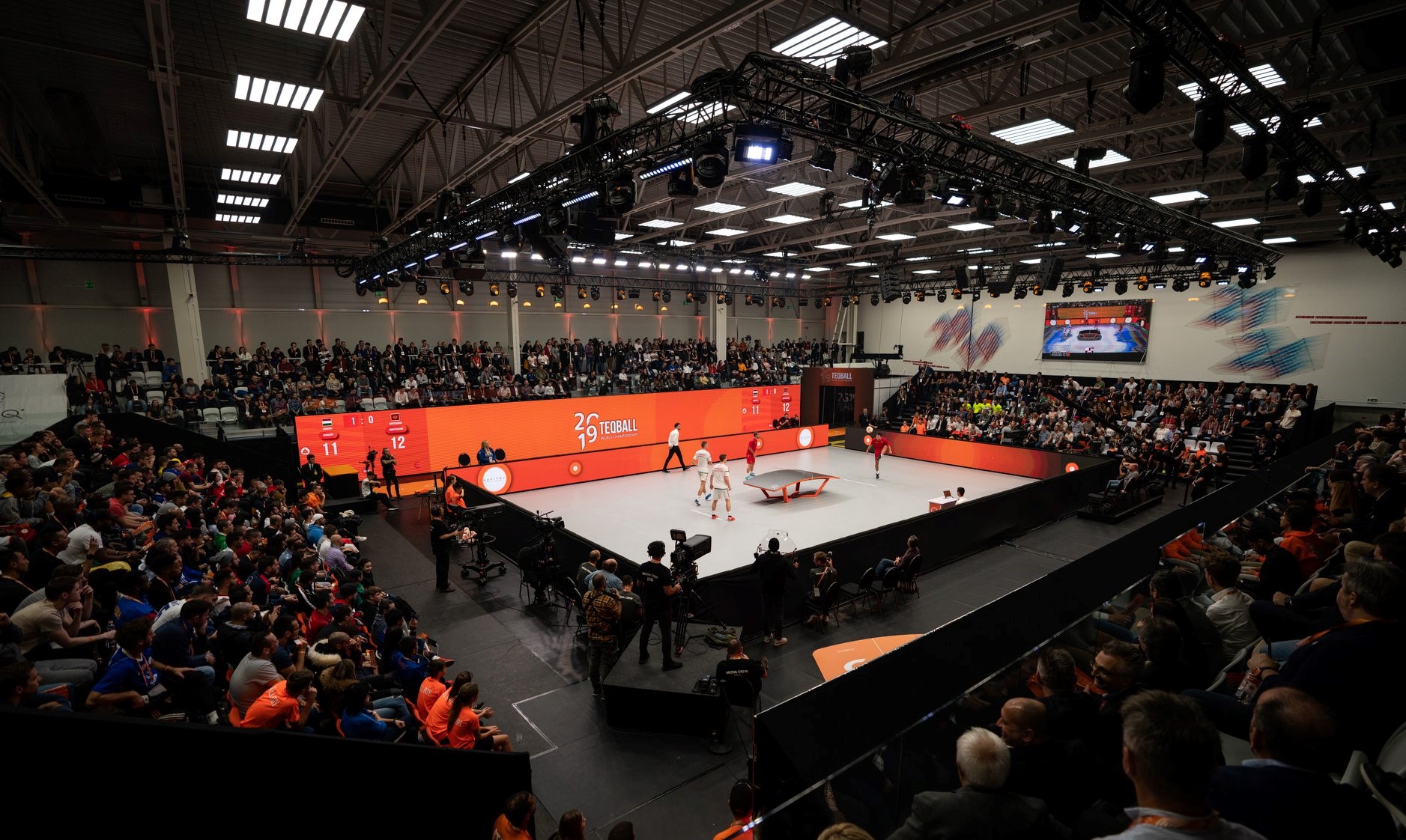 FITEQ surpasses 80 National Federations as global growth continues
The International Federation of Teqball (FITEQ) has surpassed the milestone of recognising 80 National Teqball Federations after Venezuela, Iraq, Papua New Guinea, The Bahamas, Bermuda, Uruguay, Ukraine, South Africa, Thailand, South Korea, were officially welcomed into the global teqball family this month.
The sport has also made important strides in key markets in recent weeks, notably in Hungary and Poland. Following widespread growth of the sport in Poland, the country's National Teqball Association has been recognised by the Polish Olympic Committee. Meanwhile, after the development of a professional competition system and an increase in the number of clubs, the National Federation in the home of teqball has been recognised by the Hungarian National Sports Authority.
President of Hungarian National Teqball Federation György Gattyán senior said, "We're delighted to receive recognition from the National Sports Authority, which we hope will serve as a catalyst for further development of teqball here in Hungary. We've been working hard with the 12 founding clubs of the National Federation, as we look to increase participation at all levels of the sport. We're really pleased to see people of all abilities beginning their teqball journey, and particularly how many female players have taken up the sport. Teqball is truly gender equitable and we'll continue to ensure female players have the opportunities they deserve to fulfil their potential and become global stars."
President of the Polish Teqball Association Michel Listkiewicz said: "Gaining official recognition from the Polish Olympic Committee is a landmark moment for us. This year could not have been more challenging in terms of increasing engagement in the sport, given the restrictions with COVID-19. However, we have built a strong relationship with our NOC and together we have been able to introduce new people to teqball every day. In fact, as teqball is a social-distancing sport, it's been a great way to keep people active during the pandemic. We believe that this official recognition will be a springboard for the sport's future development and we're excited about what's in store!"
FITEQ's primary mission is introduce, foster and develop teqball all over the world. National Teqball Federations are critical in supporting FITEQ achieve this mission as they assist in growing the sport from grassroots up to elite level within their countries.
09 Nov 2020