Romanian doubles duo win Tripoli Challenger Cup gold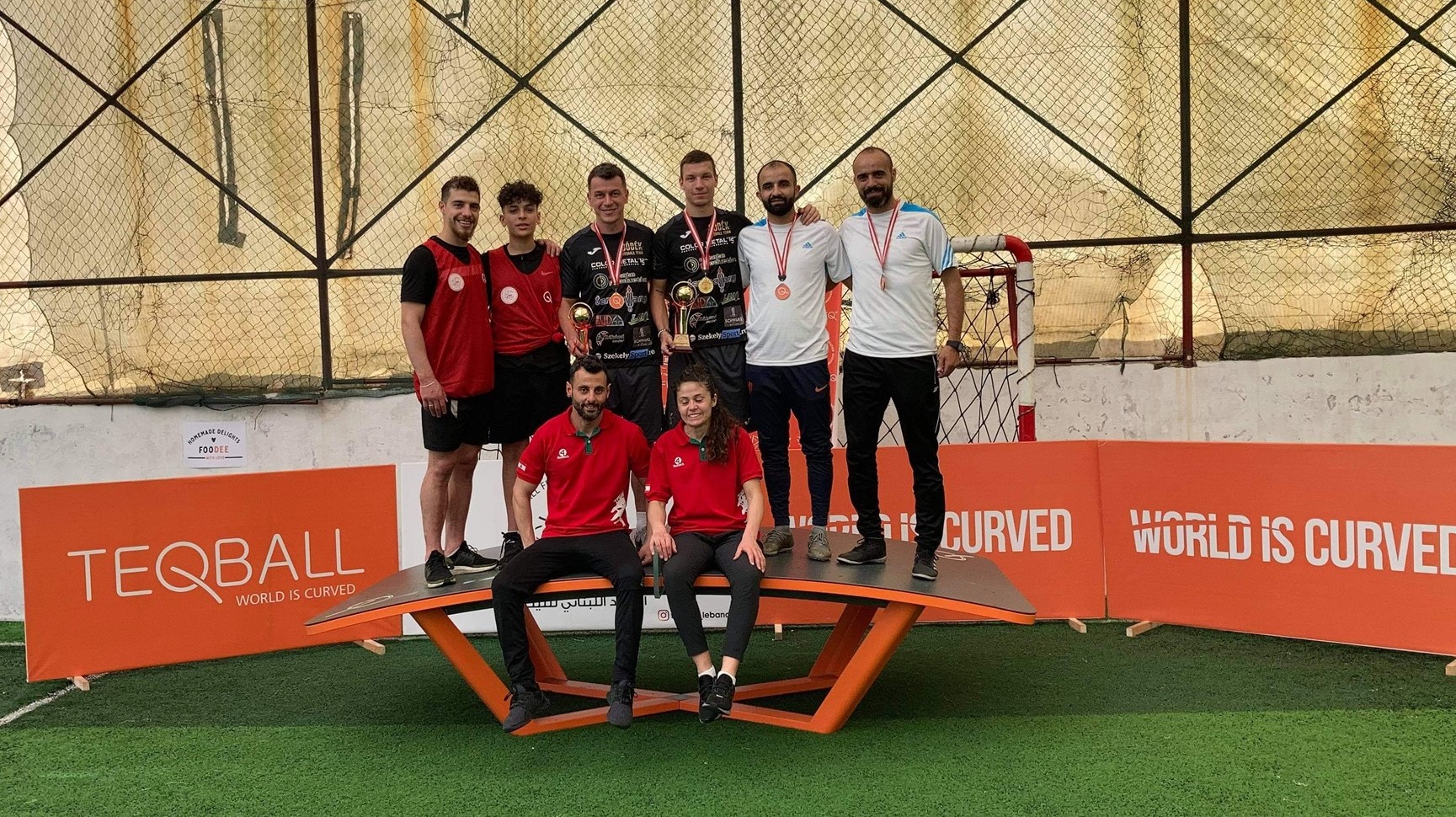 Romanian doubles duo win Tripoli Challenger Cup gold
Romanian doubles pair Szabolcs Ilyes and Apor Gyorgydeak secured their second Challenger Cup title of the year in Tripoli, Lebanon on 17 April. The experience and skill of Ilyes, who is ranked 4th in the world for doubles, and Gyorgydeak, who is ranked third for singles, proved too much for the rest of the field.
However, the predominantly Lebanese and Syrian competitors demonstrated their potential in the first-ever Challenger Cup in Lebanon. Male and female players featured in the doubles only event organised by the Lebanon Teqball Federation in the country's capital city. The federation is a member of FITEQ and was recently recognised by the Lebanese Olympic Committee.
Representing one of the world's leading teqball clubs, the Gobek Teqball Team, Ilyés and Gyorgydeak defeated Lebanon's El Yassine Omar and Taha El Hussein 2-0 (12-2, 12-2) in the quarter-finals, before overcoming Maher Al Ali (Lebanon) and Abdulilah Alzoubi (Syria) 2-0 (12-6, 12-1) in an entertaining semi-final. They carried their dominant form into the gold medal match to take home the title 2-0 (12-1, 12-2) against Mohamad Hafez (Lebanon) and Mohamad Sharif Asibai (Syria). Al Ali and Alzoubi won a deserved bronze medal after beating Lebanese duo Jahed Araby and Ahmad Arabi 2-0 (12-9, 12-6) in the third place play off.
The event was successfully officiated by Lebanese referees who recently completed their official qualifications with the support of FITEQ's Referee Education Programme. A FITEQ delegation was in Lebanon as part of the Teqball Roadshow to lead the referee training and to assist the competition delivery.
A busy week lies in store for the teqball family with National Challenger Series events in Ivory Coast (23-24 April) and Sierra Leone (24-25 April). Meanwhile, Challenger Cup action continues in Budaörs, Hungary, where the world's best players will gather for a singles competition.
Event details and results, as well as all teqball news and information is also available on the FITEQ App, which can be downloaded in the APP STORE and the GOOGLE PLAY STORE.
ALL INFORMATIONS & RESULTS of the Tripoli Challenger Cup - HERE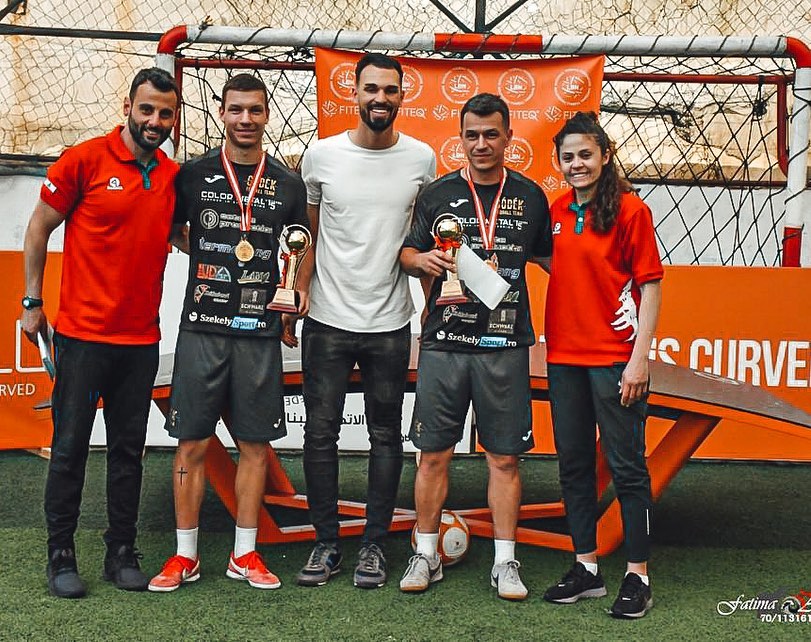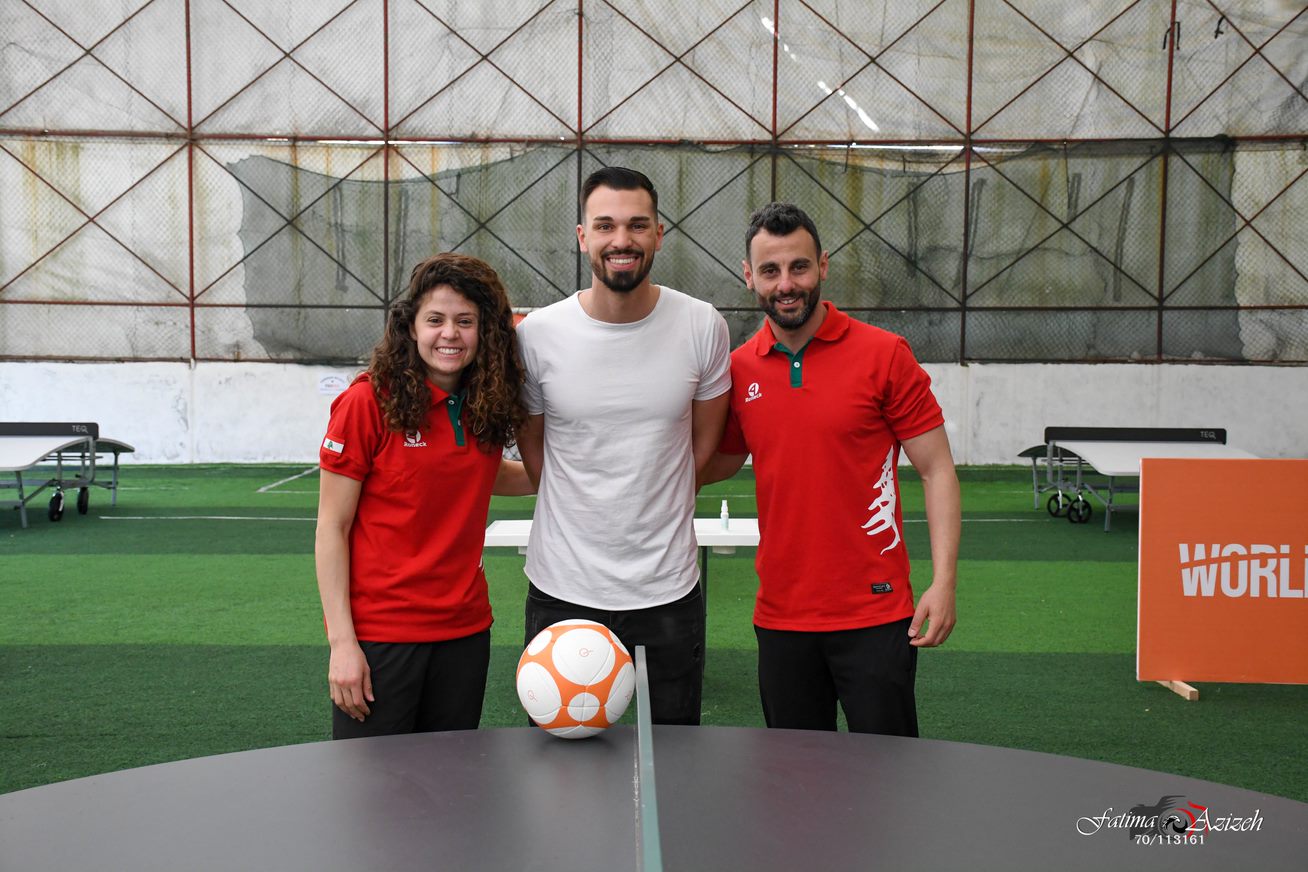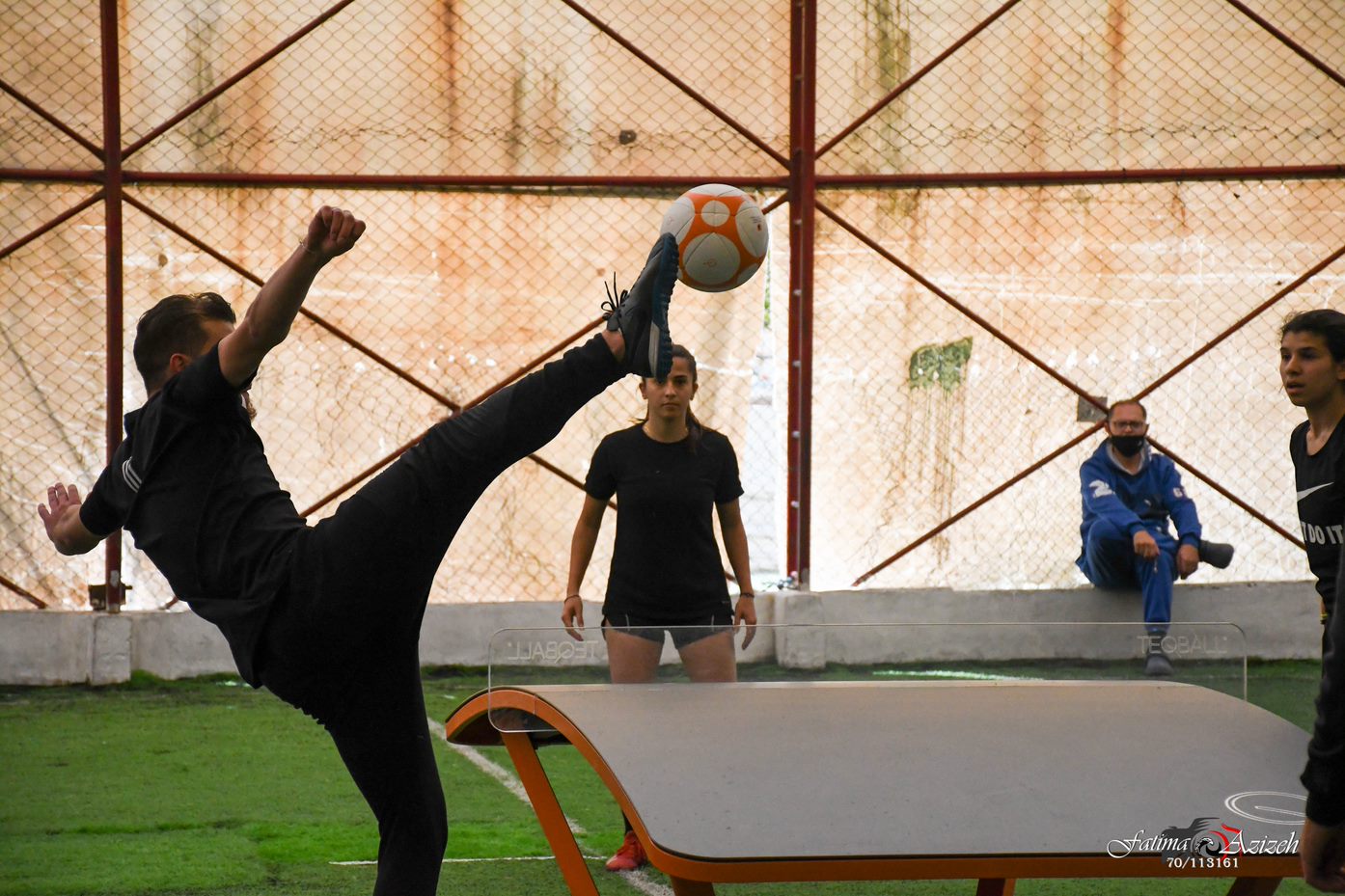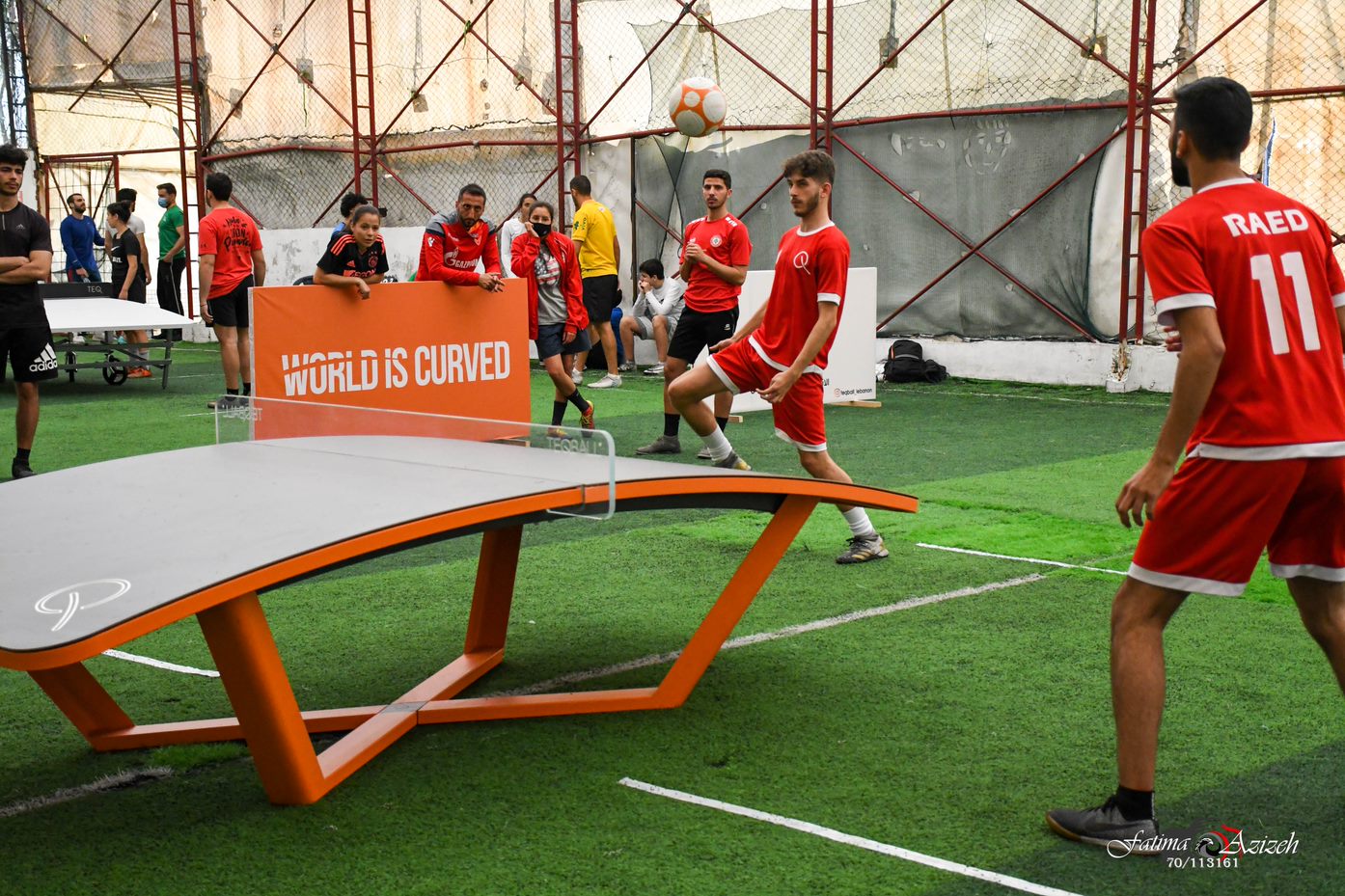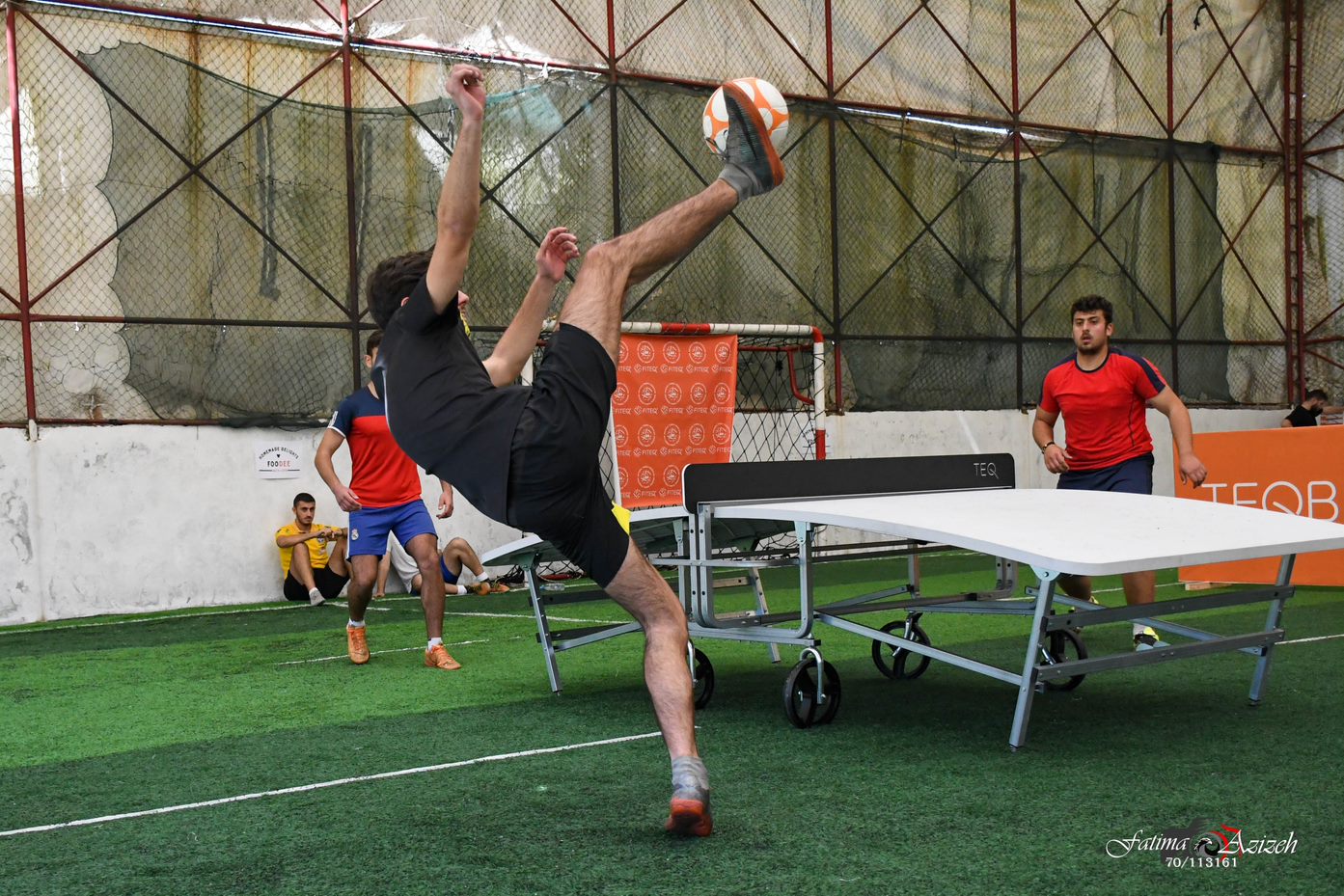 20 Apr 2021