Adam Blazsovics triumphs in Budaörs Challenger Cup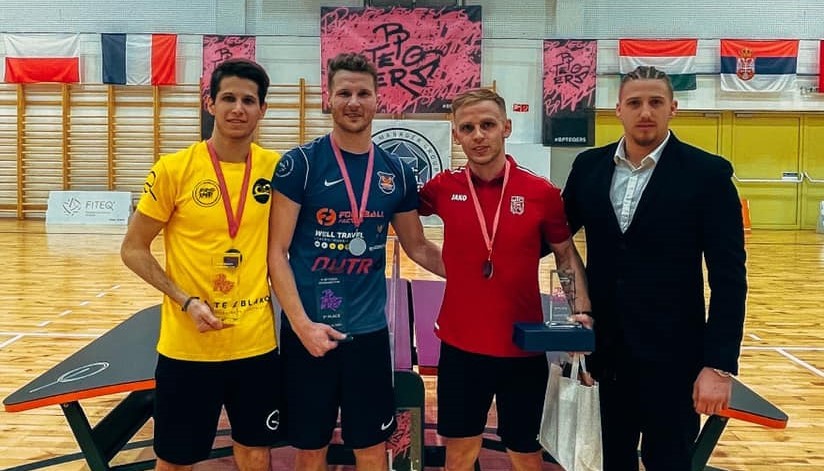 Adam Blazsovics triumphs in Budaörs Challenger Cup
World Number Two Adam Blazsovics came through a highly competitive field to secure his first singles Challenger Cup title of the year in Budaörs, Hungary. The event, held on 24 April, featured the top five ranked singles players in the world and a number of the sport's rising stars.
Blazsovics, who is the reigning singles world champion, sailed through the group stages to set up a round of 32 meeting with Kosovo's Uka Adrien. A comfortable 2-0 (12-3, 12-2) victory was quickly followed up with a 2-0 (12-4, 12-10) defeat of fellow Hungarian Zsombor Bene. In the quarter-finals, Blazsovics was tested by the impressive Frenchman Lionel Beyer but progressed to the last eight after a 2-0 (12-6, 12-11) win.
In the semi-finals, Blazsovics met his long-standing doubles partner Csaba Banyik, who had beaten him in the final of the Rácalmás Challenger Cup earlier this month. Banyik's route to the final four had been equally as straightforward and included straight set victories over Abel Hegedus (Hungary), Zsolt Lazar (Romania) and Bartlomiej Franczuk (Poland).
After losing the first set 12-7, Banyik's hopes of a second successive Challenger Cup title seemed to be slipping away. But undeterred by Blazsovics' first set dominance, Banyik quickly returned fire with a 12-6 second set victory. The deciding set was played with great intensity and at a very high level in a match that could have gone either way. Ultimately Blazsovics was able to come out on top in the key moments to book his place in the final with a 12-9 final set scoreline.
The other half of the draw featured World Number One Adrian Duszak (Poland), as well as Romanian World Number 3 Apor Gyorgydeak and French World Number 4 Julien Grondin. Duszak did not drop a set until the quarter-finals when he faced Adam Bako in one of the most entertaining matches of the tournament, which he eventually won 2-1 (11-12, 12-10, 12-8).
Duszak's semi-final opponent was not Gyorgydeak or Grondin, as many had expected, but Hungary's Martin Csereklye. Grondin looked in fine form as he beat Gyorgydeak in the round of 16, but Csereklye proved a step too far as he lost 2-0 (12-11, 12-6). Csereklye carried his momentum into the semi-final, taking the first set 12-7. Duszak responded with a 12-7 second set victory, before Csereklye showcased an incredible third set performance to win 12-1 and secure his place in the final.
Like many of the knockout matches, the final was another closely-fought affair. Csereklye took the first set 12-9 but was unable to prevent a Blazsovics comeback, with the World Number Two winning the next two 12-6, 12-8 to take home the gold. In the third place playoff, Duszak defeated Banyik 2-1 (12-11, 5-12, 13-11) to earn his place on the podium and round off a memorable event.
After the final, Adam Blazsovics said, "I was very excited about this tournament as I knew the best players were competing, including players travelling from abroad, so I knew this would be a high-level tournament. When I was not playing, I spent my time watching other players to see how their styles had progressed since I last saw them play over a year ago. The biggest surprise for me was my quarter-final opponent Lionel Beyer. I was really impressed with his new style of teqball, which made it a very difficult match for me.
"By the time I played Csaba Banyik in the semi-finals, we were both completely exhausted and I was just happy to get the win. The same applied to the final against Martin Csereklye, who is very talented and has improved a lot. It was an extremely tiring but rewarding day and I am thrilled to have won the title given how many high-quality players were participating. I want to thank the organisers for staging such an excellent event, especially in the current circumstances."
Runner-up Martin Csereklye said, "The competition did not start well for me and I almost dropped out at the group stage. I didn't feel in good shape at first but when the knockout stage came I managed to turn it around and get into more of a flow. I played better and better and so I was able to march all the way to the final, beating World Number Four Julien Grondin and World Number One Adrian Duszak. I couldn't wait to play with my biggest rival, Blazsovics, in the final, especially as I had now found my form. I was both physically and mentally tired but I didn't make it easy for him and tested him all the way. Congratulations very much to him, he is still the best in the world. And I'm proud of myself for reaching the finals in a field like this."
ALL INFORMATIONS &RESULTS of the Budaörs Challenger Cup - HERE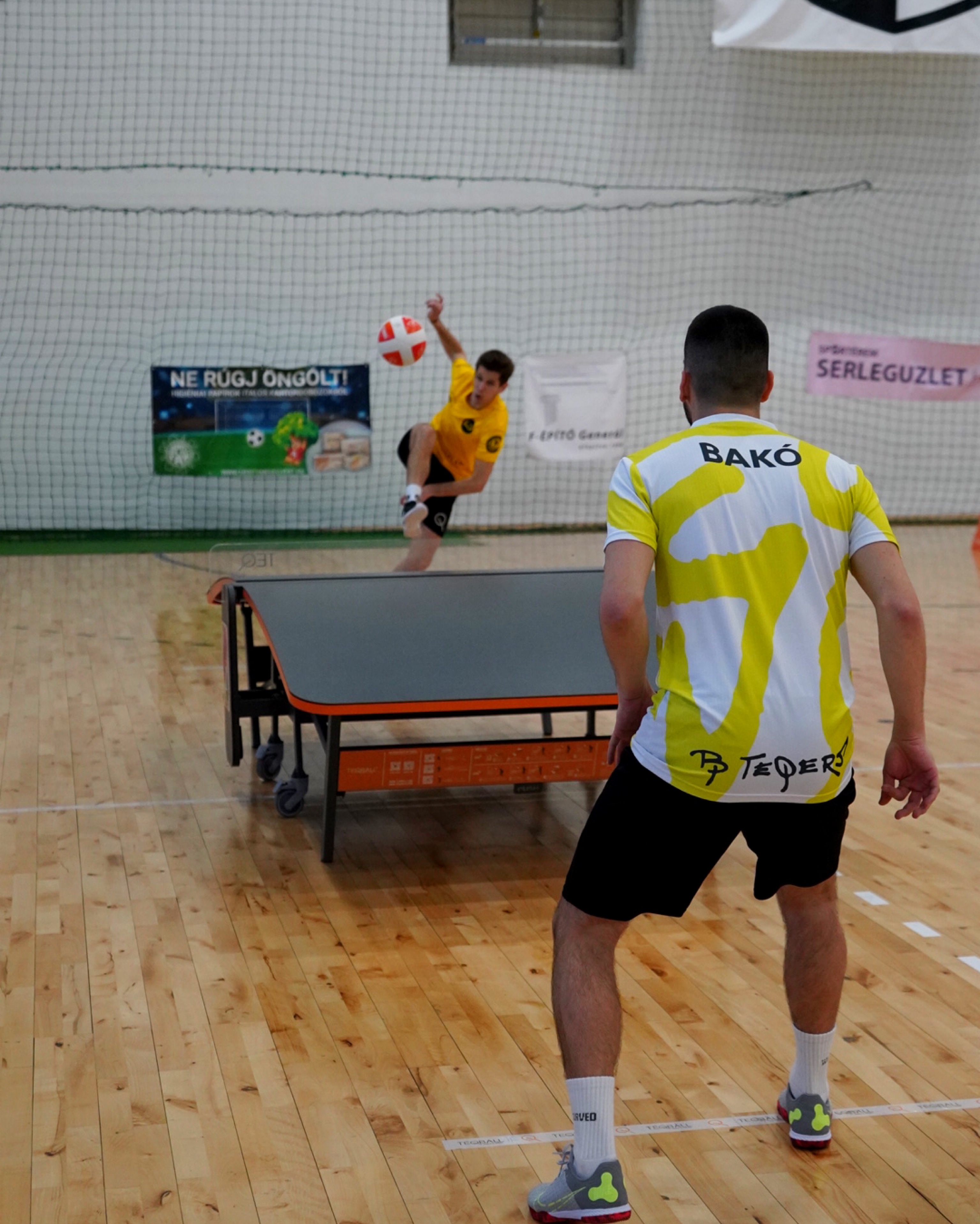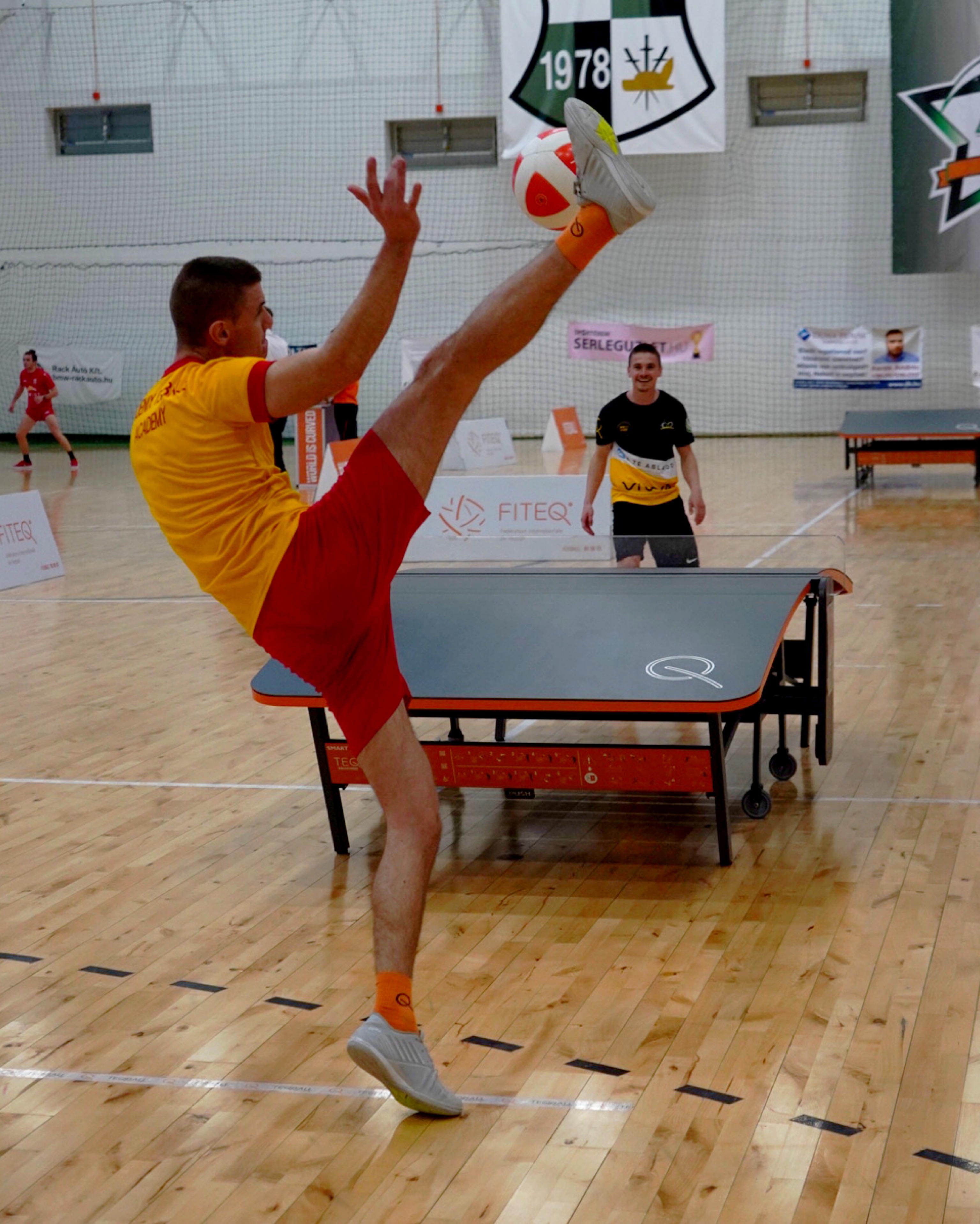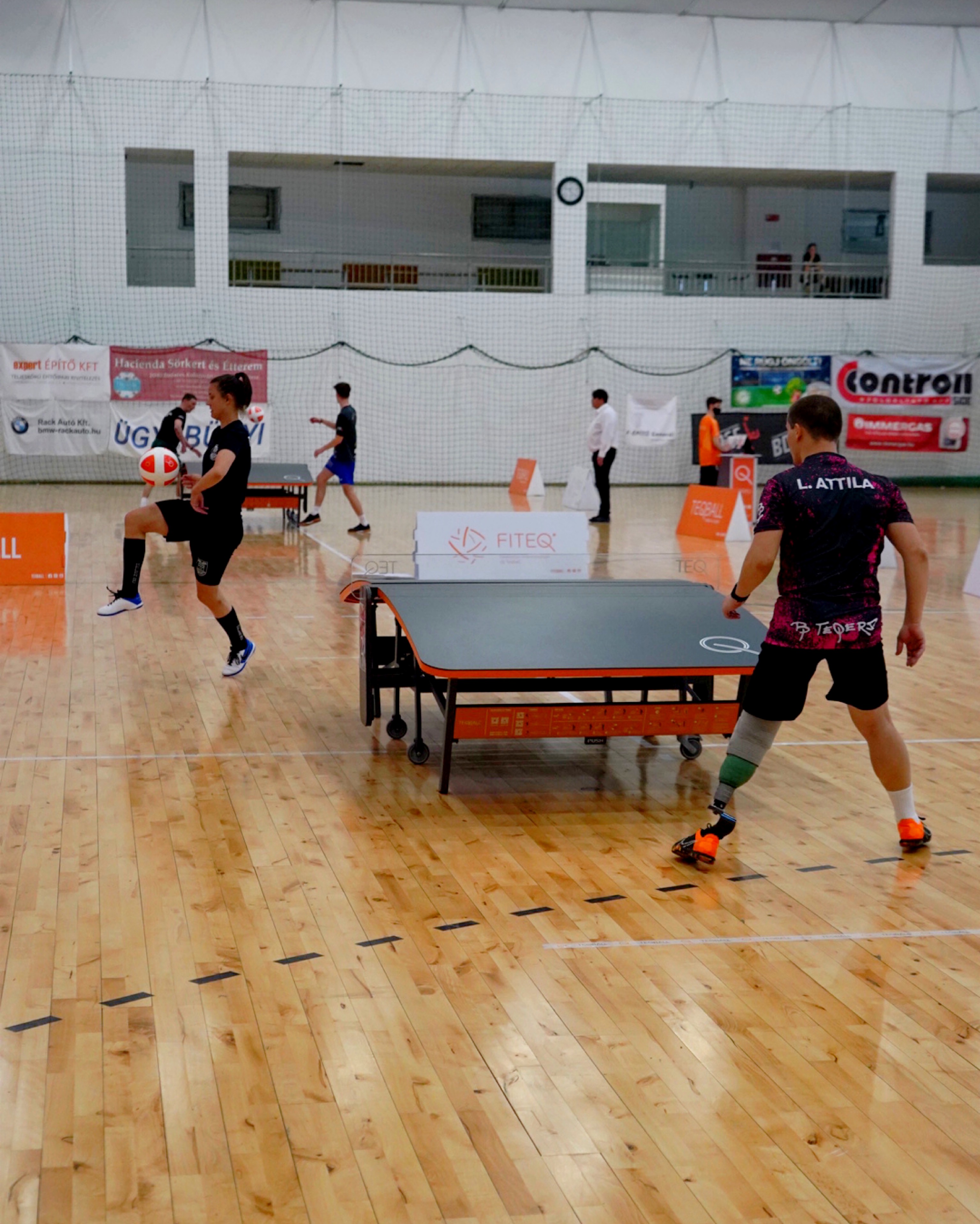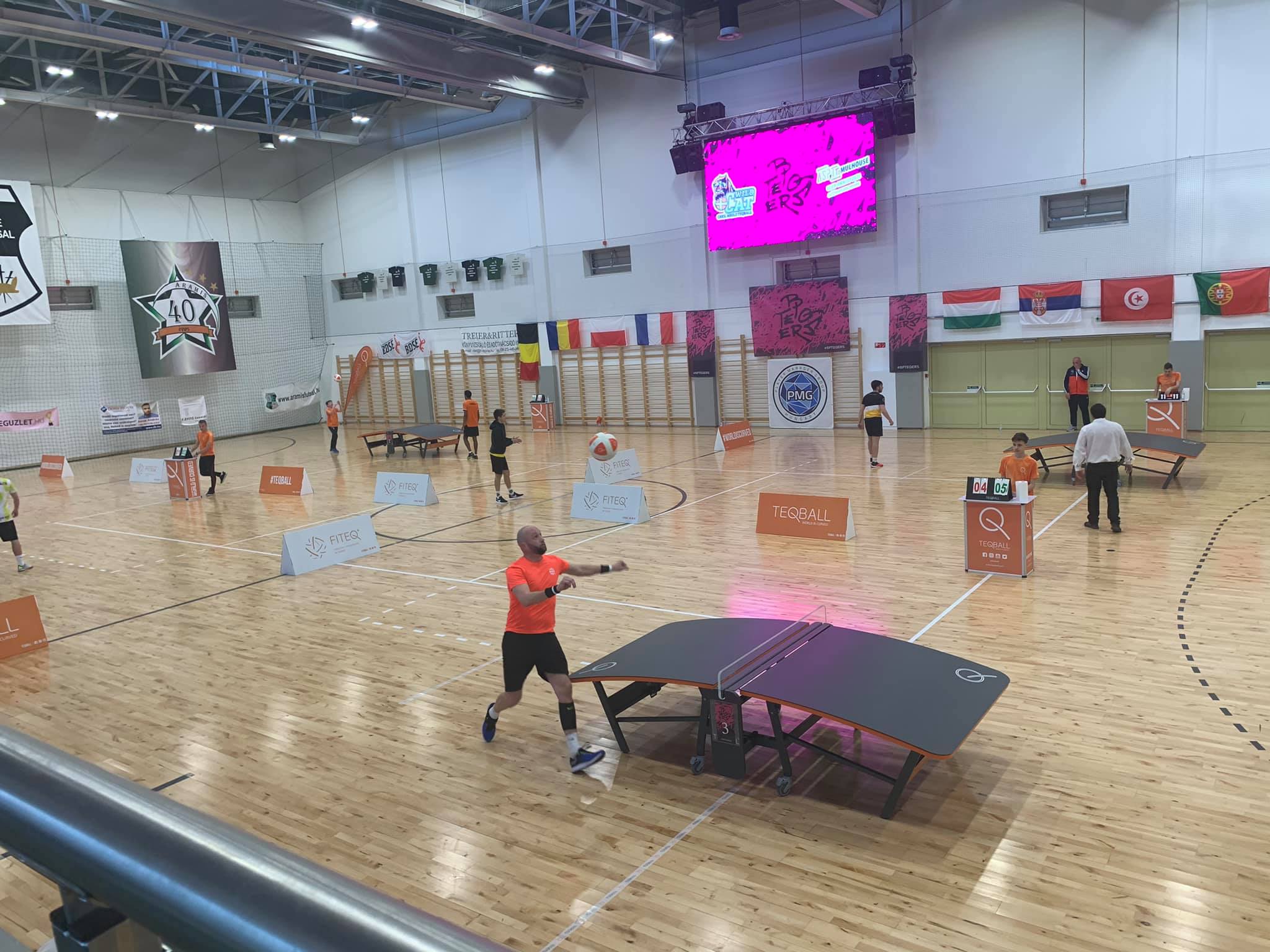 26 Apr 2021