FITEQ introduces new World Ranking system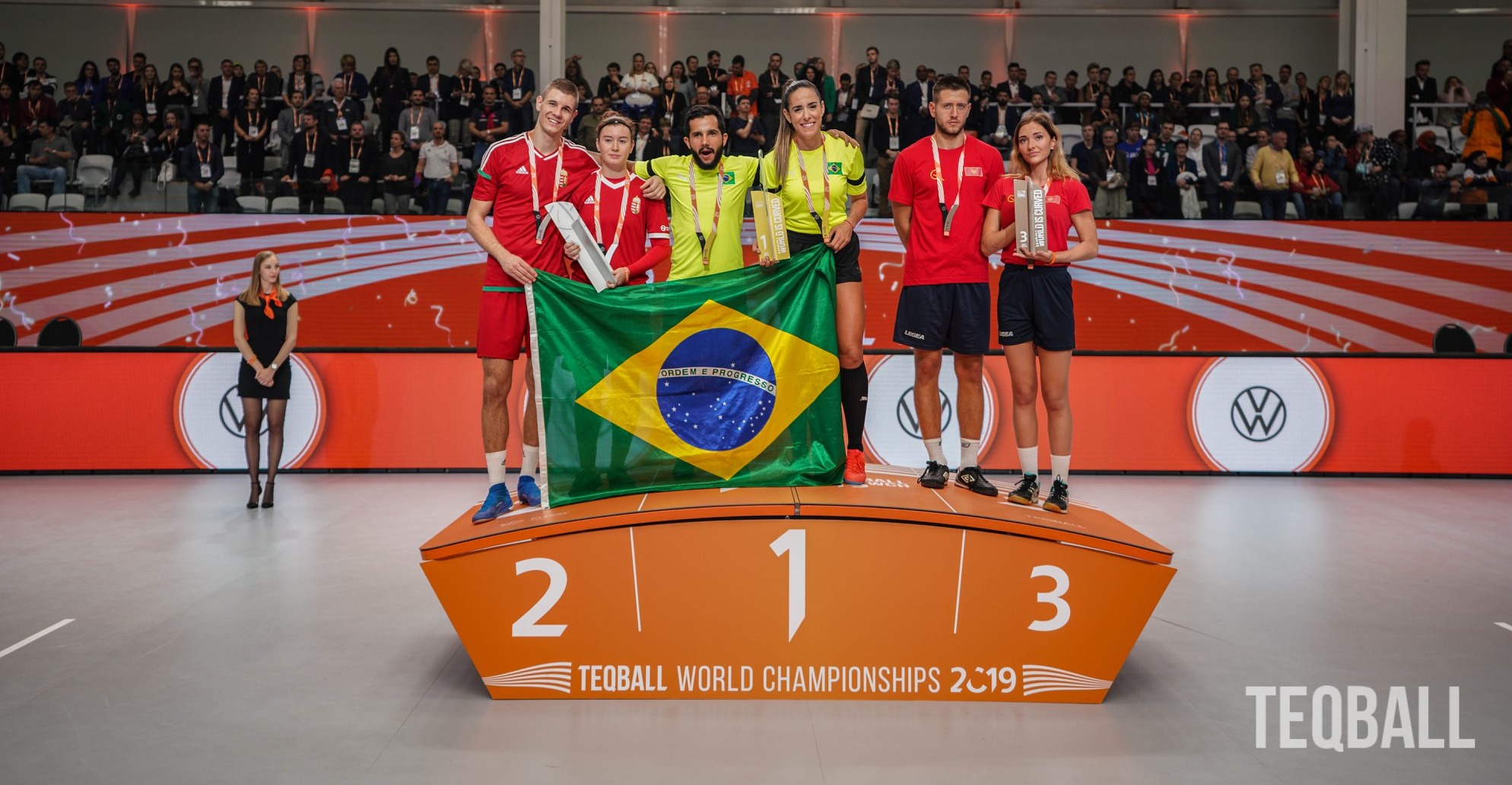 FITEQ introduces new World Ranking system
FITEQ introduced its new World Ranking system in November 2019. The new World Ranking system consists of a basic points system and a bonus point system.
The basic points system is based on points earned at FITEQ events, including the Teqball World Championships 2018, Sal African Beach Teqball Cup, Warsaw International Cup and various Challenger Cups.
The bonus point system awards extra points for set wins and points scored during all main draw matches, encouraging players and teams to fight for every point until the end of every match.
There are three rankings issued at the beginning of every month. Singles and Doubles in effect from November 2019 and Mixed Doubles in effect from January 2020.
The system is based on a winning mentality and creates an opportunity for athletes to score highly at major Teqball events.
The system also awards points at the Challenger Cups offering the opportunity for all new athletes to feature on the list immediately.
To find out more about the new World Ranking system, please visit the following link: WORLD RANKING POLICY
For the January 2020 World Rankings, please see the links below.
FITEQ WR - January 2020 - Singles
FITEQ WR - January 2020 - Doubles
17 Jan 2020