FITEQ launch active esport app SQILLER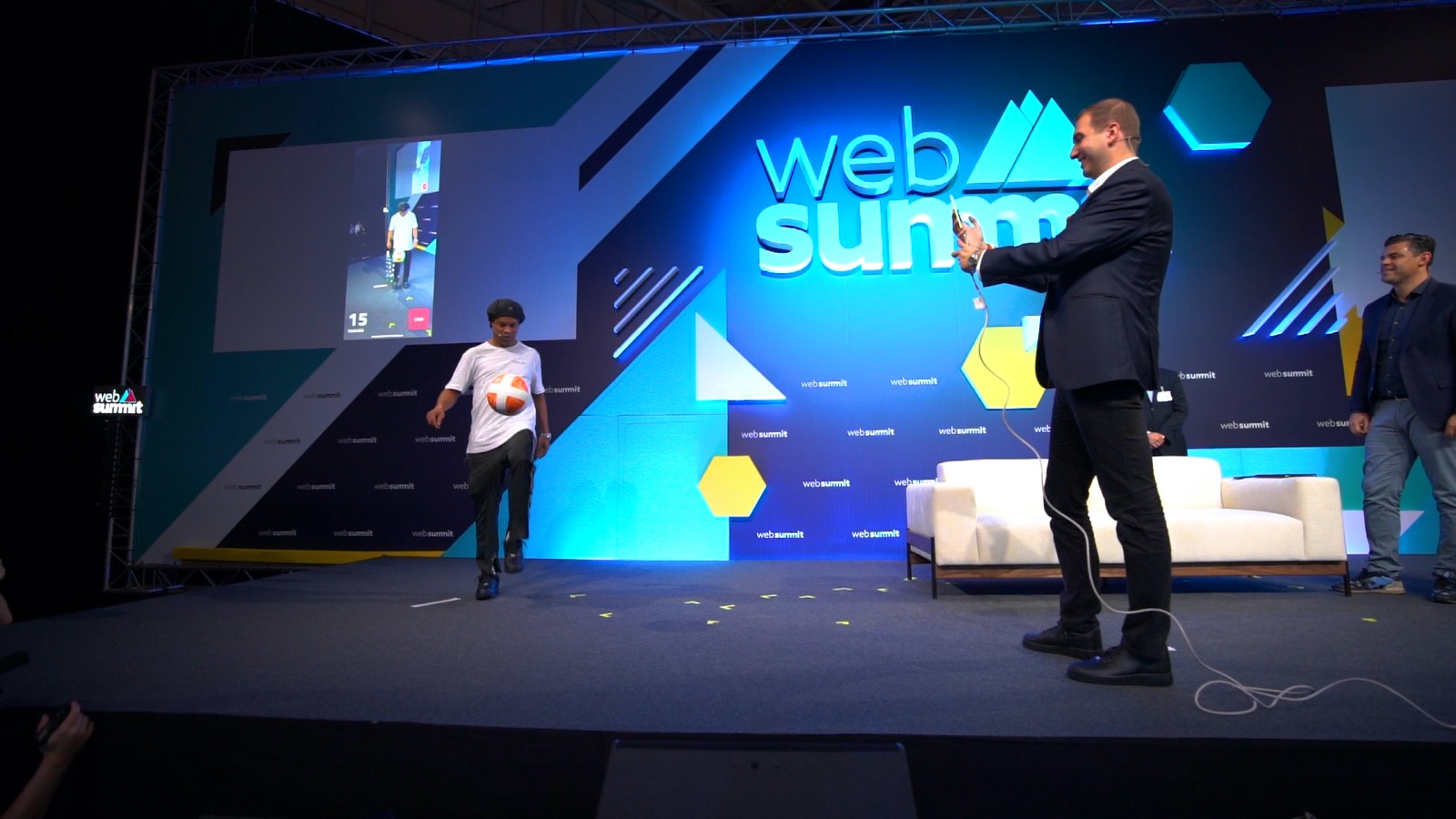 FITEQ launch active esport app SQILLER
FITEQ has launched interactive app SQILLER in France, Hungary, Italy, Spain and the UK, merging artificial intelligence (AI) and teqball skills to create an active esport. FITEQ plans to launch the app globally in the coming weeks.
SQILLER is a digital football game, which allows teqball enthusiasts from anywhere in the world to practice their teqball skills, using only a ball and a mobile phone. Teqball Ambassadors, including Ronaldinho, and Teqball legends like Cafu, have set a variety of skill challenges within the app. Users must then record themselves accurately recreating those skills to the best of their ability.
SQILLER uses artificial intelligence, computer vision and machine learning technologies to analyse the player's movement and ball trajectory to score how closely it matches the skills of the Teqball Ambassador on screen.
FITEQ Chairman Viktor Huszár initially launched the concept with Ronaldinho on the Web Summit main stage in Lisbon in November 2019, in front of 15,000 people. The app is available to download on iOS (iPhone 8 and higher).
03 Apr 2020