Interview: Malaysian Teqball Federation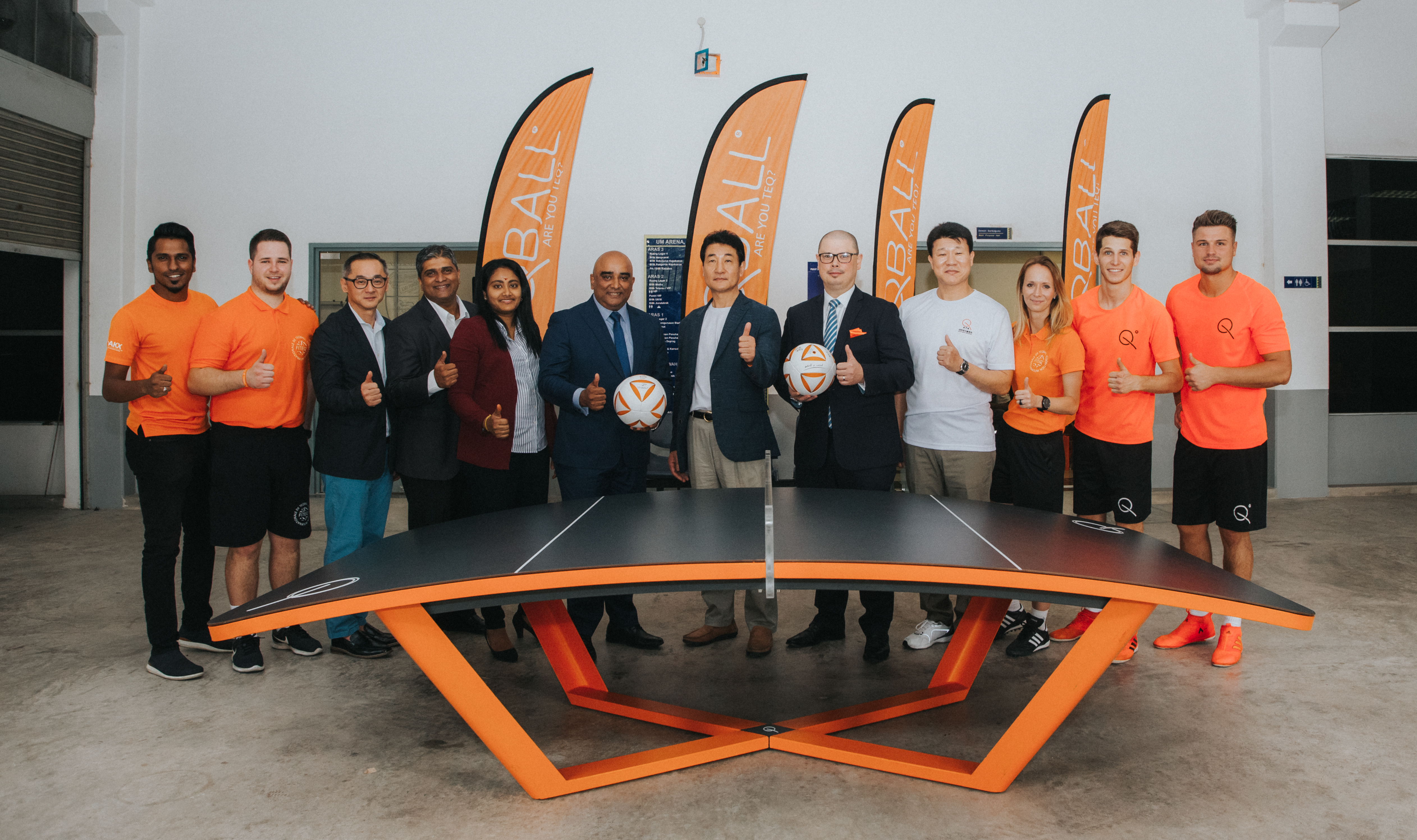 Interview: Malaysian Teqball Federation
INSIDE TEQBALL- STORIES FROM THE TEQBALL WORLD
The Malaysian Teqball Federation was established in 2018 by President Siva Kumar Jakarathan KJ who has used his business, marketing and event management experience to build an exemplary National Federation. The past 18 months have seen widespread growth of the sport throughout Malaysia, with the Federation placing a strong emphasis on gender equality. President KJ shares his thoughts on the progress that has been made and his plans for the future.
When did you establish the Federation?
We established the Malaysian National Teqball Federation in September 2018.

Why, what led to the start this activity with teqball?
It was like love at first sight. Something got into my mind, body and soul and I just knew I had to bring this sport to Malaysia.

You have made great progress in recent years. Can you please provide us an update on the number of clubs and players you have?
Currently there are four Malaysian states in the process of getting their official documents from the state sports body. We currently have about 300 adults who can play teqball and about 2,000 school children who are learning the basics of teqball, as they have been exposed to Teqball through our grassroots programme.

Do you remember the first time you experienced the curved table? What was your first impression?
At first, it was a bit confounding, yet at the same time it was fascinating. We received the table in various pieces, and we were a bit clueless about how to assemble it. Fortunately, we were able to follow the clear instructions and we were able to enjoy the various different sports on it.

Beyond the duties at the Federation, how much time do you have to play this game?
I am lucky enough to have a table at home, so I try to practice at least three or four times a week.

What do you consider as your biggest achievement so far?
It would have to be our excellent achievements at the Teqball Asia Pacific Beach Cup held in Sanya, China, where Malaysia finished in 2nd place. We were also delighted to get the Ministry of Youth & Sports Ministry on board with us as an official partner. This was a very important milestone on the teqball journey in Malaysia and will help us grow the sport all over the country.

FITEQ is proud to say that Malaysia has been very active in terms of educating people. What is the key to success in this field?
Our marketing partner Jalakx rolled out a three year plan in 2017 when we first became involved in teqball, before we became an official Federation in 2018. We have created many nationwide ground showcases, professional events and demonstrations at malls, schools, sports centres and event resorts, where teqball was the centrepiece. This gained a lot of attention among the public.
You also put a huge emphasis on the training of female players, why is this considered to be crucial?
We love the fact that Teqball is about equality and inclusiveness, and we are proud that our first singles player at the Teqball World Cup was female player Eva Natasha. We truly believe that we will be able to gain more participation of active sportswomen in Malaysia through Teqball and it will be an excellent platform for women to excel in and a way to enhance their stamina and skill.

What was the most memorable moment of your teqlife?
When I saw disabled individuals playing teqball in one of our local events I was so touched how teqball can bring hope to people from all walks of life.

What are the next key milestones in the development of teqball in Malaysia?
We are in the midst of finalising the first Malaysia Home of Teqball with a private partner and preparation of the national team for the Asian Beach Games in Sanya.

If you could choose a football legend to become an ambassador for teqball who would you choose?
It would have to be France legend Zinedine Zidane!
Thank you for the interview and good luck with all your endeavours with teqball!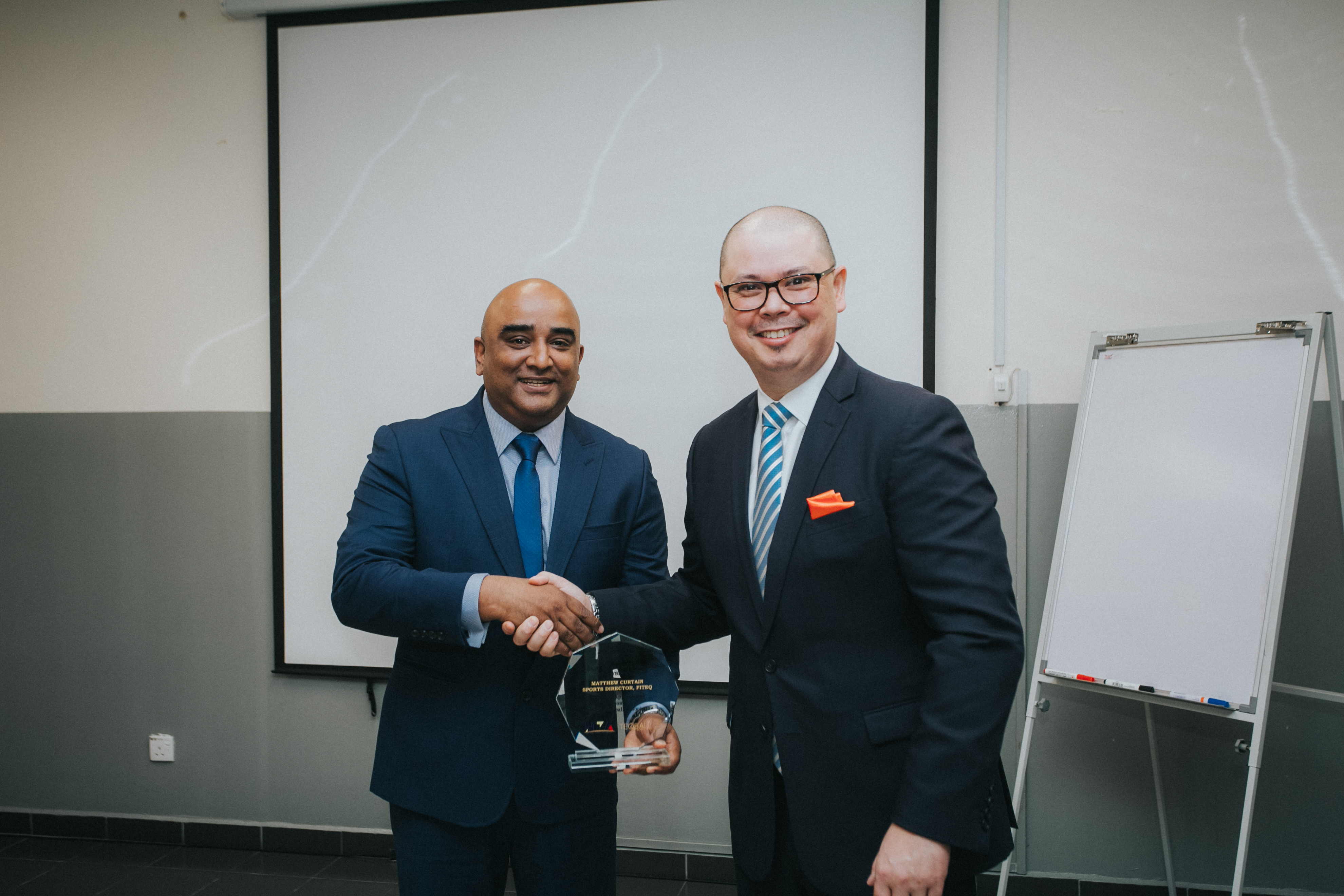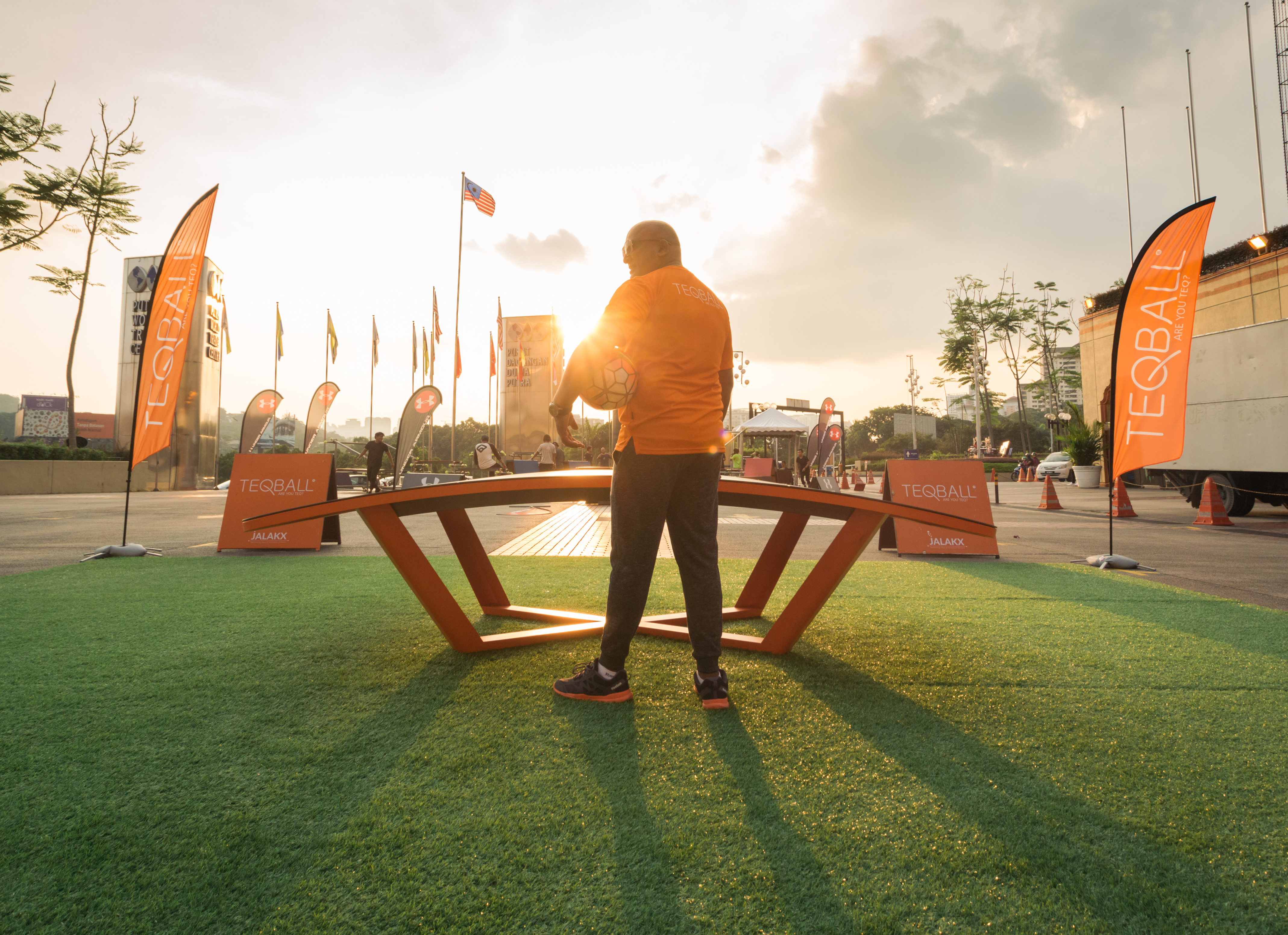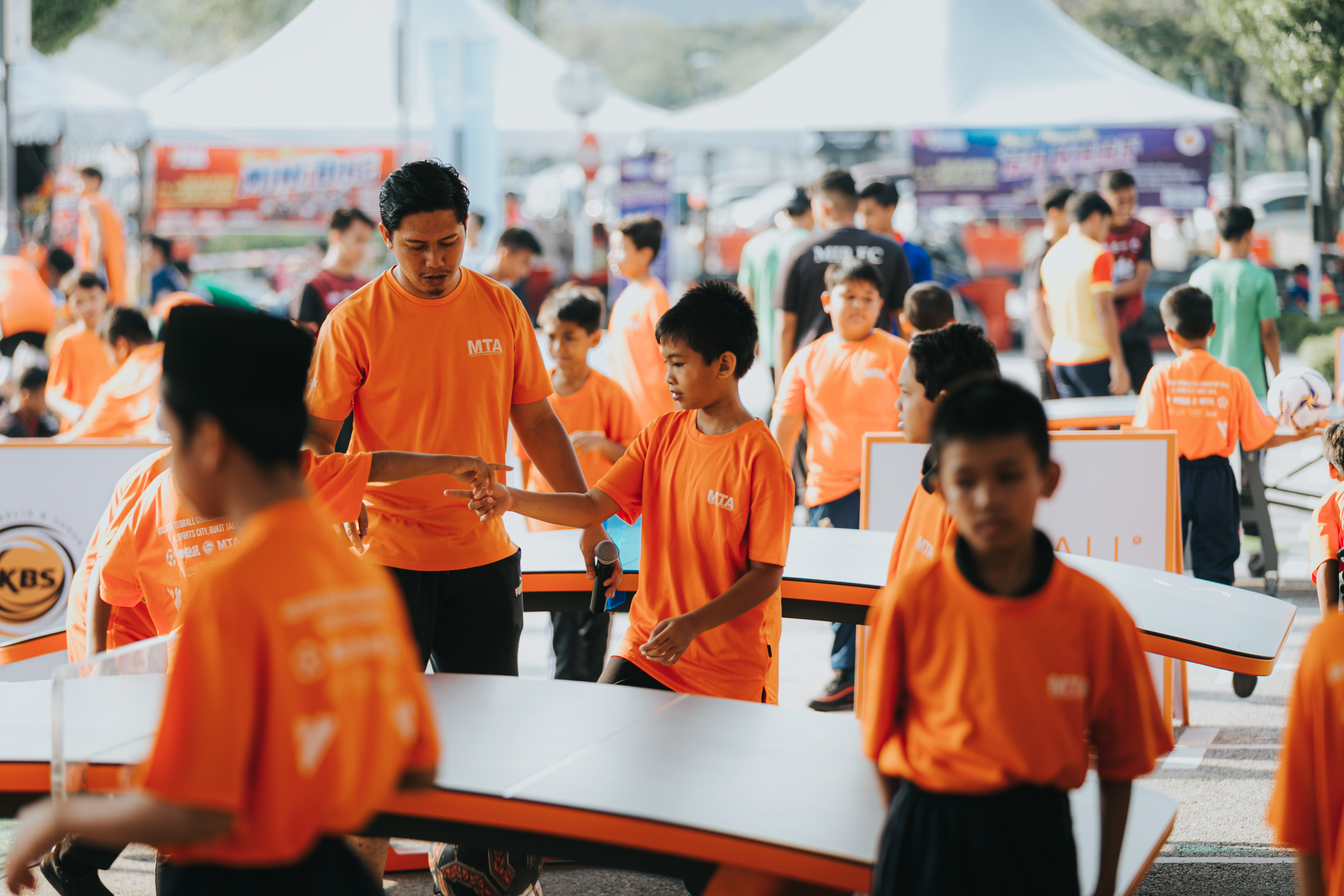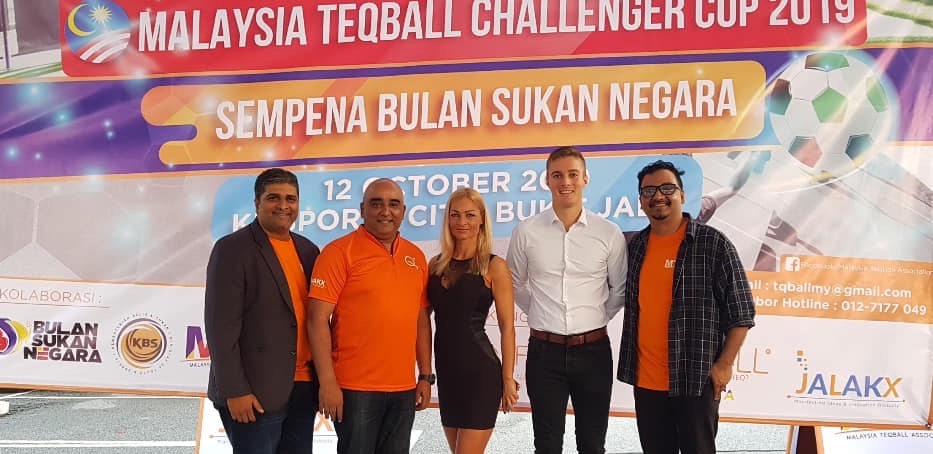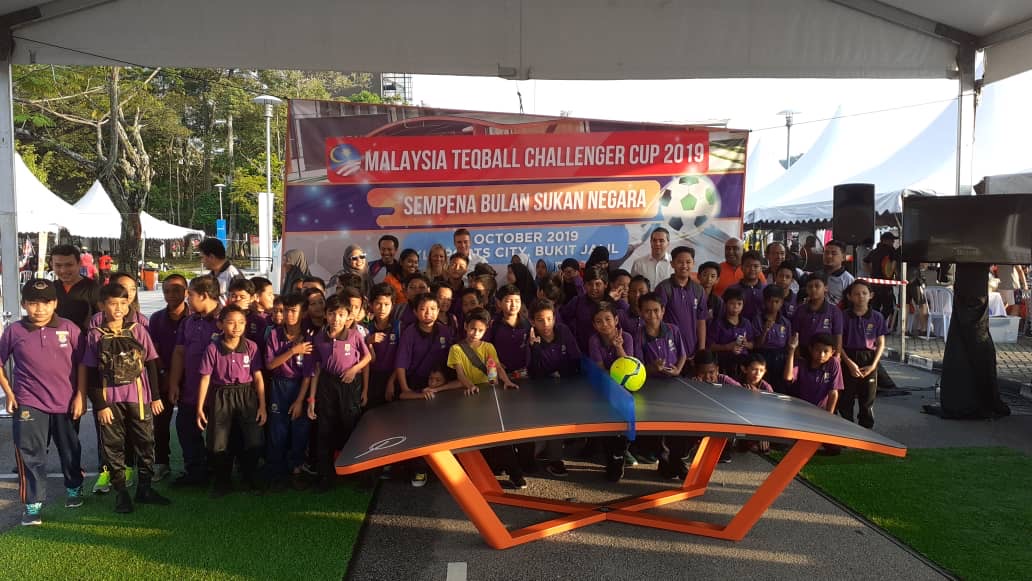 14 Apr 2020