Interview: French Teqball Federation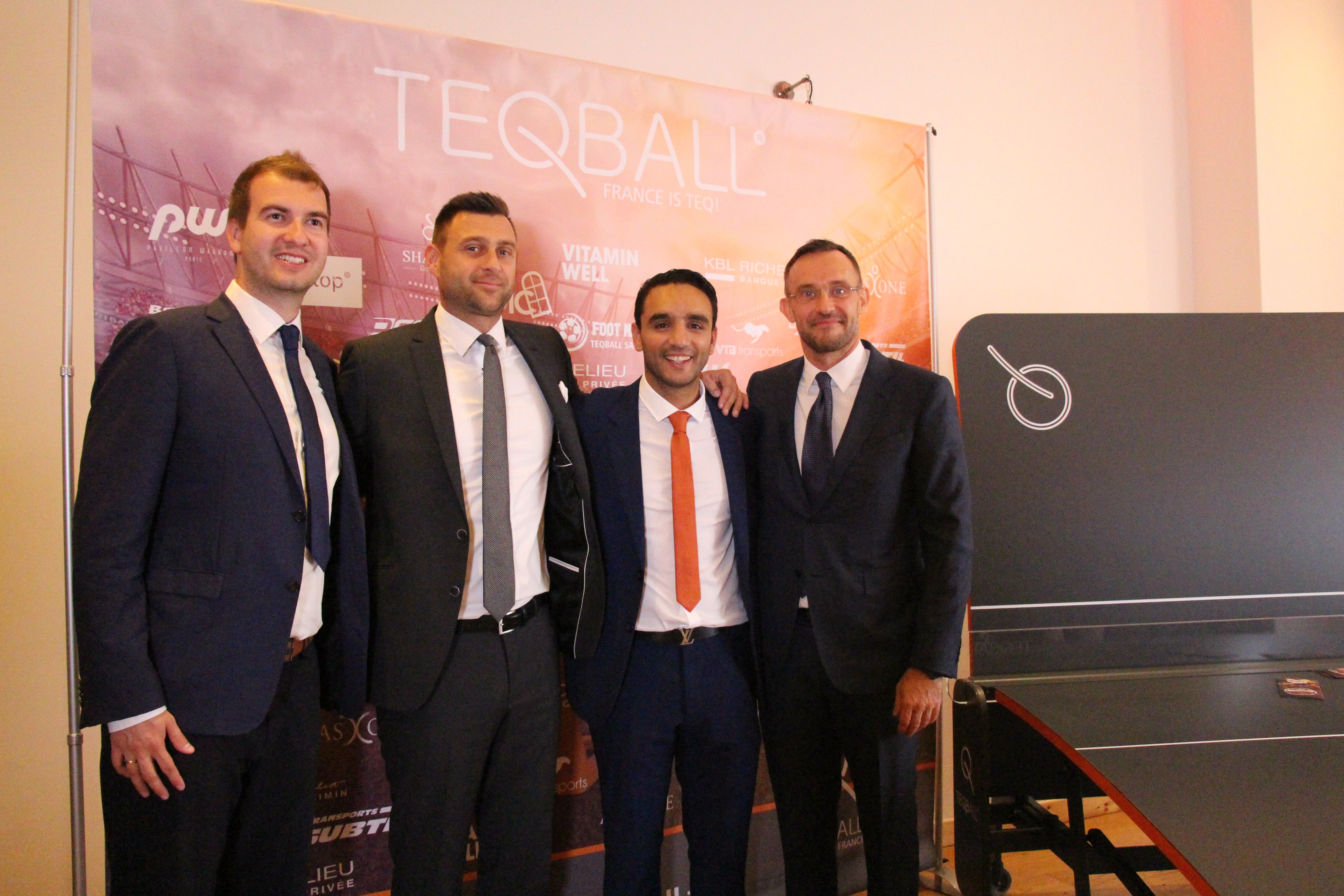 Interview: French Teqball Federation
INSIDE TEQBALL- STORIES FROM THE TEQBALL WORLD
France was one of the first members of the teqball family and is one of only two countries to host the Teqball World Championships, having hosted the flagship event in Reims in 2018. The French Teqball National Federation was established in April 2018 and is led by former professional footballer Jawad El Hajri, who is a founding member of FITEQ. The National Federation has one of the most developed structures and is represented by some of the sport's best international players. President Jawad El Hajri discusses the current status and future plans of teqball in France.
When did you establish the Federation?
We officially joined the FITEQ family in April 2018, making us one of the first National Teqball Federations.
Why, what led to start this activity with teqball?
I was one of the first people to join Viktor, Gábor and Gyuri (teqball co-founders) on the teqball journey back in 2015. I truly believed in the sport from the start and it was obvious for me to try develop and promote the sport in France. I decided to create the French Teqball Federation with my most loyal colleagues, who are all equally passionate about teqball.
You have made great progress over the years. Can you provide us with some data on the number of clubs, players you have?
From a purely competitive point of view, we have around a hundred players and around twenty clubs. In terms of leisure, this figure is much higher even if it is difficult at present to quantify it! But one thing is for sure, the number of both competitive and amateur players will grow in the years ahead.
Do you remember the first time you experienced the curved table? Why do you think this sport is addictive?
As a former professional football player, I immediately saw the attraction of teqball. It is a perfect mix of football and ping-pong, and is fun and accessible for anyone who wishes to play!
Beyond the duties at the federation, how much time do you have to play this game?
Not as much as we'd like! We have so much to do and so many demands that we have to focus on. We are working to make teqball established as a recognised sport by the French sport authorities and are working hard to ensure our growing community can enjoy more competitions, training sessions and other things.
You have established your own national championship called 'Circuit de Teqball' how popular is it now?
The first edition was a great success and everyone was very excited for the 2020 edition, which is unfortunately postponed at the moment due to the coronavirus crisis.
What is the most memorable moment of your teqlife?
To be honest, there are a lot but two stand out from the crowd:
1 - The day when Viktor, Gábor and Gyuri trusted me to accompany them on this incredible adventure back in June 2015
2 - The day they appointed me as a founding member of FITEQ
What are the main areas the federation wants to develop in this year?
There are so many of them, but our main daily focus is continuing to improve our internal organisational structures, coupled with the planning of the 'Circuit de Teqball.' In parallel, we wish to develop the training of our referees and our supervisors. One of the other important aspects in our eyes is to continue to promote gender equality. Teqball is a mixed sport and open to everyone, so it is essential for us that equality in all areas becomes a reality.
If you could choose a football legend to become an ambassador for teqball who would you choose?
Zinedine Zidane
Thank you for the interview and good luck with all your endeavours with teqball!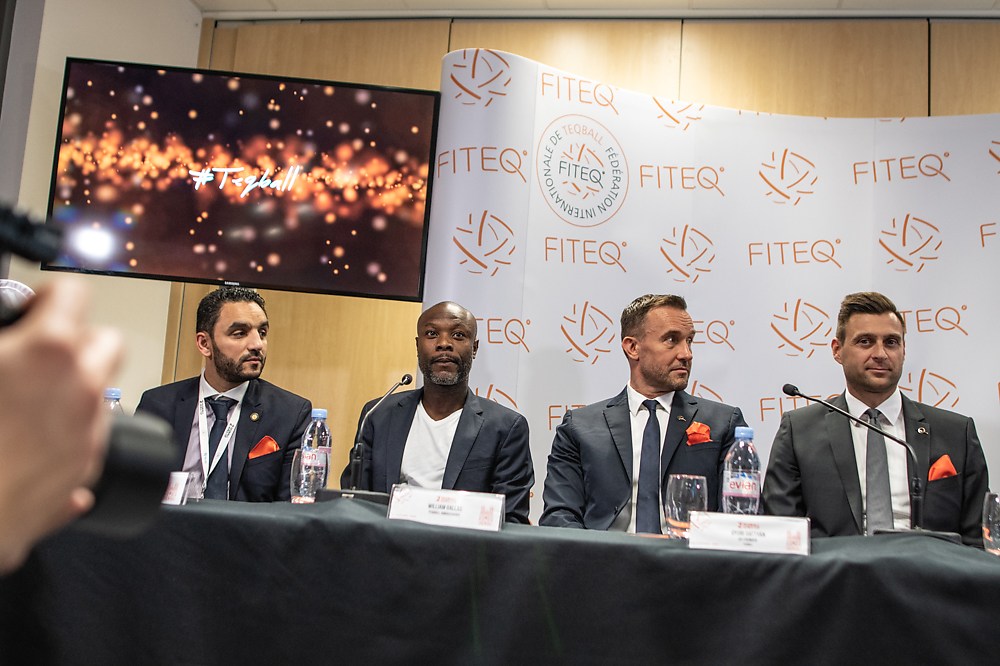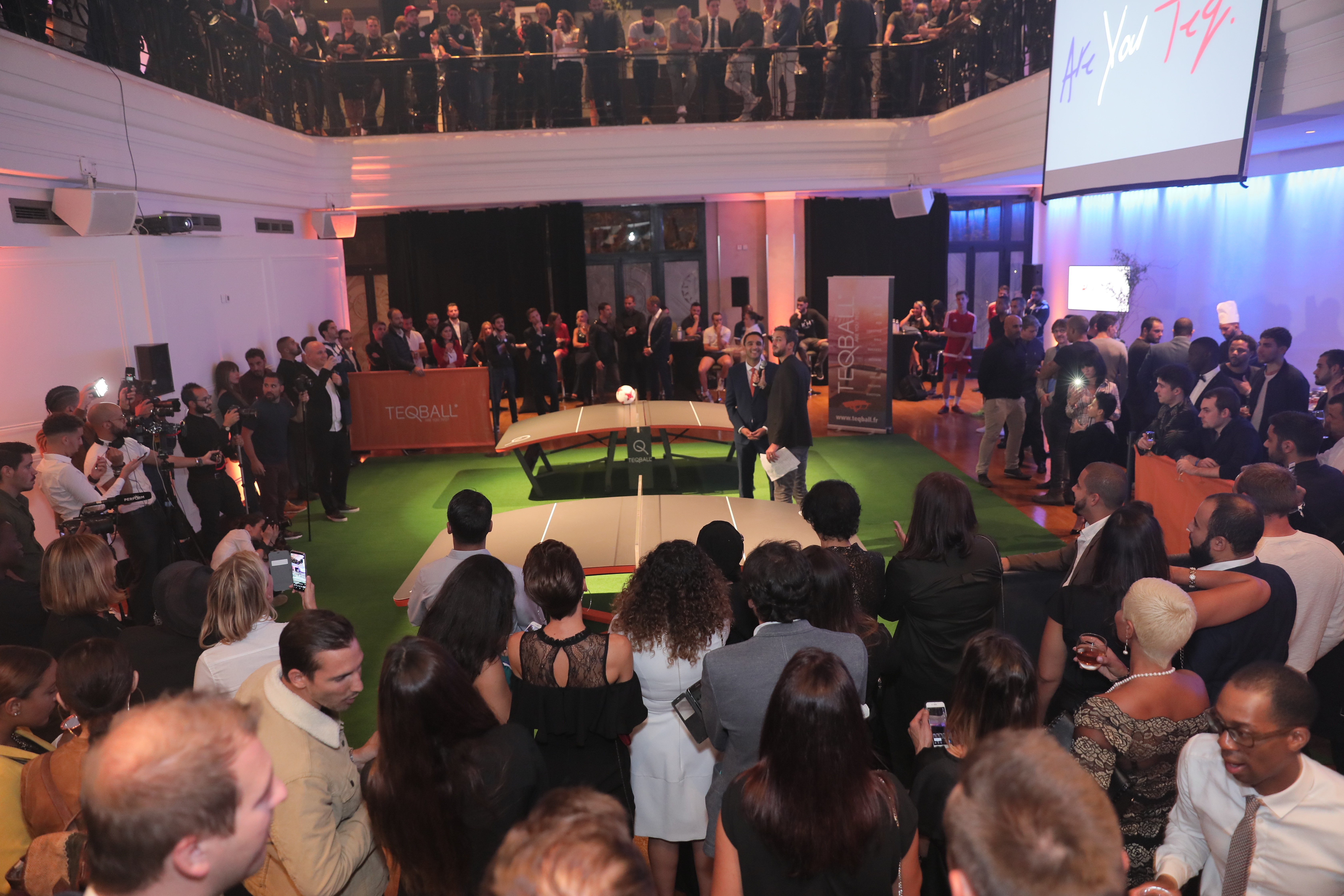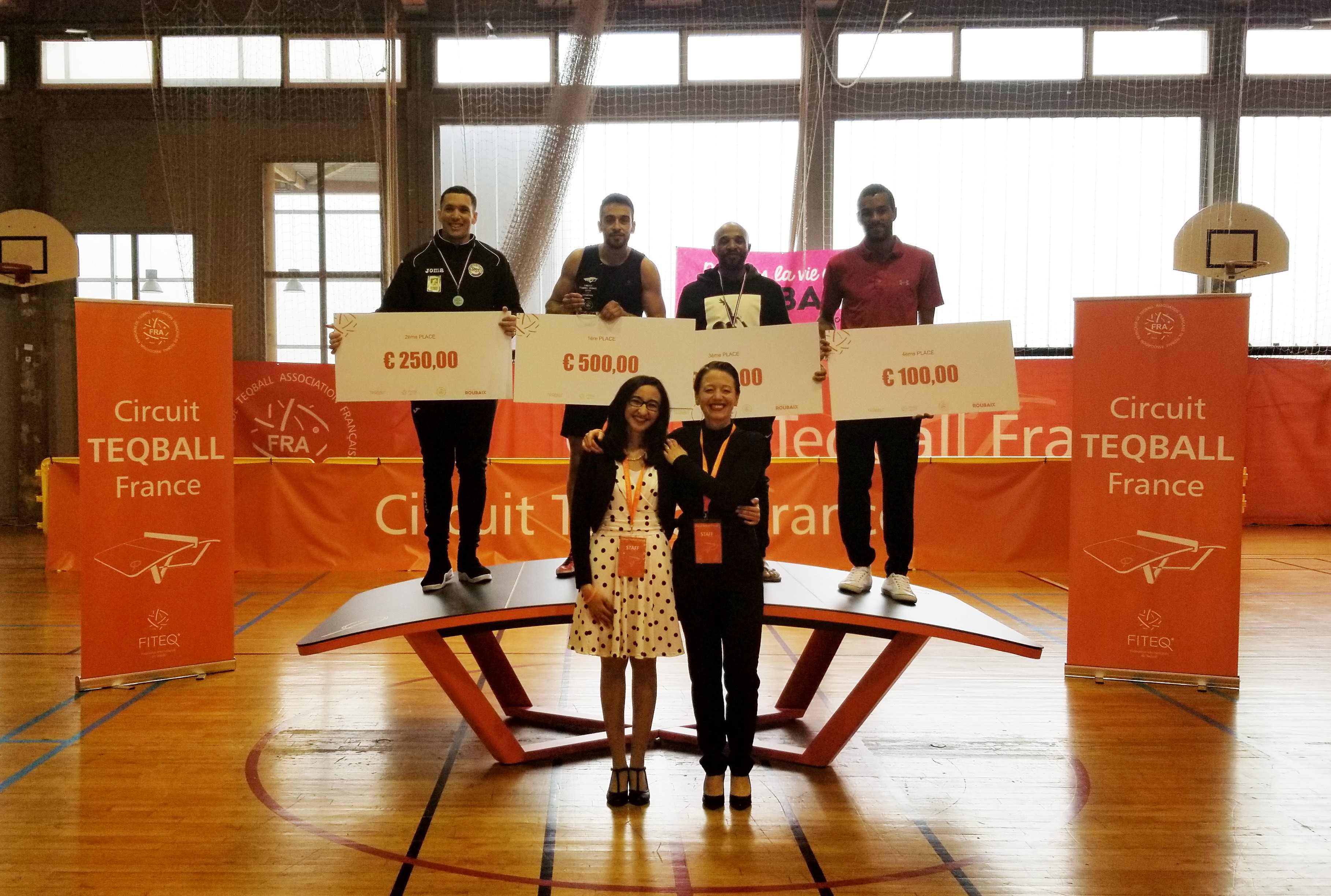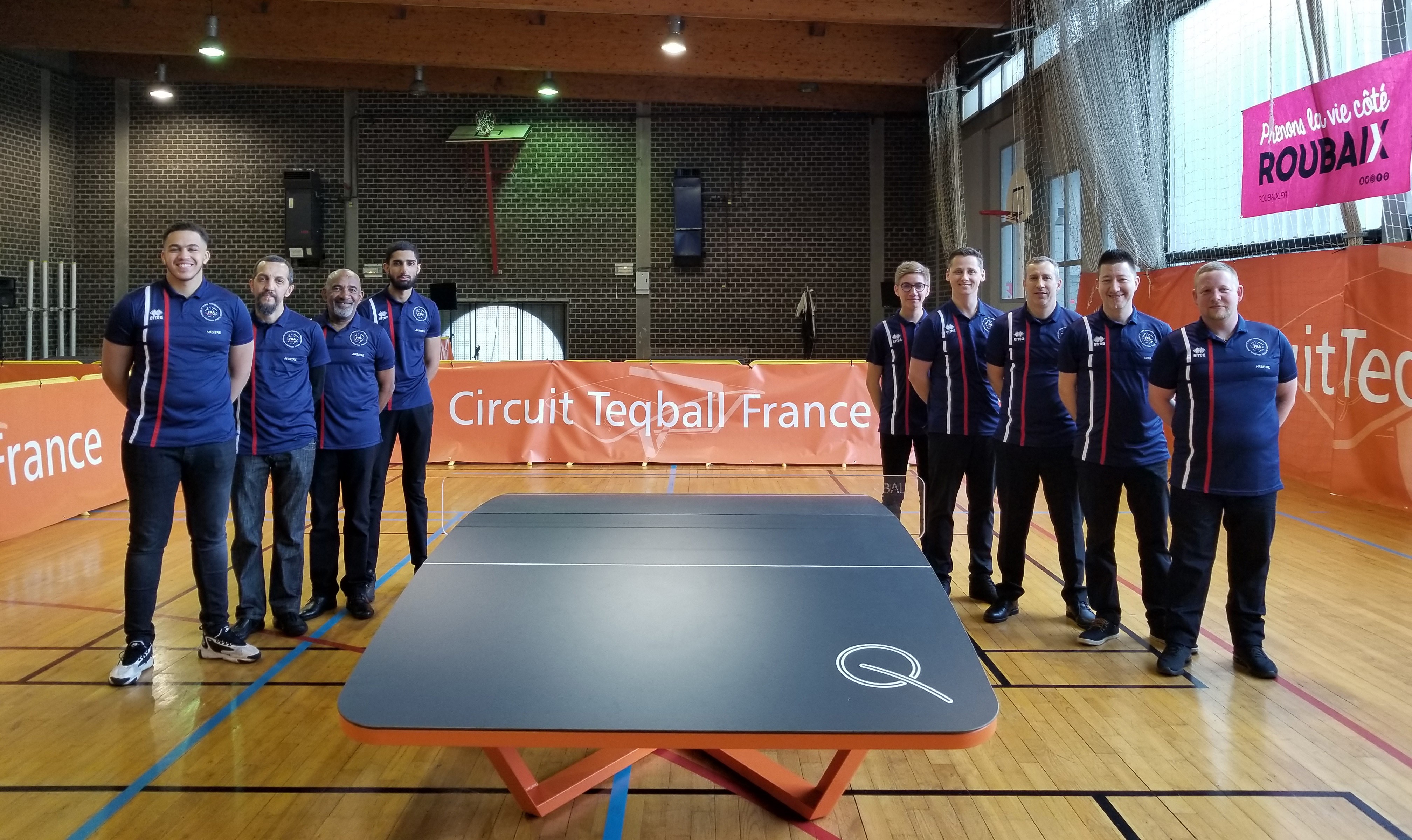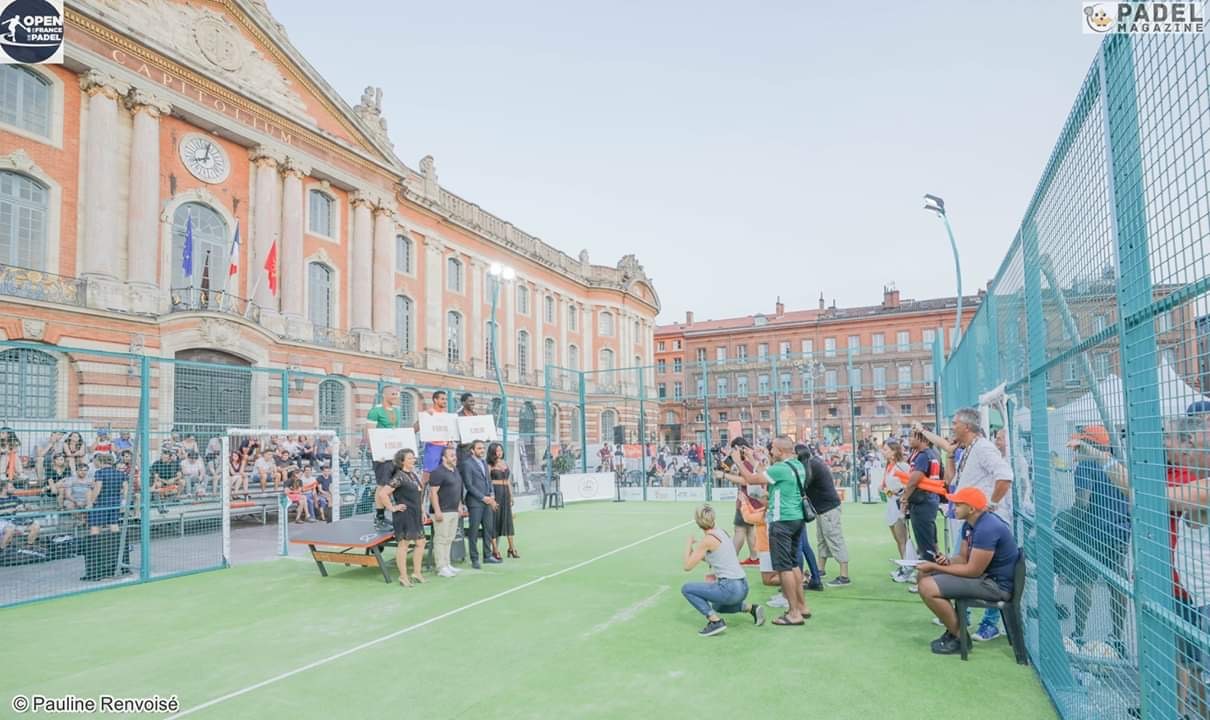 17 Apr 2020