László Vajda - "Teqball is ready to make history"
Laszlo Vajda, after 25 years in multiple different continents helping the organizers in their dreams to have the best games ever returned to Hungary by the call of a new challenge, to steer Teqball's governing body, FITEQ, and guide the sport to IOC recognition.
fiteq.org: What is your relationship with sports, and how did it start?
Sport has been part of my life from the beginning. I started to play football at MTK Budapest, and ever since sport plays a huge role in my life. After graduating from the university, the Hungarian Olympic Committee asked me to join their management at the international relations department in 1991. I was lucky actually because at the time the Olympic system changed, thus only a few years after the OG in '88, I participated in eight other Olympic events afterward in less than a decade. Before the millennium, I moved to Australia by changing sides and sit in the chairs of the Local Organizing Committee. After Sydney, for five years Athens was my home. The next challenge was China, where I spent 18 years and finished my time at the 2022 Winter Olympics. In these almost two decades, I helped organize Olympics, Asian & university games, and many other international sporting events in Asia.
fiteq.org: When did you realise that you want to work professionally in sports in your roles?
As I was a football player, this sport is closer to my heart, I have to admit. I had ambition and I knew what hard work means, however as the saying goes, I was at the right place, at the right time. When the opportunity in 1991 arose, I also had a job offer from the private sector, but I decided to join the sports industry, although it was not a conscious decision. I followed my instincts and the sporty environment at the Hungarian Olympic Committee appeared close to me. Even after 25 years, I still think I made the right choice. Sport is one of the best things happened to mankind. It teaches a lot of values to young people, how to compete, how to fight, how to suffer, how to overcome difficulties, and also to share the joy with other people such as the team around one or the spectators.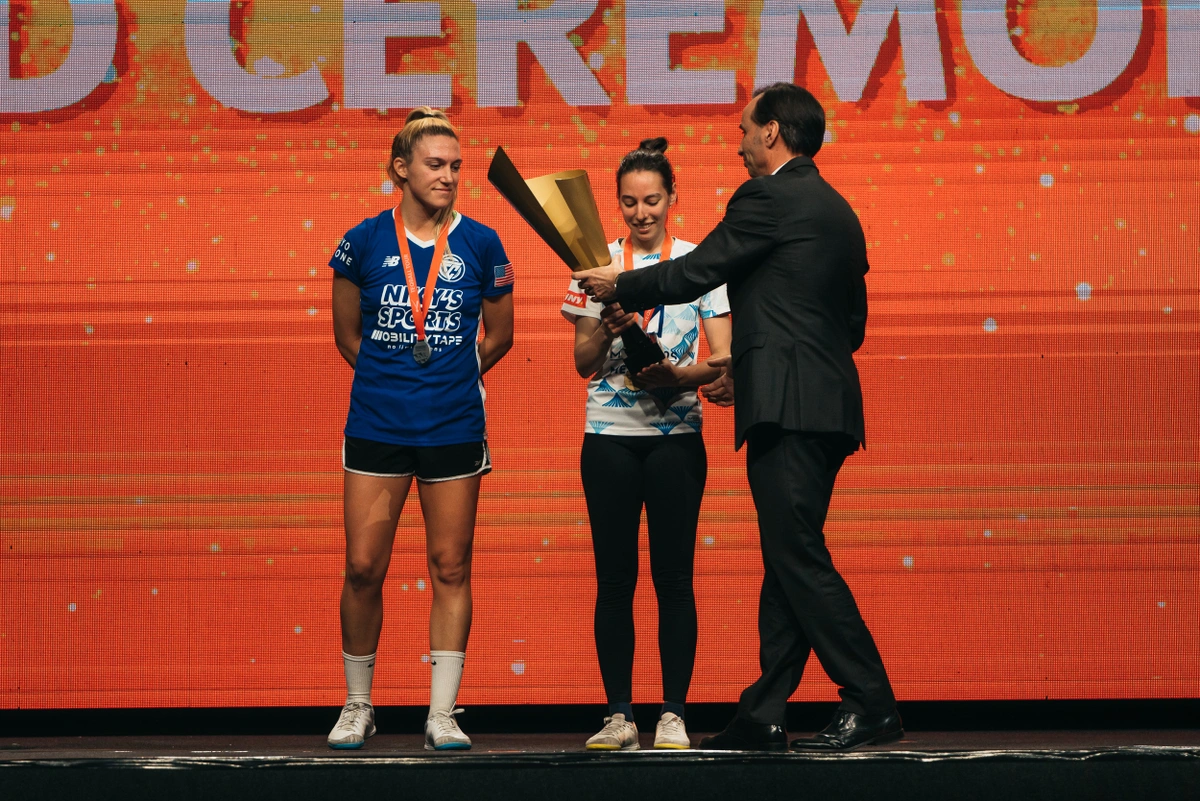 fiteq.org: What were your biggest challenges in this industry so far?
In the last, almost three decades I faced many challenges both internationally and domestically. It is not easy to actually rank these tests and the world continuously changed since 1991. In Barcelona, we had a very historically turbulent period and for us Hungarians, it was after many-many years the first Olympic Games where we participated as a free nation. The freedom, and the new possibilities unrestrained our athletes, and achieved the second most successful games ever by the number of gold medals. The next huge quest came in Sydney. It might be hard to imagine but usually, the local organizing committee of an Olympic games grows up to around 5000 people completed by another 50-70.000 volunteers and staff members during the two-week event. In Australia, I had to adjust quickly and my abilities were quickly proven. Athens was different because of the 9/11 tragedy which turned the world upside down. We had to deal with a lot of security matters, a lot of anxieties and concerns. Some of them were perceived, and some were real. Asia and especially China are different, some say. However, I was very comfortable there, I had many new local friends with whom we still talk. This country thought of the games as an official statement to the world that China arrived, and they did, we did! I was so successful that my original plan to stay there for three years expanded to eighteen. As the 2022 Winter Olympics recently finished from the LOCs point of view. As the COVID-19 pandemic hit our globe, we had to prepare against a new, invisible enemy which created unique sporting events, however, I could only wish not to face the latest challenge ever.

fiteq.org: How did you get to know Teqball? What was your first thought?
Eight years ago, I got in contact with Teqball through friendships and people I knew from sports. I found it very intriguing and technical as well as spectacular. Teqball cannot be compared to others. Both in singles and doubles the game is exceptional. Coming from football, it was automatically close to my heart and I truly believe that it has a bright future. In the age of sustainability, Teqball must not require any special venue, only the table and a ball. It reaches the younger generation easily and starts them to play, to move, to do sport. The growth in Teqball's first decade is unquestionable and I joined to prepare every participant of the Teqball family for the next stage.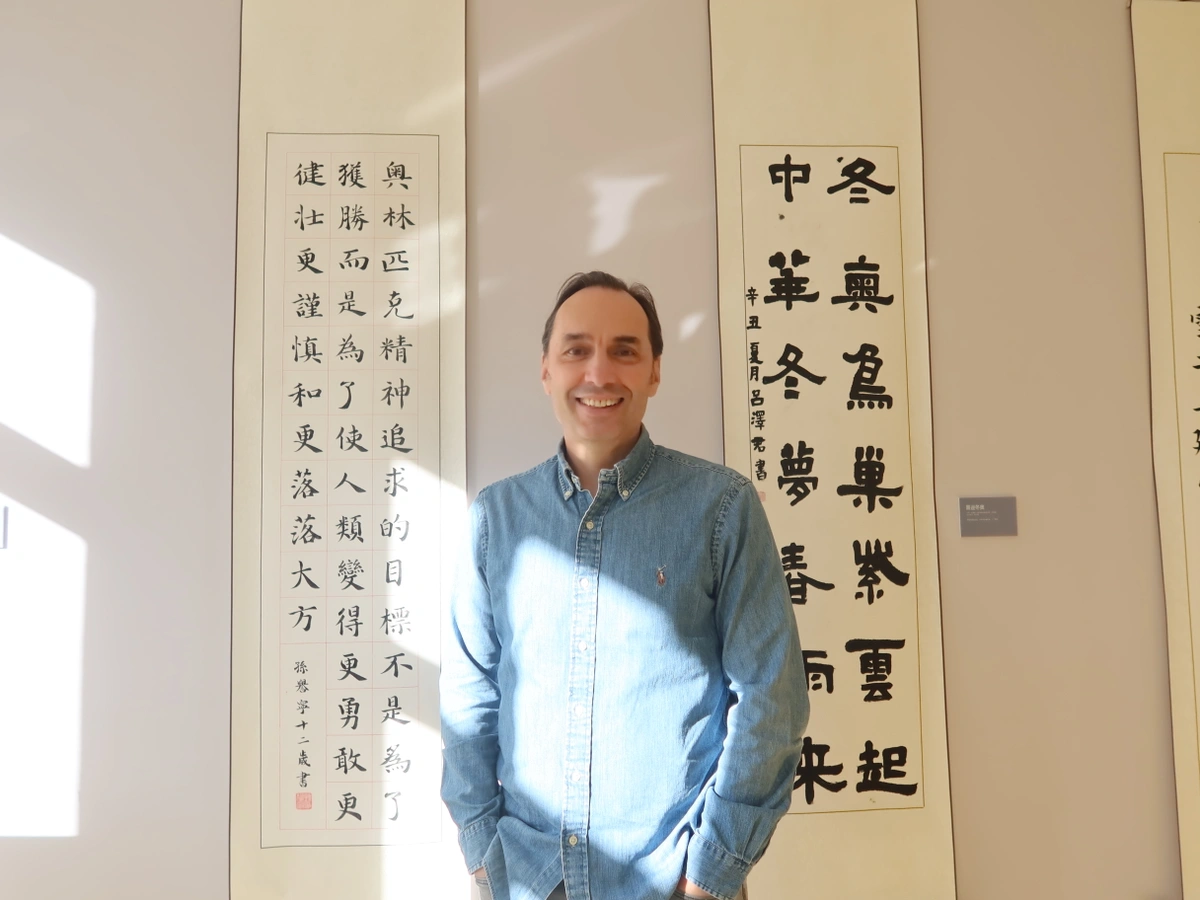 fiteq.org: What do you think about the future of our beloved sport?
Our presence globally not just as a sport but as a vibe is undeniable. We want to fit into the Olympic family and we have a clear vision of how to achieve this goal. Around Teqball, I see young people who are engaging, in dynamic competitions, skillful athletes, professional coaches, and a huge number of fans. Our job is to demonstrate that we are ready to make history and only ten years after Teqball was born, the sport is ready.
fiteq.org: You became Secretary General of Teqball's governing body in March, what are your main goals?
I consider myself lucky because FITEQ's foundation is very strong and my personal goal is to make the governing body an example of transparency, and professionalism. I would like to make Teqball even more accessible, available and be part of the Olympic family. The IOC recognition is hard to get, however not impossible. I will do my best by bringing to my network, bringing in my expertise and knowledge of sports administration to re-write the history books.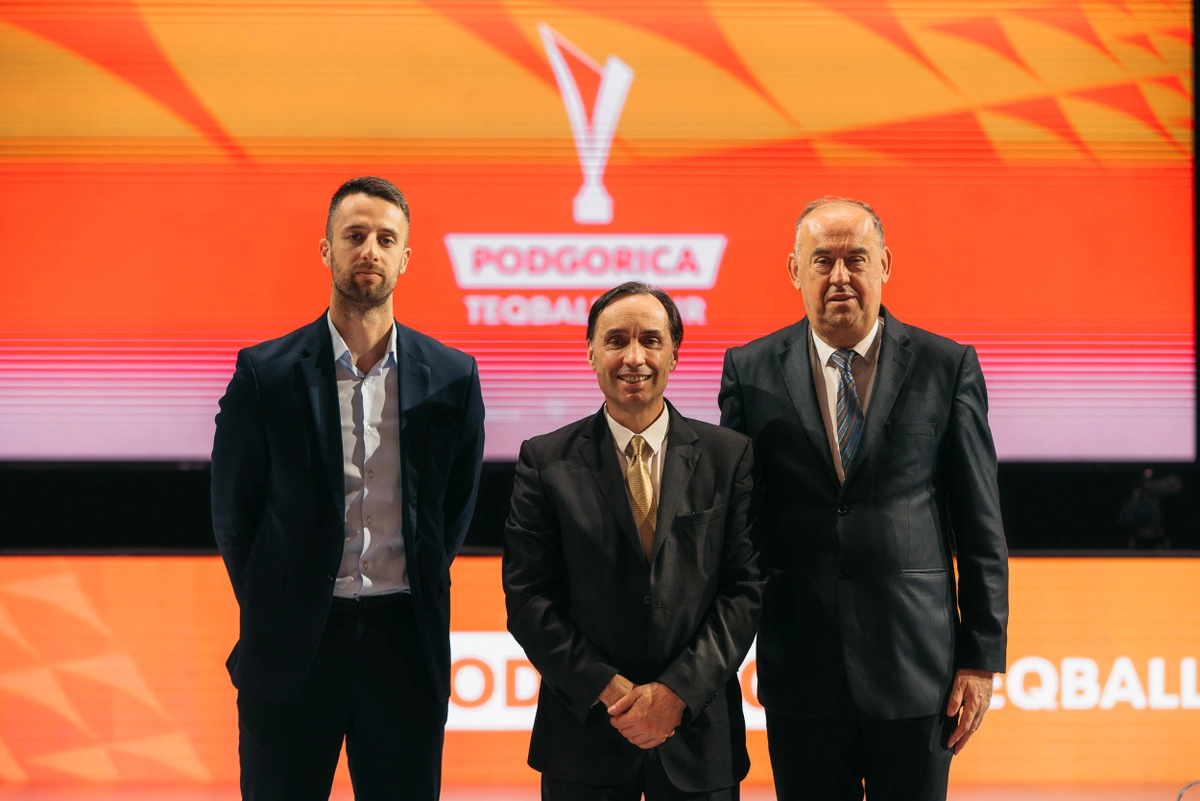 fiteq.org: Although Teqball is one of the fastest growing sports, in what field do think there is still a lot of room to improve?
Every sport is changing just like the World around us. Technology, social media, and many others while the youngsters are not that interested in sports anymore. Therefore, the Olympic movement is under some sort of challenge to reach out to the new generation and have their attention. Teqball answers well to the transitions. Digitally, we are among the bests. Our competitions are one of a kind, especially in urban areas and the number of national federations as well as players are rising. This gives me healthy confidence that we are in the right direction on the right path.
fiteq.org: What is your vision regarding Teqball when you close your eyes?
I would like to see tables in most of the schools, universities, and communities in 10-15 years. That these tables are used for Teqball which gives opportunities to people. More and more clubs have their own Teqball department. In my dreams, I see a career path for our athletes who are professionals and in every four years compete at the Olympic Games.
28 Apr 2023