World Champion Blazsovics tops FITEQ all-time prize money list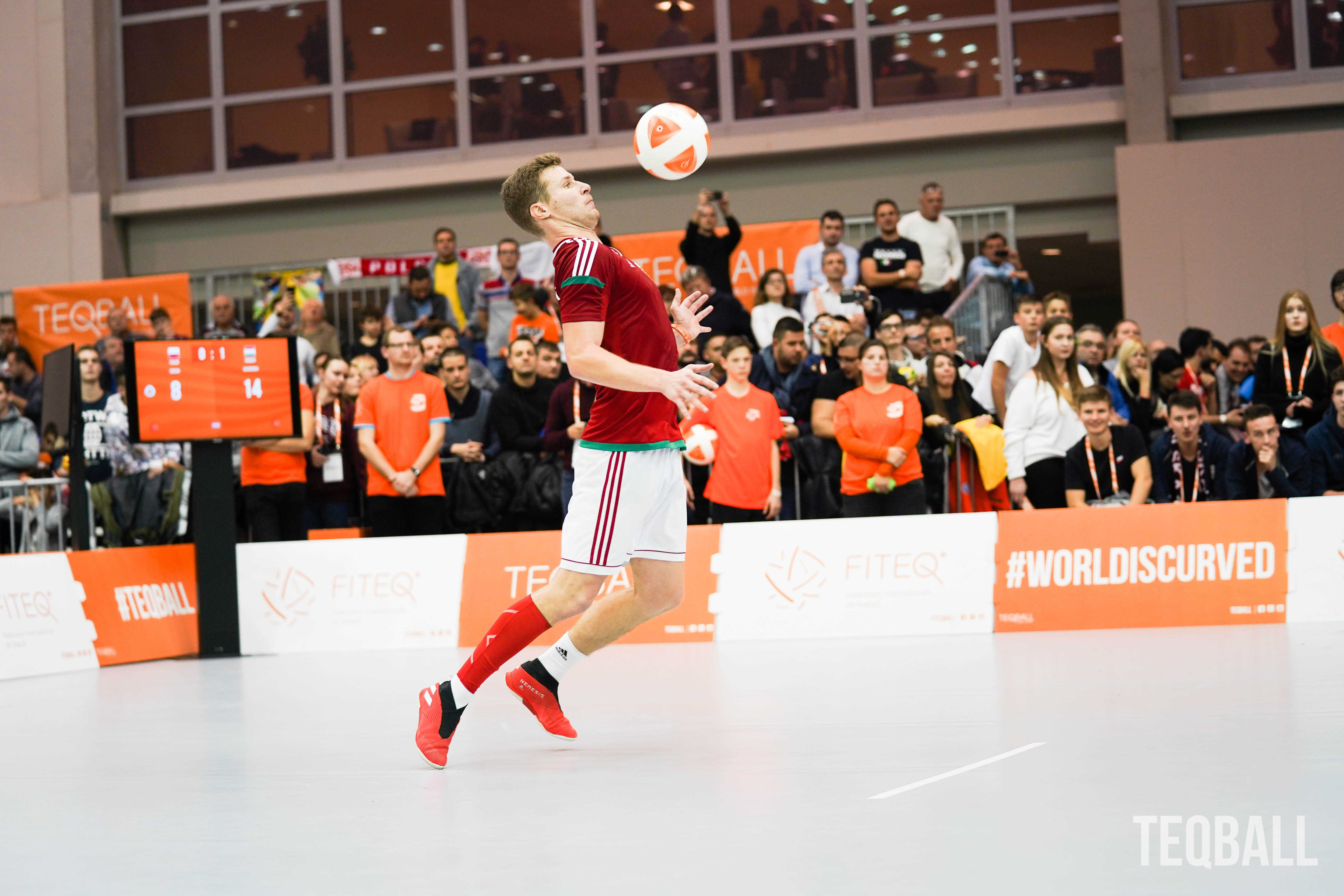 World Champion Blazsovics tops FITEQ all-time prize money list
FITEQ today published the lists of prize money awarded to athletes across all FITEQ events in 2018, 2019 and 2020, as well as an all-time Top 20 Prize Money List.
Teqball World Championships 2019 singles and doubles gold medallist Adam Blazsovics currently tops the all-time list with a total of $34,675 in prize money. Three female teqers, Natalia Guitler (5th), Zsanett Janicsek (12th) and Maya Umicevic (19th) feature in the Top 20, reflecting FITEQ's ambition for there to be gender equality in the sport.
FITEQ will publish a monthly update to both the Prize Money List 2020 and the Top 20 all-time list. The lists will be published on the FITEQ website concurrently with the FITEQ World Rankings.
Prize money at teqball events is set to continue its upwards trajectory as the sport continues to spread globally. The World Championships 2019 total prize money of $150,000 marked a 50% increase on the 2018 edition, demonstrating how fast the sport is growing and the increasing opportunities for teqers to compete professionally.
24 Apr 2020