FITEQ mourns the loss of Maître François Carrard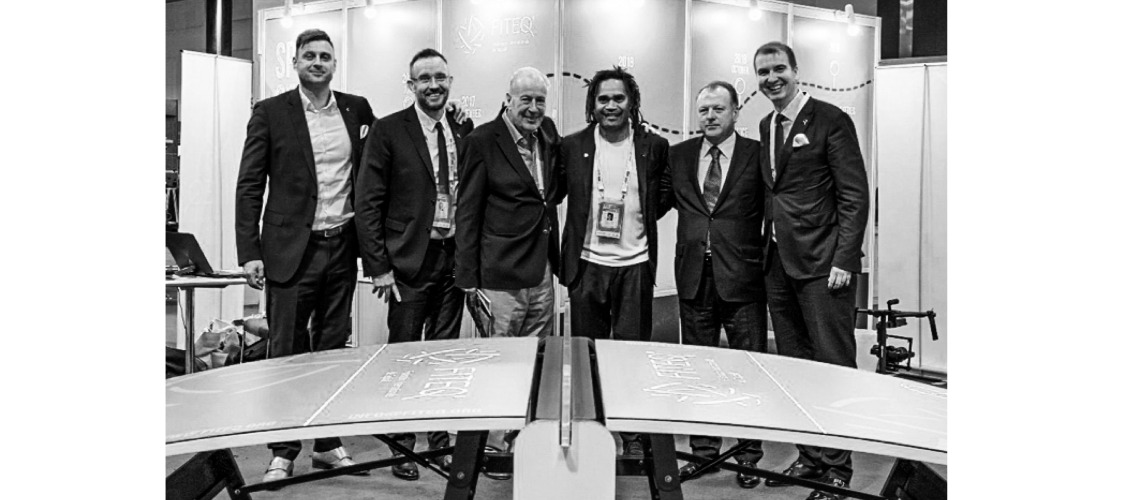 FITEQ mourns the loss of Maître François Carrard
It was with great sadness that the International Teqball Federation (FITEQ) learned of the passing of Maître François Carrard on 9 January 2022.

Teqball Co-Founders and FITEQ Executive Board members Gábor Borsányi (FITEQ President), Viktor Huszár (FITEQ Chairman) and György Gattyán (FITEQ Vice-President) shared the following message on behalf of the teqball family:

"Maître Carrard's legal advice helped build the foundations of our sport and his professional expertise will have a long-lasting impact on the global development of teqball and para teqball. For this, FITEQ will be eternally grateful. However, it was Maître Carrard's infectious personality, high-level intellect and warm and engaging nature that left the most profound stamp on us all. A true leader of the Olympic Movement, he was an inspiration to so many people and he will be sorely missed."

FITEQ extends its heartfelt condolences to Maître Carrard's family, close friends and colleagues. May he rest in peace.
10 Jan 2022