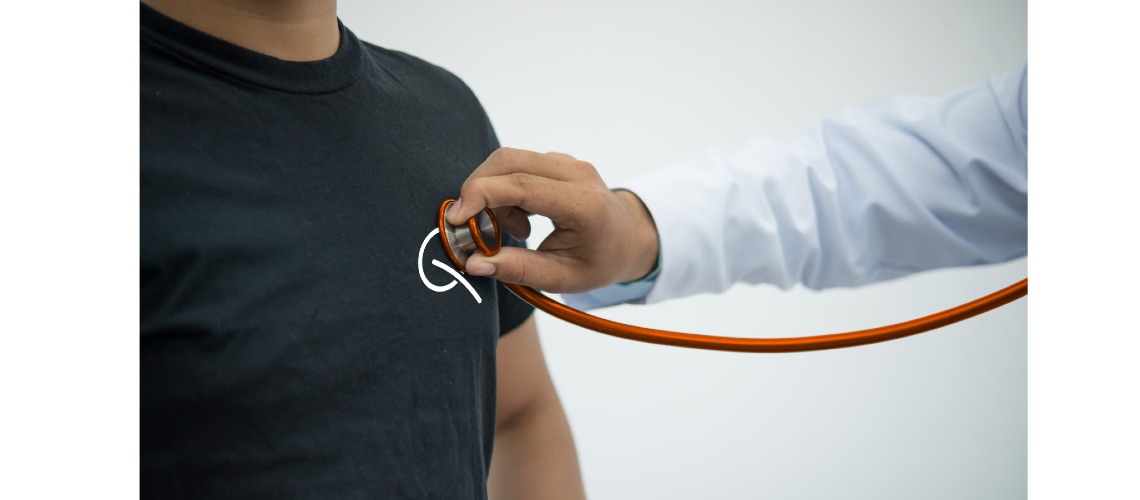 FITEQ's Pre-Participation Physical Evaluation (PPE) available to download
FITEQ's Pre-Participation Physical Evaluation (PPE) forms are now available to download from the FITEQ website in order to support National Federations in protecting the overall wellbeing and health of their athletes.
The forms, which can be downloaded here, are designed to identify risk prior to athletes' participation in teqball competitions as they require the recording of athletes' medical histories and physical examinations. By having regular check-ups, athletes can remain fully aware of their medical status and avoid injury or serious health risks.
Completion of the Comprehensive FITEQ PPE Form is mandatory in order to be able to participate in major FITEQ organized events, such as Masters or World Championships, and must be uploaded during registration. It is FITEQ's responsibility to validate these forms. For smaller events, such as Challenger Cups, completion of the Simple PPE Form is required and it is the responsibility of the National Federations or Local Organising Committee to ensure this is completed.
The FITEQ PPE Form may be altered or modified, if necessary, to meet the requirements of national regulations. However, the FITEQ PPE Form sets the minimum standard. This does not prevent FITEQ Members imposing higher standards if they wish.
FITEQ recommends that National Federations and athletes use the Comprehensive PPE Form as this is in line with the IOC's best practice standards. In addition, FITEQ requires athletes to fill out new PPE Forms:
at least once per year even if the athlete has not competed but is a registered athlete;
prior to participation in the first FITEQ organized event in a given year;
after recovering from injuries lasting more than 3 weeks;
The PPE Form must be signed by a physician (sports doctor, general practitioner, or as required by national regulations) who holds a license to practice medicine in the respective country of the National Federation the athlete is registered with. The examination must be performed, and the PPE Form completed in its entirety. No pre-signed or pre-stamped forms will be accepted.
It is the responsibility of the National Federations to certify that the forms were completed by a medical practitioner licensed to do so in their given country.
07 Jun 2021