Schools across Shanghai participate in summer teqball training camp
Schools across Shanghai participate in summer teqball training camp
From 18-20 July, ten schools across Shanghai participated in a teqball summer training camp, giving aspiring young teqers the opportunity to hone their skills and learn more about the world's fastest growing sport.
The training camp was organised by the Shanghai Putuo District Education Office and the Hungarian Consul General in Shanghai Mr Bolla Szilárd, in partnership with SIPG Shanghai Port FC. The event was part of the Consul General's Putuo Yangtze Teqball project, which aims to engage young athletes, coaches and sports leaders with the sport and prepare them for national and international competitions. The training camp was recognised and honoured by the management of SIPG Shanghai Port FC, the Putuo District Youth Centre and the district education office.
The schools that took part have a long history in producing football players and were identified as potential key partners in the continued growth of teqball in China. The following schools participated in the project: Shanghai Meilong High School, Zhen Guang Primary School, Jinshajiang Road Primary School, Shanghai Caoyang High School, Shanghai Caoyang No. 2. High School, Shanghai Caoyang No. 2. High School Associate, East China Normal University No. 4. High School, Shanghai Tongchuan High School, Shanghai Ganquan High School, and New Putuo Primary School.
The project saw Teq tables donated by FITEQ to each school, to ensure their students are able to play teqball regularly after the training camp. This follows the first table donation in Shanghai in 2019, which was to the Mingxiang Primary School. FITEQ, in collaboration with the Sports Diplomacy Department of Hungary's Ministry of Foreign Affairs and Trade, is capitalising on the growing passion for teqball in China by providing comprehensive training and competition opportunities.
The three-day programme, which was hosted at SIPG Shanghai Port FC's football centre, was attended by 39 students and 10 instructors from the 10 schools. Men's and women's players from Shanghai Port FC, as well as established teqball players and coaches, were on hand to help the young athletes learn more about teqball and improve their skills through a series of fun activities and competition-style matches.
Two important objectives of the Putuo Yangtze Teqball project are to develop a structured framework for the promotion of teqball in China and to produce a clear pathway for athletes to compete in international competitions. Building on the success of this month's programme, there are plans to host age-group competitions across Shanghai (starting in September 2021), organise inter-school tournaments, hold referee training programmes, and create a database of all Chinese stakeholders in the sport.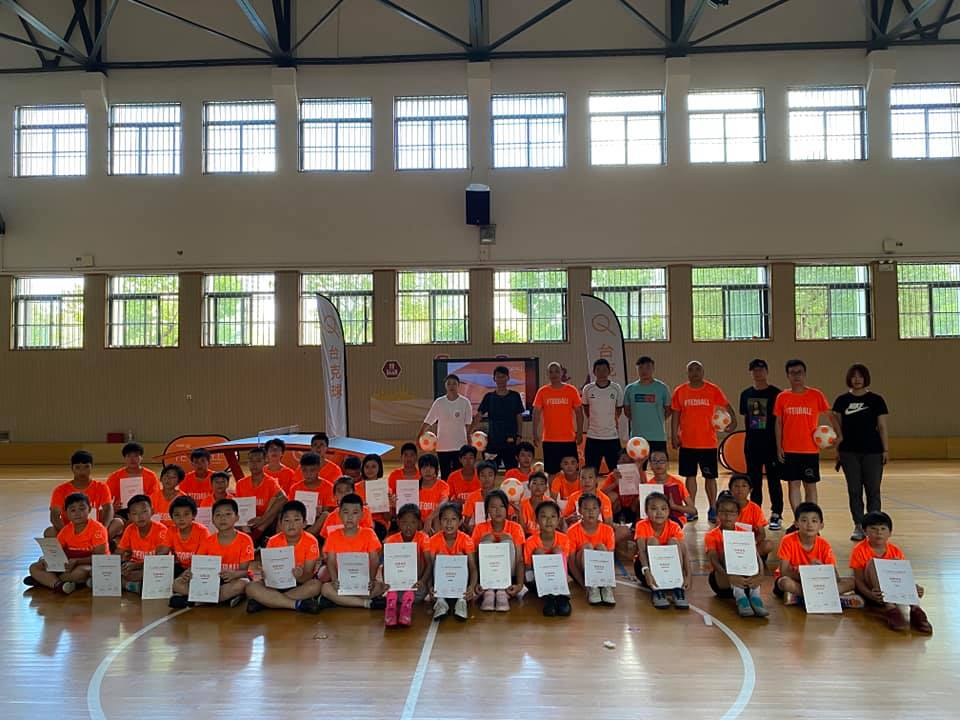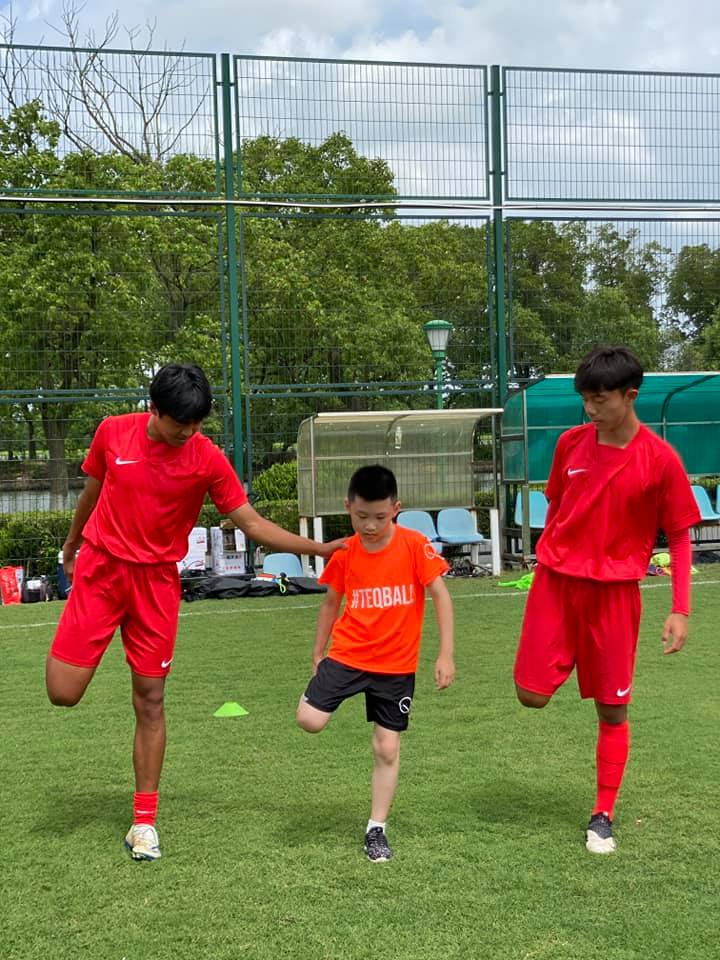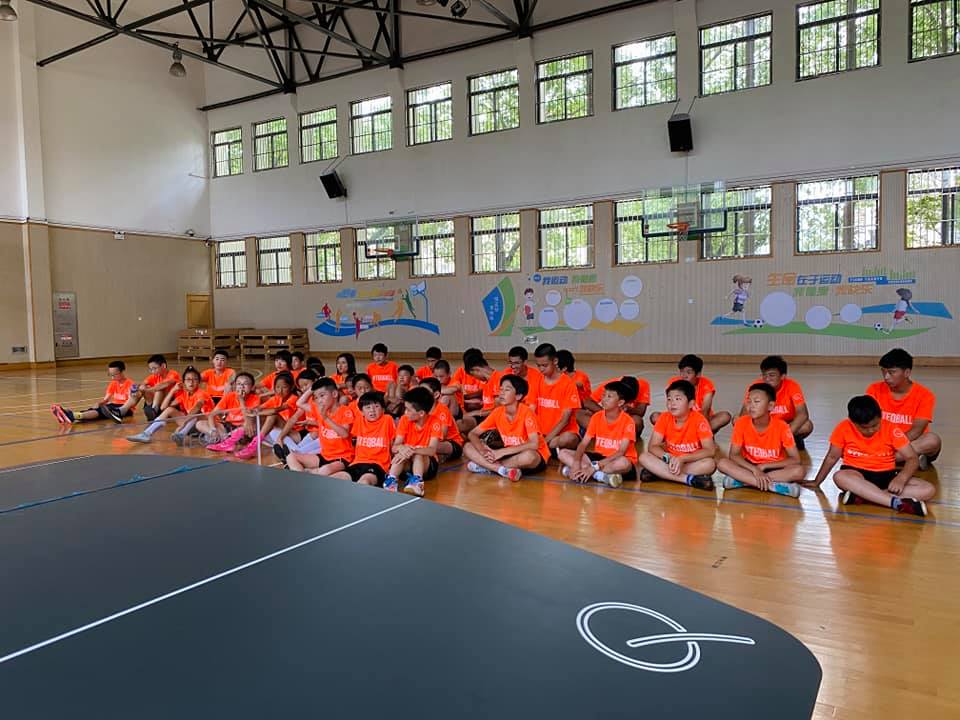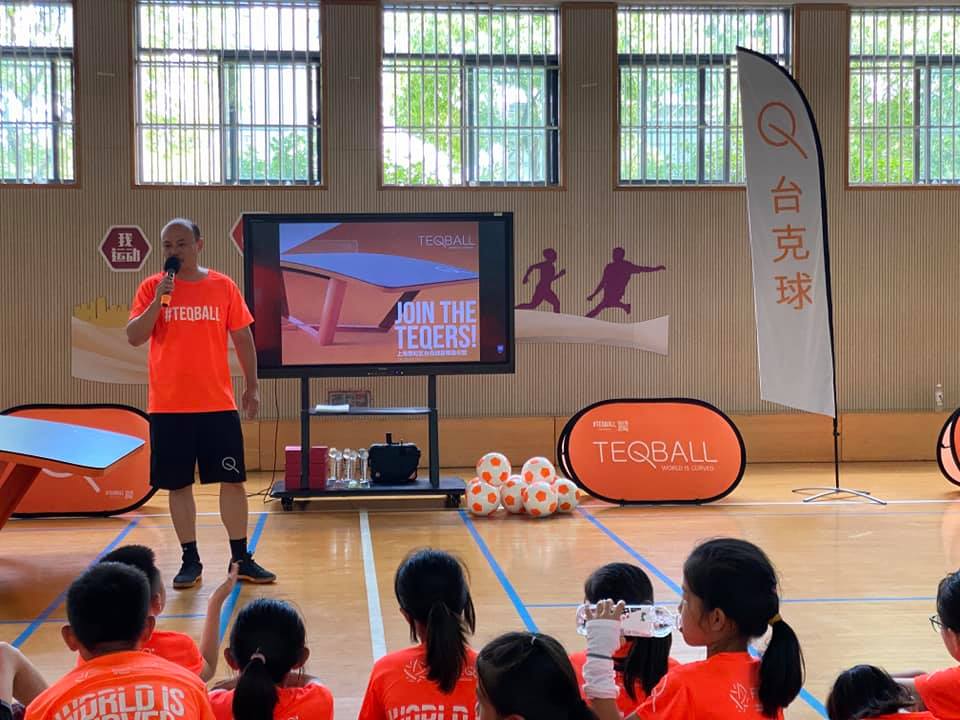 28 Jul 2021