Successful referee and coach courses held in Poland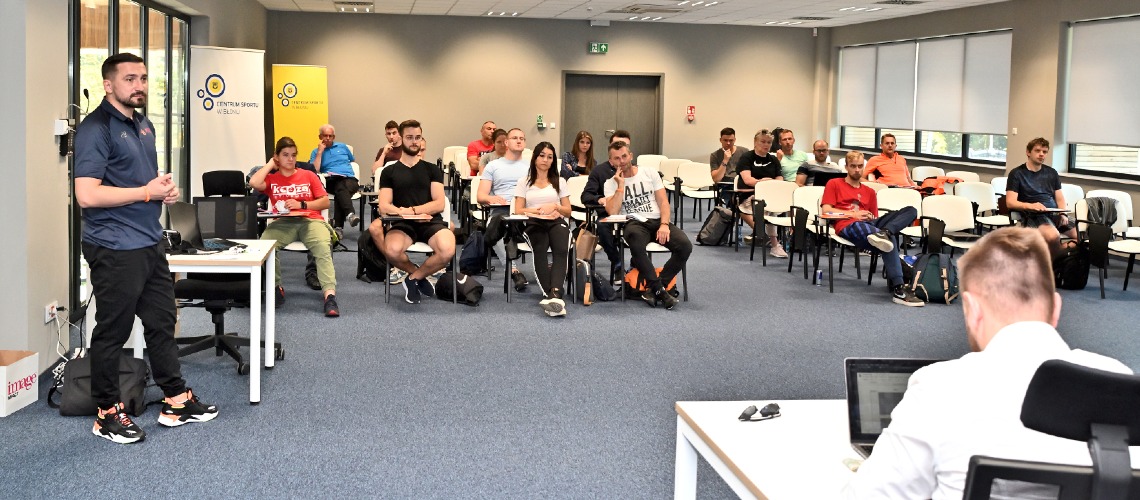 Successful referee and coach courses held in Poland
FITEQ and the Polish Teqball Federation successfully organised courses for referees and coaches in Błonie, a town near Warsaw, from 11-12 September. The town welcomed 30 individuals, including 10 women, from across the country to take part in the training and examination.
The participants first underwent theoretical and practical training under the supervision of professional referees and coaches. Following this, all individuals successfully completed a test to secure their qualification as Level C referees and Level Intro coaches. They will now look to share the knowledge they have gained with prospective referees and coaches in their regions, helping grow the network of qualified teqball officials. In the coming months, a number of other teqball events will be held in Poland, including one more training course for referees and coaches.
Three Teq tables that were used during the course in Błonie will now be permanently installed in what is quickly emerging as the most advanced Teq zone in the country. However, the sport is also growing every day in all areas of Poland - the country which will welcome the continent's best teqers for teqball's debut at the European Games in 2023.
President of the Polish Teqball Federation, Michal Listkiewicz, said:
"We are very satisfied with the course, which was attended by people from many different parts of Poland. This is especially important because these new referees and coaches will inspire other people to get involved in teqball. In turn this, will significantly accelerate the process of implementation and development of the sport in many places at the same time."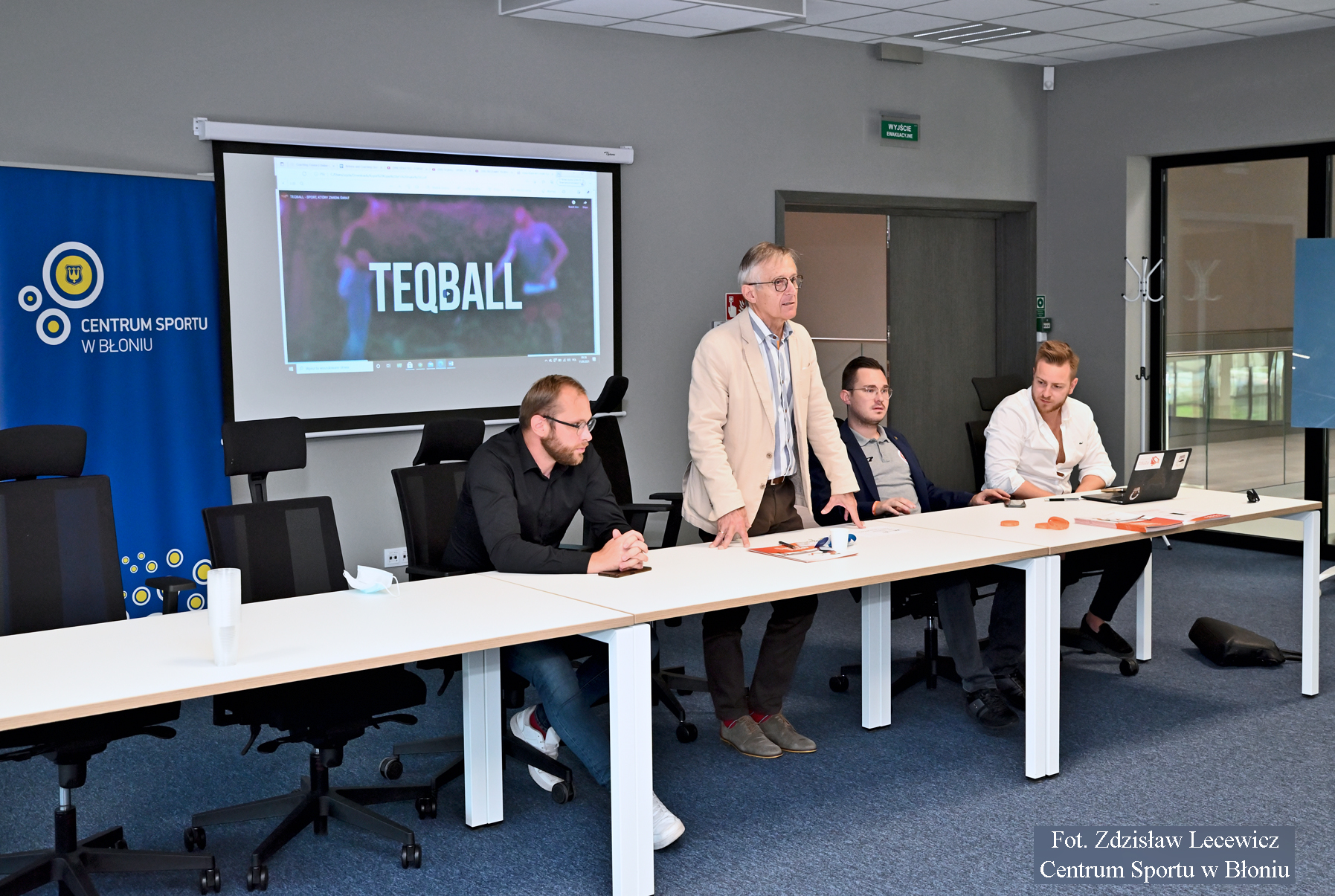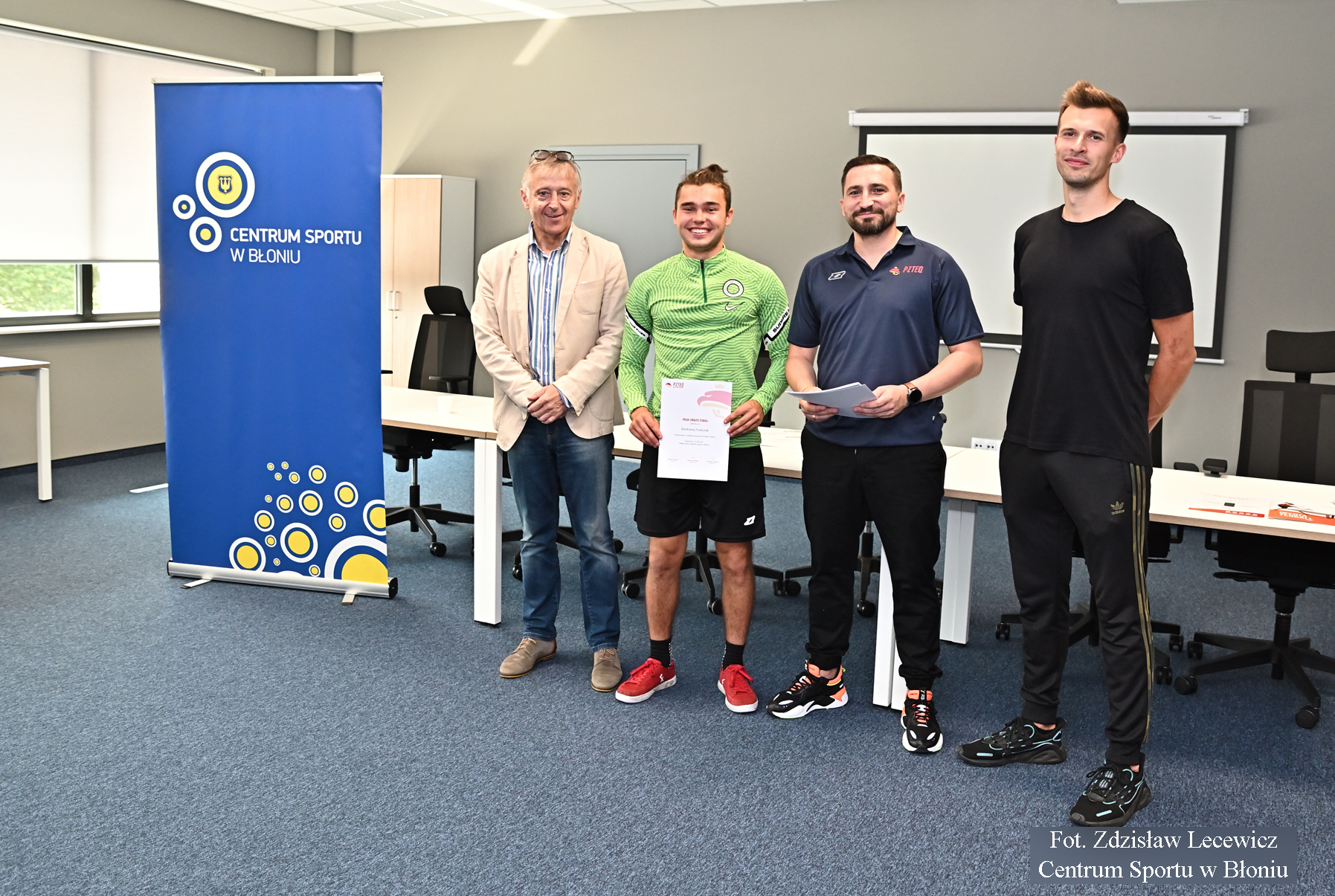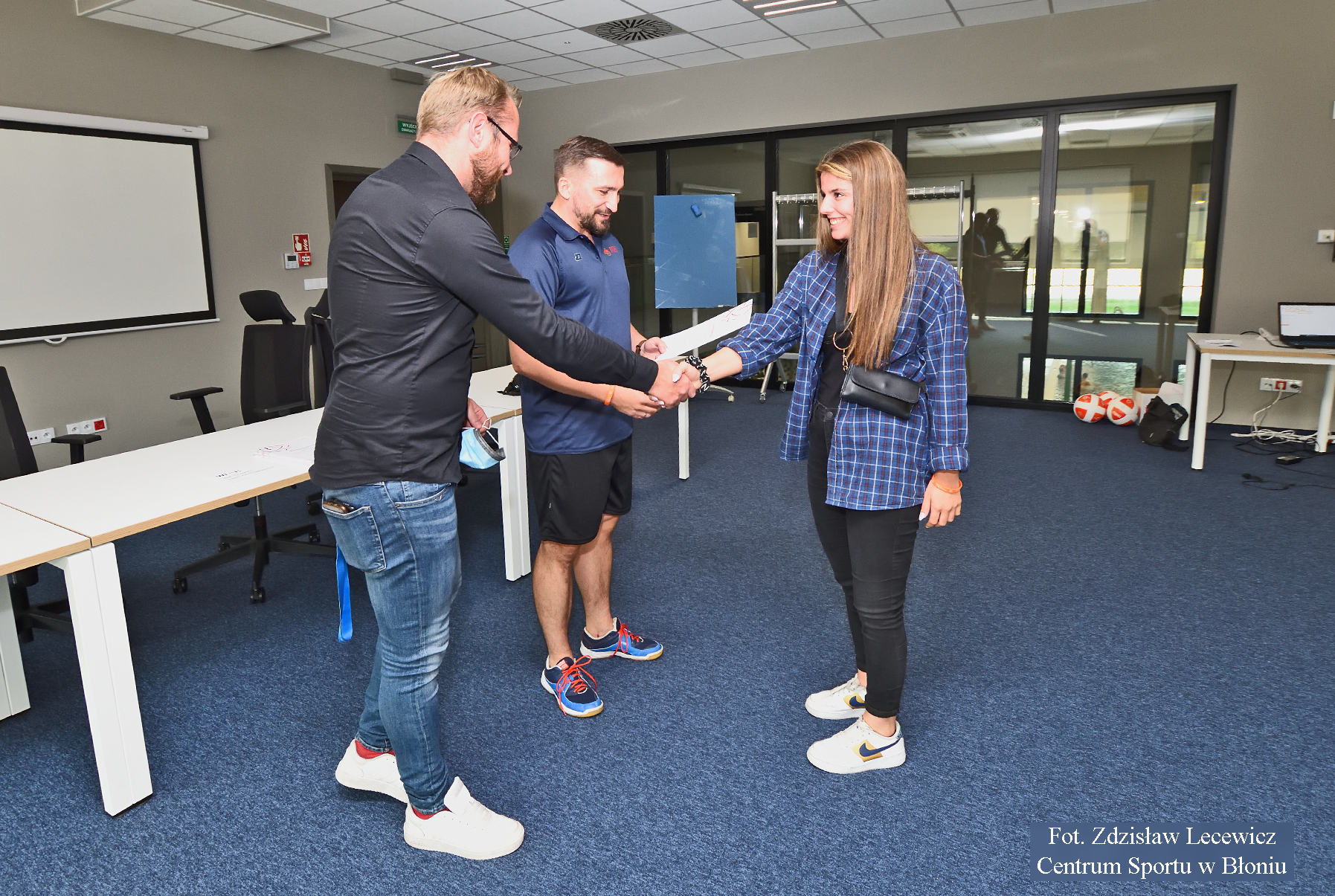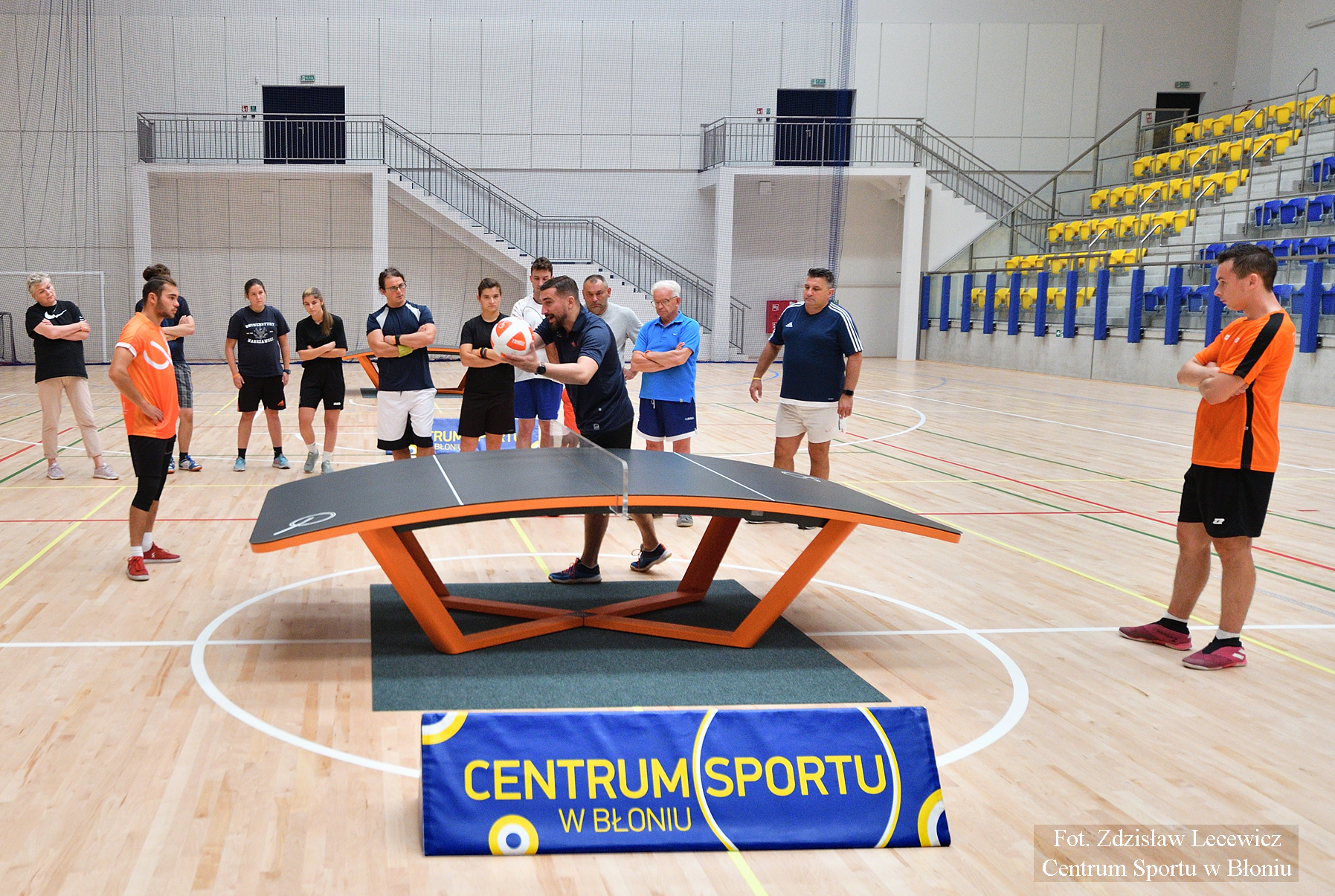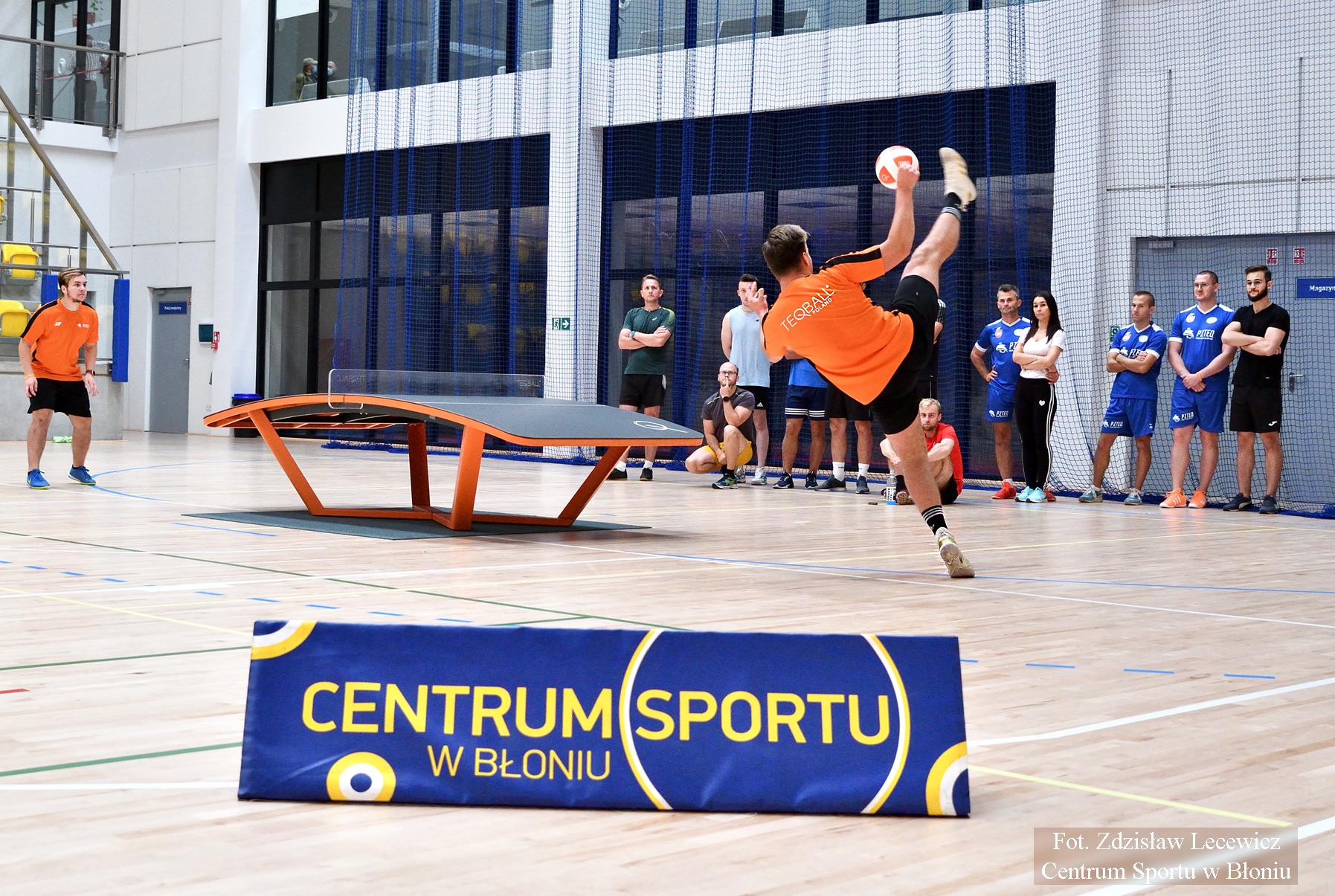 17 Sep 2021