FITEQ adopts new Anti-Doping Rules for 2021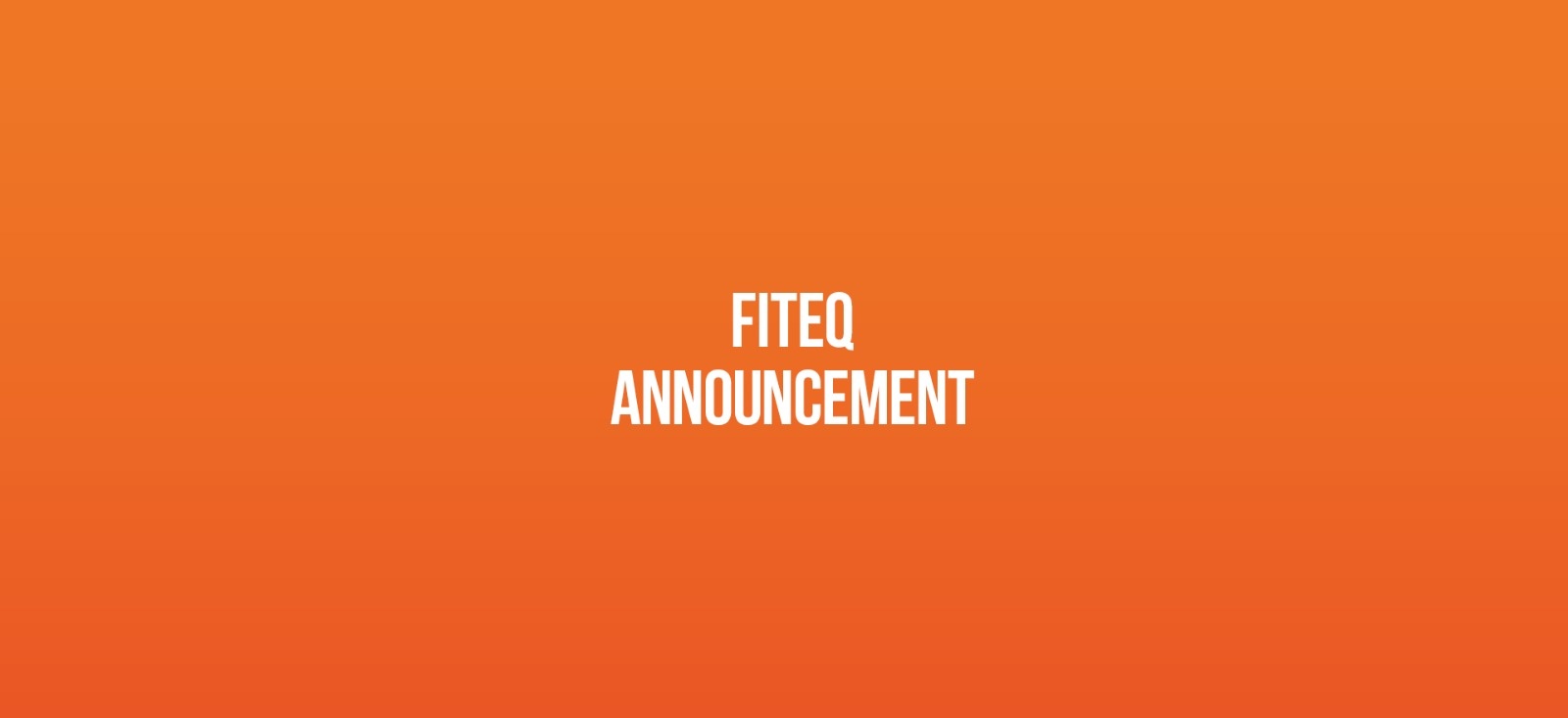 FITEQ adopts new Anti-Doping Rules for 2021
On 8 September 2020, the Executive Board of the International Federation of Teqball (FITEQ) has adopted the new FITEQ Anti-Doping Rules (Rules) in compliance with the World Anti-Doping Agency (WADA) Code of 2021.
The new Rules cover a multitude of changes that FITEQ intends to duly implement while educating its members.
The Rules are effective from 1 January 2021.
The Rules are available here.
For more information, you may contact us any time at: [email protected].
La FITEQ adopte de nouvelles règles antidopage pour 2021
Le 8 septembre 2020, le Bureau exécutif de la Fédération internationale de teqball (FITEQ) a adopté les nouvelles règles antidopage de la FITEQ (Règles) conformément au Code de l'Agence mondiale antidopage (AMA) de 2021.
Les nouvelles règles couvrent une multitude de changements que la FITEQ entend mettre en œuvre tout en éduquant ses membres.
Les règles sont en vigueur à compter du 1er janvier 2021.
Les règles sont disponibles ici.
Pour plus d'information, vous pouvez nous contacter en tout temps à l'adresse suivante: [email protected].
06 Oct 2020