INATEQ embraces FITEQ's vision of a more sustainable sporting future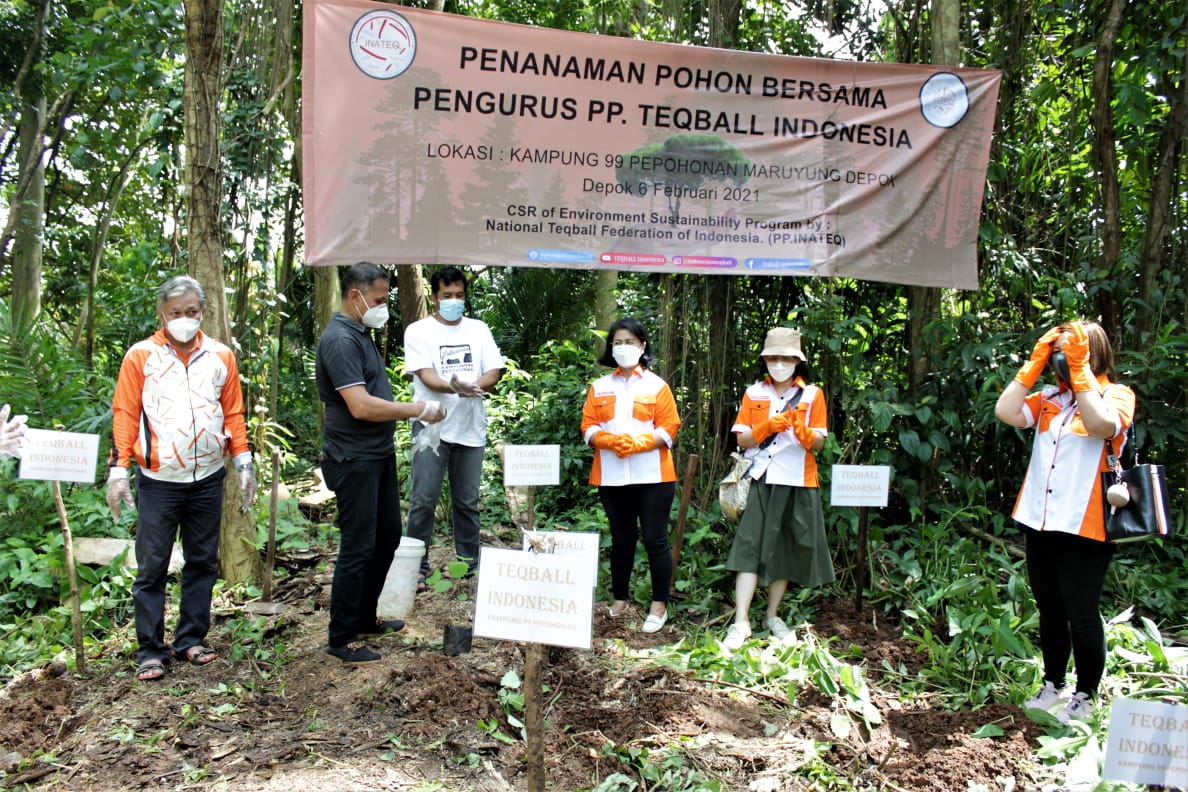 INATEQ embraces FITEQ's vision of a more sustainable sporting future
FITEQ is delighted to see the Indonesian Teqball Federation (INATEQ) embracing its vision of a more sustainable sporting future by creating tailored programmes that ensure the teqball family has a positive impact in local communities.
On 6 February, INATEQ undertook a tree planting initiative in Depok City, West Java, with eight of its Executive Board members participating in the project. The location that was chosen for the tree planting is close to the Maruyung River, which has a history of flooding during the country's rainy season. More than 50 trees, consisting of White teak wood, Cinnamon, Bayur, Breadfruit and Soursop, were planted. The work of INATEQ will contribute to the protection of the environment by preventing the impact of flooding, as well as slowing climate change.
FITEQ's sustainability drive is led by Gergely Murányi, Head of CSR and Diplomatic Relations, who said:
"At FITEQ, we aspire to minimise our impact on the environment and maximise the effective use of sustainable resources. We strive to achieve this by increasing communication and awareness of our efforts in accordance with this policy. We also encourage our athletes, trainers, staff, volunteers, and sports enthusiasts to adopt healthy, sustainable habits so that FITEQ can have a positive social impact. It's great to see federations like INATEQ embracing this message and implementing programmes that will make a real difference."
INATEQ is working closely with the Indonesian Government to build awareness of environmental issues and implement sustainability programmes that will result in tangible change. This project, as well as others, will be actioned every year by INATEQ. FITEQ encourages all National Federations to espouse its vision of a more sustainable future by focusing on how they can use the power of sport to leave a lasting legacy in their local communities.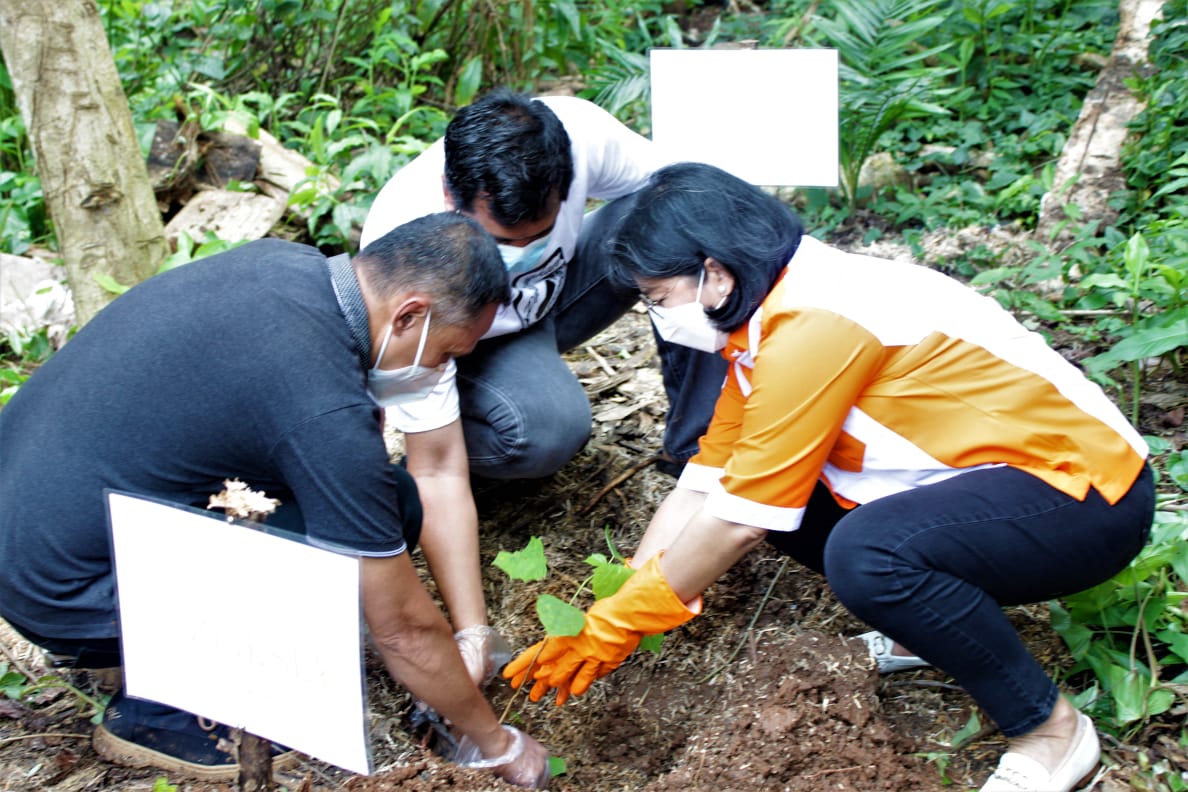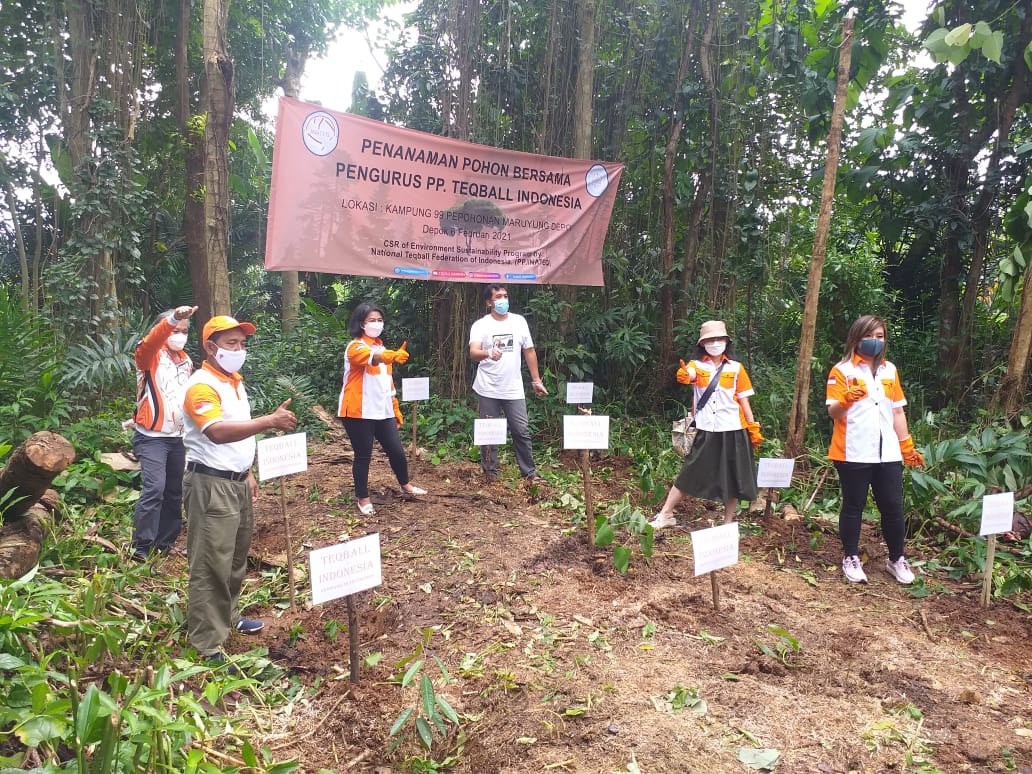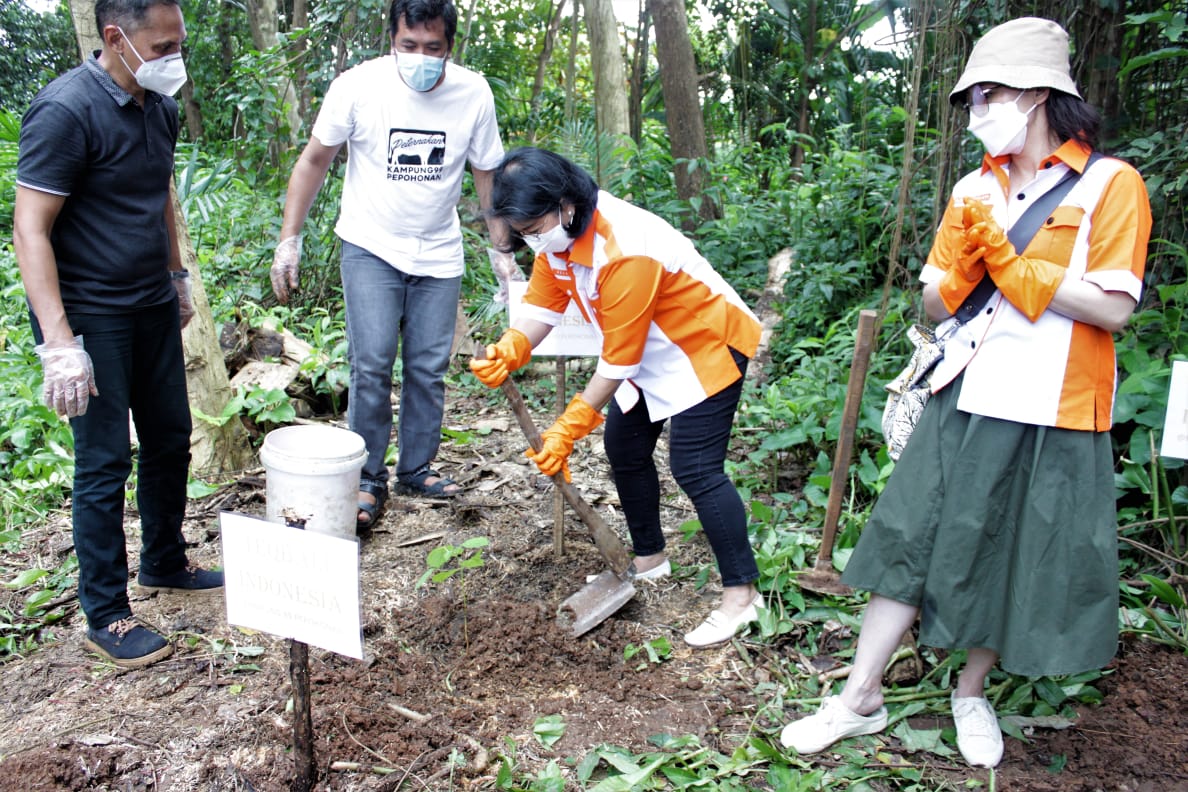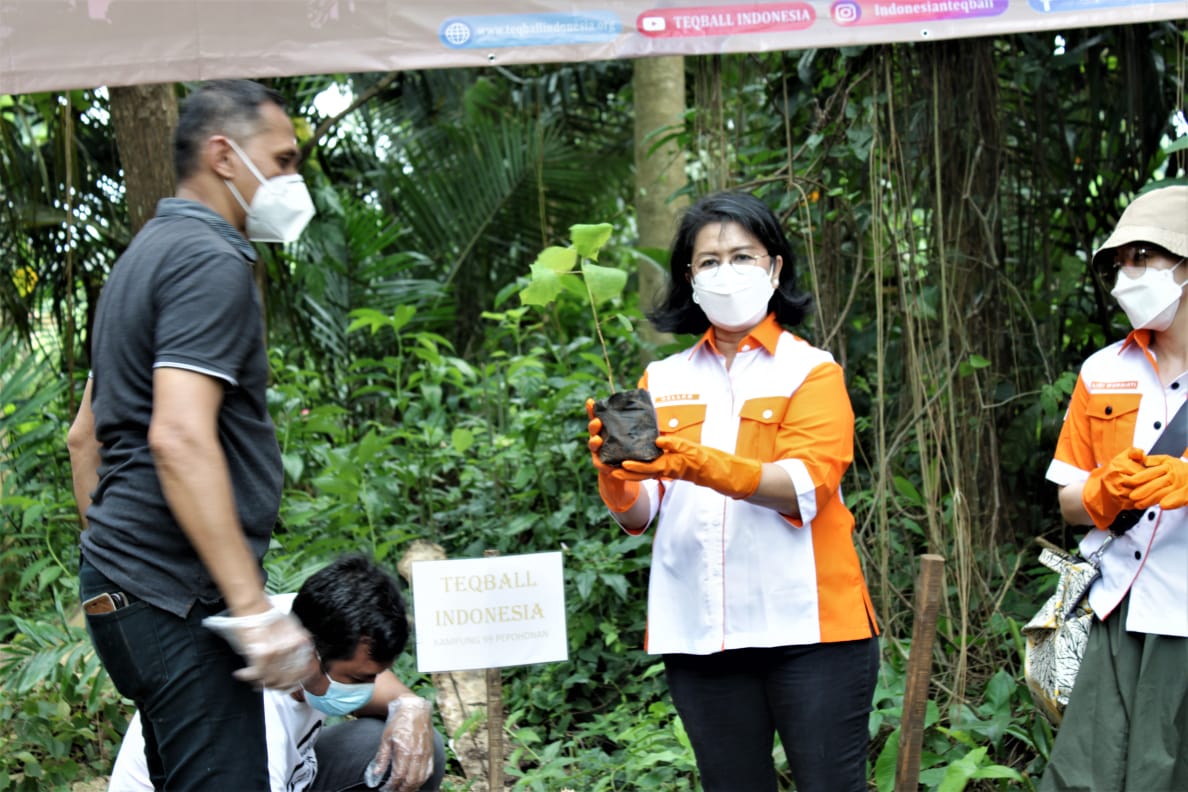 11 Feb 2021