Liberia
The Liberia Teqball Federation was founded in March 23rd, 2020, by Mr. Musa H. Shannon, current President, and Mr. Kouty Mawenh, currently Vice- President.
The intention is to introduce a new and exhilarating sport that could excite a younger generation and provide an alternative for talented football players and athletes who wanted to continue their careers in a new innovative sport.
Teqball will reinvent the way Liberia and Liberians watch, enjoy, perceive and participate in sports. While observing the rules and regulations of the game create by the FIQTE, the LNTF will focus on the integrity and transparency, while allowing dynamic entrepreneurs to invest and drive the sport into the future. The LNTF will serve as a platform that will unleash the passion of our fans and supporters, and serve as an alternative source of sport entertainment in the country.
Our ultimate goals are to inspire our players with the dedication and consistency that leads to excellence. We will work hard to produce some of the best Teqball players and clubs in the world and allow them to showcase their talents on a domestic, regional, continental and global stage.
The Liberia National Teqball Federation invites you to join us on this amazing journey into history.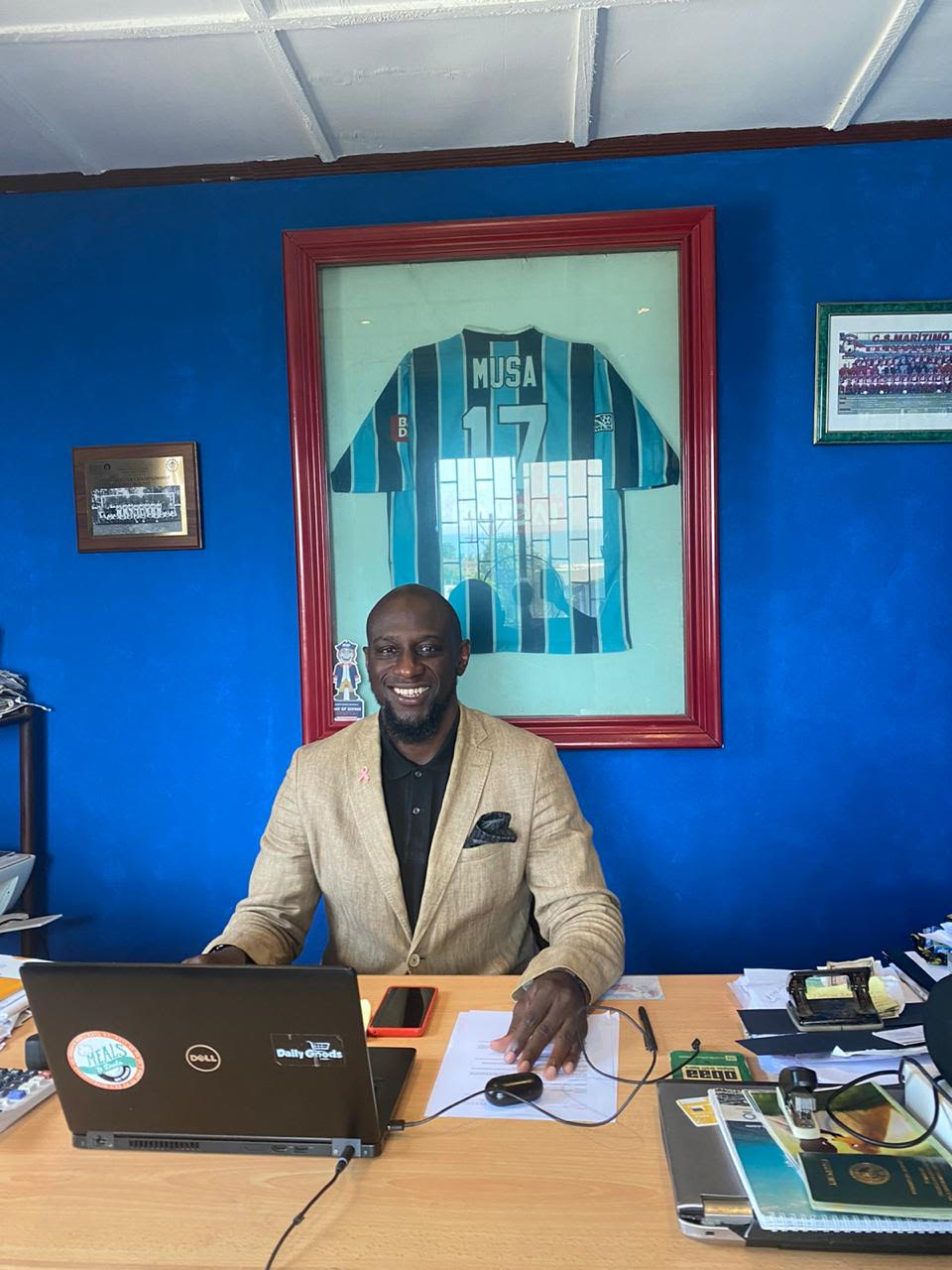 Contact Liberia