Inside
Who we are
Established in March 2017, the Fédération Internationale de Teqball (FITEQ) is the governing body presiding over teqball and para teqball. With its offices based in Lausanne (SUI) and Budapest (HUN), the sport has enjoyed rapid growth over the last few years as a result of increasing athlete participation, a growing fanbase and the development of strategic partnerships.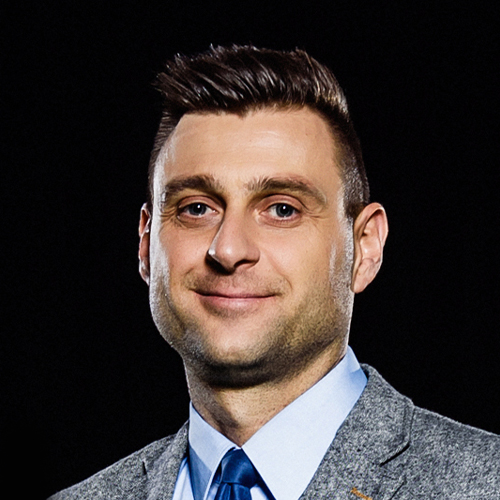 GÁBOR BORSÁNYI - President & Co-founder of teqball
Gábor is the President of FITEQ representing and leading the Federation as well as the development of the sport of teqball. Gábor is the creative force of the Teq Team. He is a former professional football player, who retired at a young age. Sport has always been his passion and he came up with the idea of teqball, the cleanest form of football.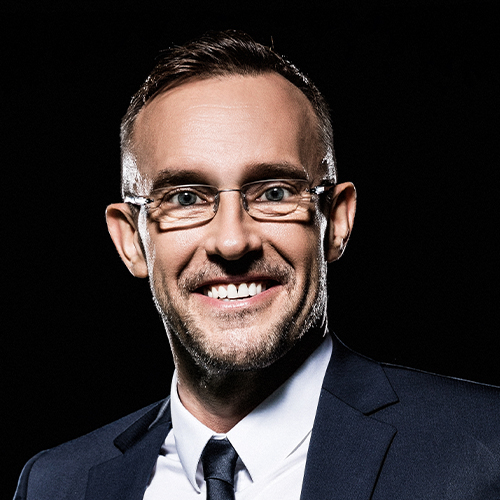 GYÖRGY GATTYÁN – Vice President & Co-founder of teqball
György is an international businessman, who is responsible for teqball's business strategy. He is the founder and owner of Docler Holding, but he is also known for being a producer and the benefactor of several charities. Today the Docler group employs over 1000 people worldwide, with offices in Los Angeles, Hong-Kong, Luxembourg and in Budapest, Hungary. He recognised the value that a new sport could give to the world.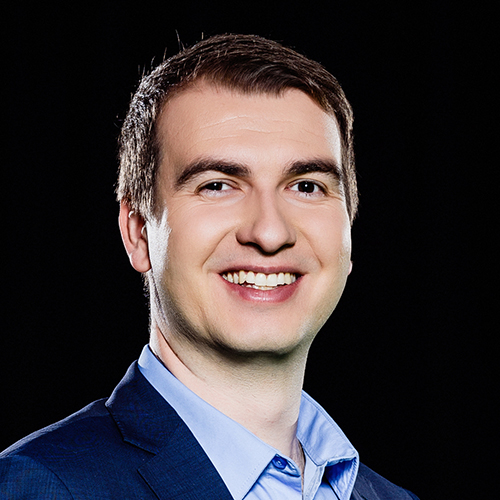 VIKTOR HUSZÁR – Chairman & Co-founder of teqball
Viktor is the scientific mind in the Teq Team. His primary role is to ensure that the Executive Board is effective in its task of setting and implementing the direction of strategy. He is a football loving computer scientist, who put the engineering resources behind the Teqball & Sqiller project. He is the former president of the Football Club of the Budapest University of Technology & Economics.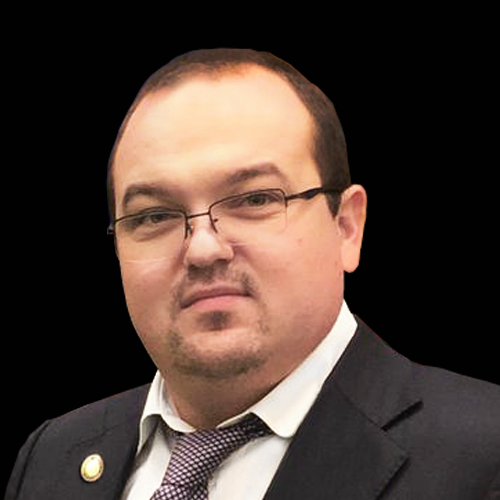 MARIUS VIZER JR – General Secretary
As general secretary, Marius is integral to the professionalisation of FITEQ, with the Federation seeking to continue its global growth. He has extensive experience in sports administration, having also worked in a number of senior positions across a variety of different sectors. Marius also speaks English, French, German, Italian, Hungarian and Romanian to a professional level.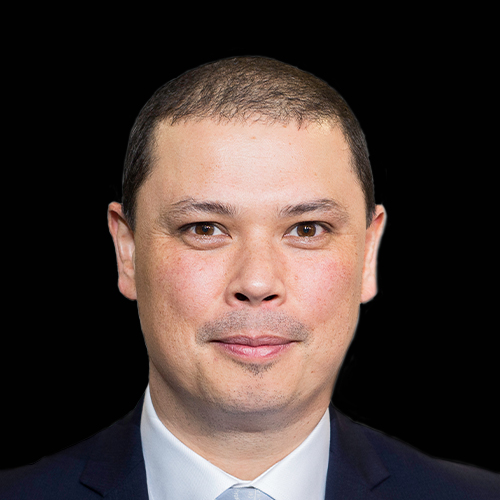 MATTHEW CURTAIN – Sport Director
Matthew Curtain is the sport director of FITEQ. His primary role is to manage the Federation's sport governance, management, diplomacy, operations, communications, events, education, integrity, and anti-doping strategy. With a proven track-record of leadership roles throughout the international sporting sector, Matthew has extensive knowledge and experience in designing and delivering innovative and sustainable athlete driven IF frameworks.