First Teqball continental championships will be held in Kraków
The International Teqball Federation (FITEQ) announces that European Games where Teqball debuts will also be the sports' very first continental championships.
Teqball sieged new heights since its creation ten years ago. As one of the fastest growing sport and also one of the two which will be held in Kraków at the European Games 2023 in urban environment, the appreciation just as the number of players is growing.
In the busiest calendar of the FITEQ's history, Teqball arrived to another, new milestone. 'Teqball is ready for the next challenge' – as President of the sport's governing body, Gábor Borsányi said – as the best teqers of Europe at the EG will also compete for the sport's initial continental title in five category. As the official motto of the games states, 'We are Unity' FITEQ believes that this unification will also provide the best outcome of the decision.
"We have a long road behind us, but an even longer one ahead of us. We achieved so much in such a short period, but to have the first continental championships is a huge success to everybody who is involved with Teqball. The sport was born in the old continent, thus it was natural that we start with the European championships, however our plan is to follow this event soon with other continental finals." – said Krisztina Csavajda, Head of Sport Operations.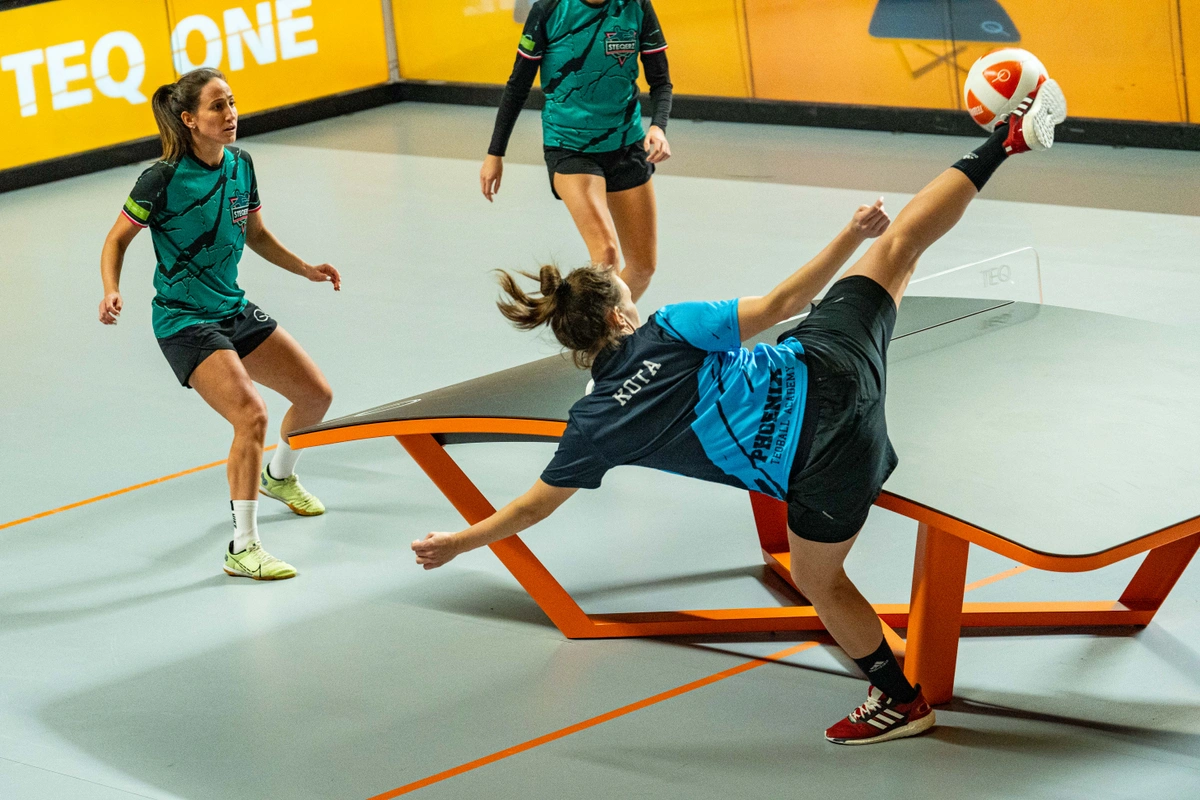 To qualify to the European Teqball Championships, four events are held on the road to Kraków where teqers can collect points for their countries, then each national federation decides on the nominated players.
The first was organised in Budapest, in 2022, then as the season starter, the teqers visited Skopje, North Macedonia where Hungarian teqers dominated. Madrid will host the third qualification competition and the last one will be held in Podgorica, Montenegro.
At the European Games Teqball will start on the second week, from 28th of June until the 1st of July.
20 Feb 2023