Estonia
Eesti Tekpalli Liit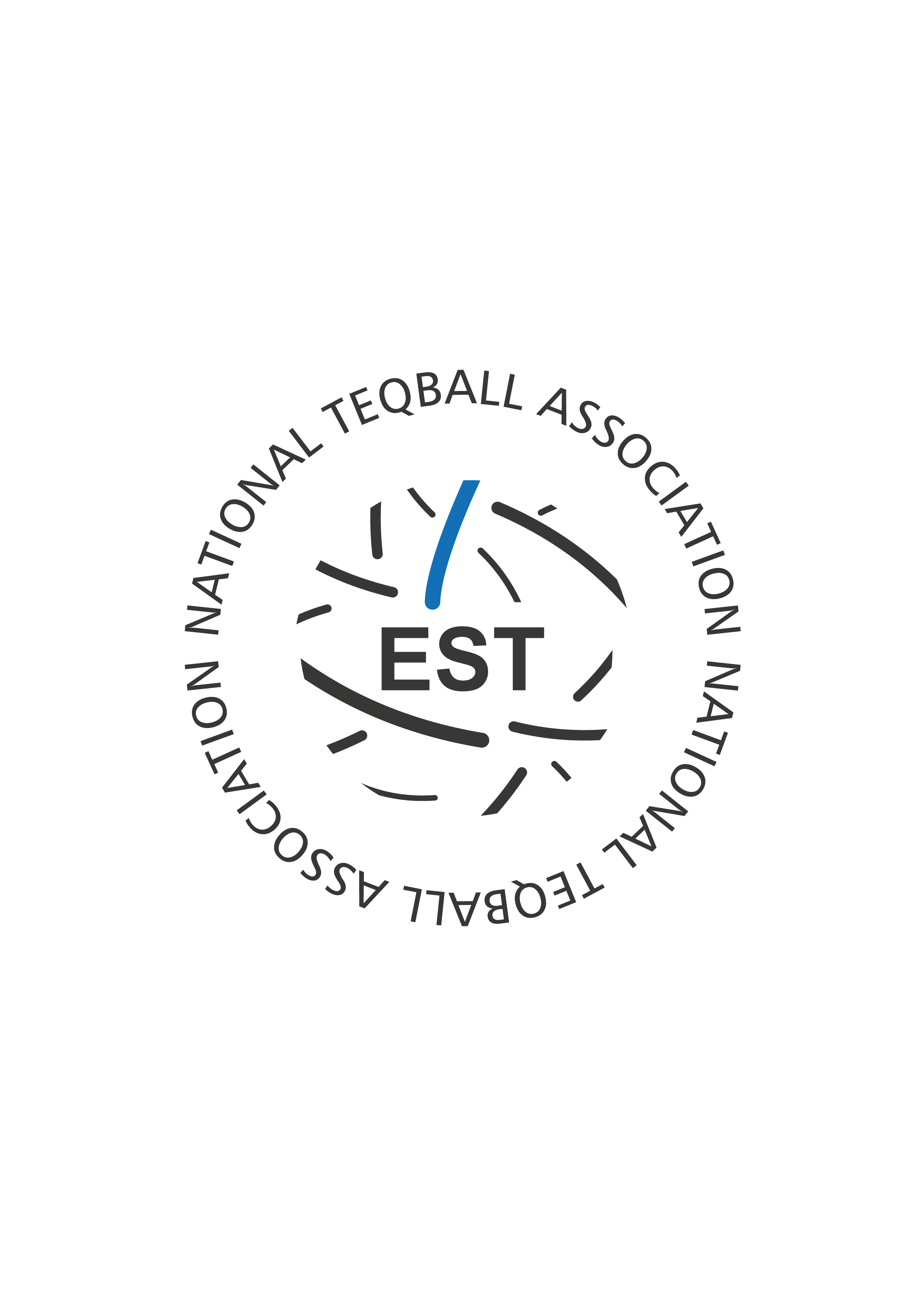 Estonian Teqball Federation was established on 24th of November 2021.
We became a part of the FITEQ family on 27th of January 2022.
Vision & Mission
Teqball is a very new experience for Estonia, so our federation prior goal is to spread the game across the country and to give any person possibility to play Teqball.
We will transparently develop and promote Teqball by means of close cooperation with and support of everyone involved in this sport.
By improving sports and organization standards, we create the opportunity of action in the spirit of victory.
We share FITEQ's core values of respect, integrity, passion, Inclusion and ambition in order to achieve our goals.
Contact Estonia