Antigua and Barbuda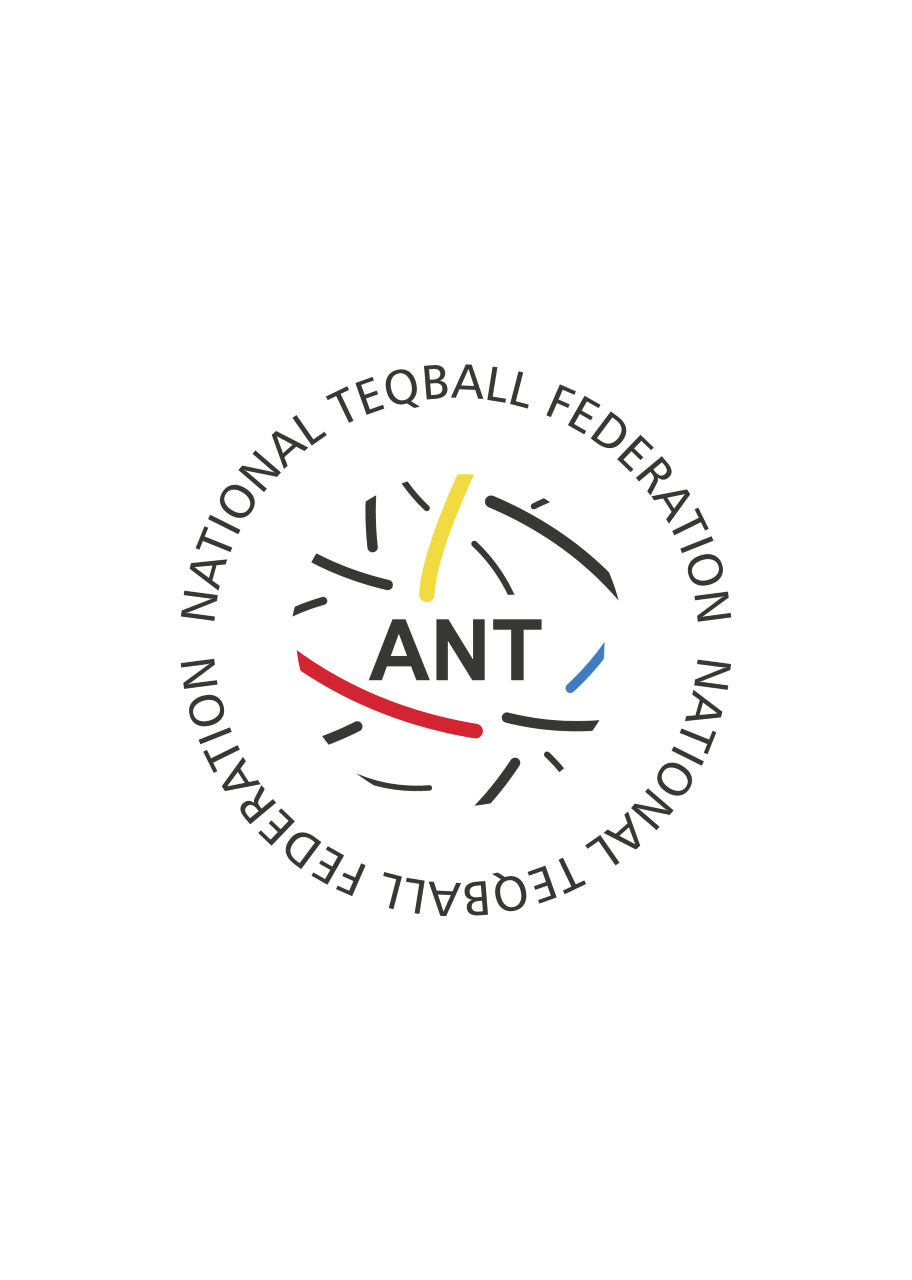 Teqball was introduced in Antigua & Barbuda by Mr. Cliff Williams, who is also the Secretary-General of the Antigua & Barbuda Olympic Association since 2010.
Teqball has now reached different parts of Antigua & Barbuda. There are now prospective clubs in all three islands. The Federation has gained recognition from the National Olympic Association in July 2020. But of course, as there is always a space for improvement, further development programs and Teqball activities are in the plan. In the long run, Teqball will be available in schools and public places in Antigua & Barbuda, as Teqball has the power to create value through sport.
In Antigua & Barbuda Teqball is the fastest growing sport!
Contact Antigua and Barbuda