Ghana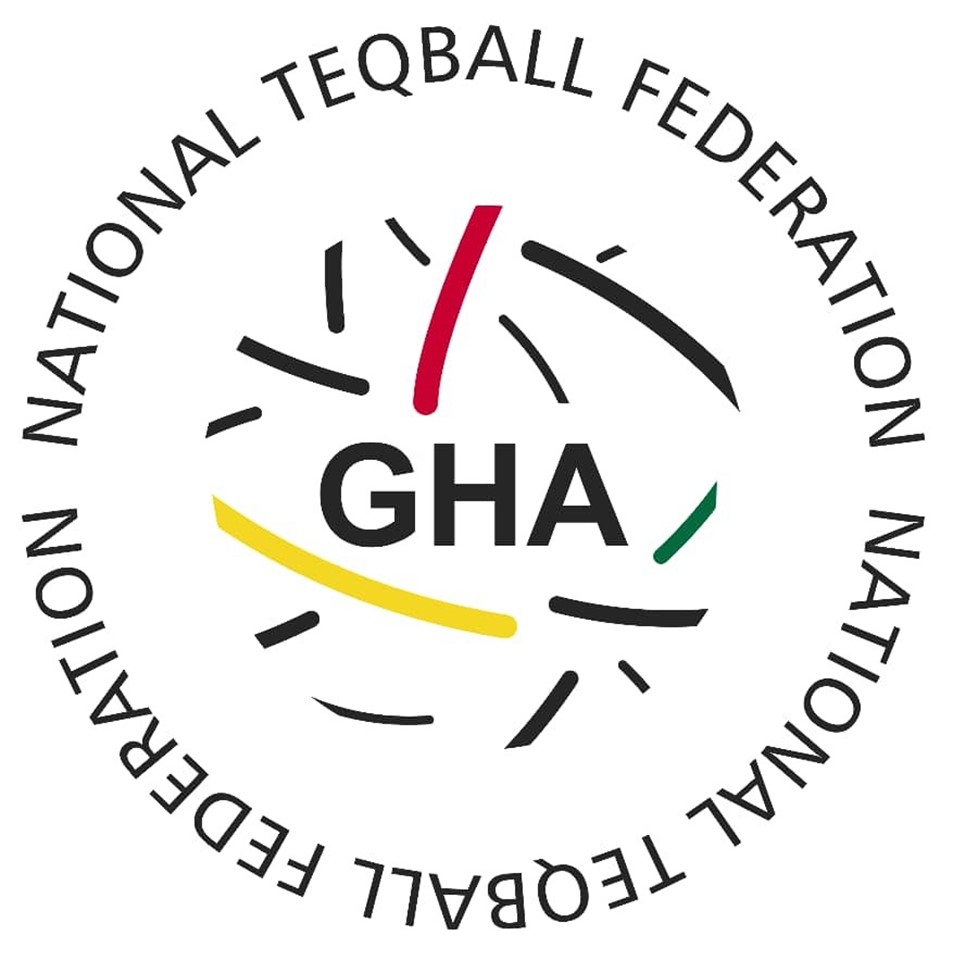 PREAMBLE
Teqball Federation Ghana for that matter Teqball was introduced into the country two years ago (2019) with the focus on promoting and developing the game, in that same year it was launched, duly registered and incorporated.
The Federation has been making strives with Greater Accra ,Eastern, Upper West and Ashanti regions as the major centers, most Ghanaians who are talented in sports have shown interest and have started practicing the beautiful game that shows that the game has come to stay.
The Federation is interrelated with other sporting disciplines, cooperate institutions and has also become an inspirational brand that provide footballers the platform to enhance their skills as well as yielding values and touching lives in the country.
MISSION
Developing and promoting quality Teqball for Ghana. It is the mission of Teqball Federation Ghana to develop and promote quality Teqball in Ghana. A high percentage of Ghanaians, especially the youth will be equipped not just on techniques and tactics required to play the game of Teqball but on understanding the benefits as well.
The goal of the Federation is to build better people through the game of Teqball and to allow each participant to develop fully their own potentials while instilling the love and passion for the game.
At the end of the day Teqball will be accepted as Ghana's Newest Passion.
PURPOSE OF TEQBALL IN GHANA
The purpose of Teqball Federation Ghana is to Establish, Lead, Inspire and Deliver Teqball in Ghana.
Teqball Federation Ghana will focus on developing the Ghanaian youth and other enthusiasts with the proper fundamentals required to play the game while incorporating important life skills to help with the overall total of those who will decide to take the sport as a profession. All activities will be done in a fun, game like, manner.
To foster a relationship between the Federation Programs and the youth of the various regions. The coaches working with the youth will be those trained in the various schools, churches and communities [Train the Trainers].
The Federation will design programs, tournaments and cup championships for the various communities throughout Ghana where the sport will be introduced.
VISION
Teqball Federation Ghana aims at supporting and promoting the game through innovations in a healthy and fun environment.
CORE VALUE
Human Resource Development.
Promoting nation growth through sports.
Initiatives and drives.
Discipline and respect.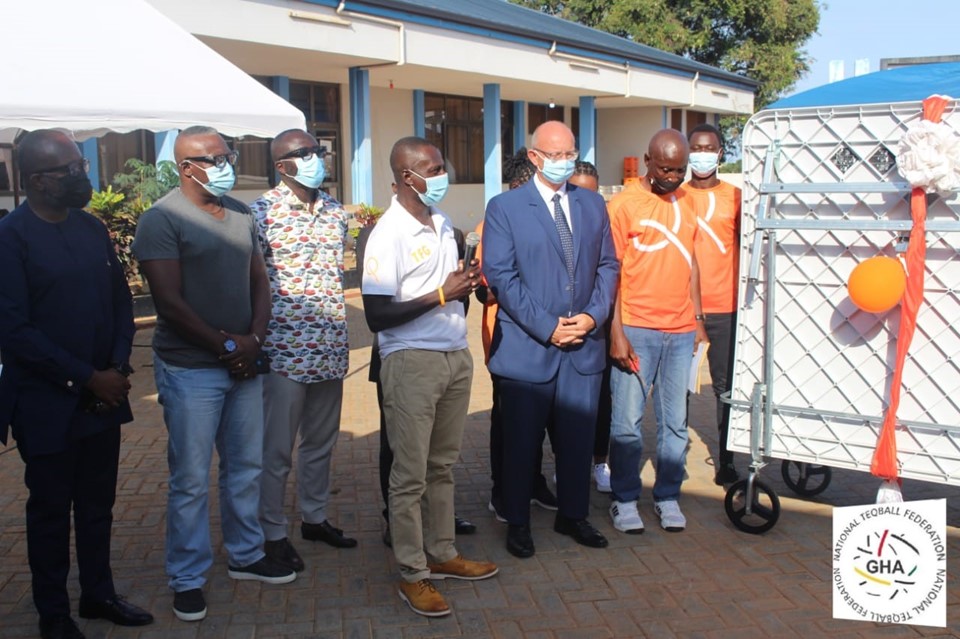 Contact Ghana