Sierra Leone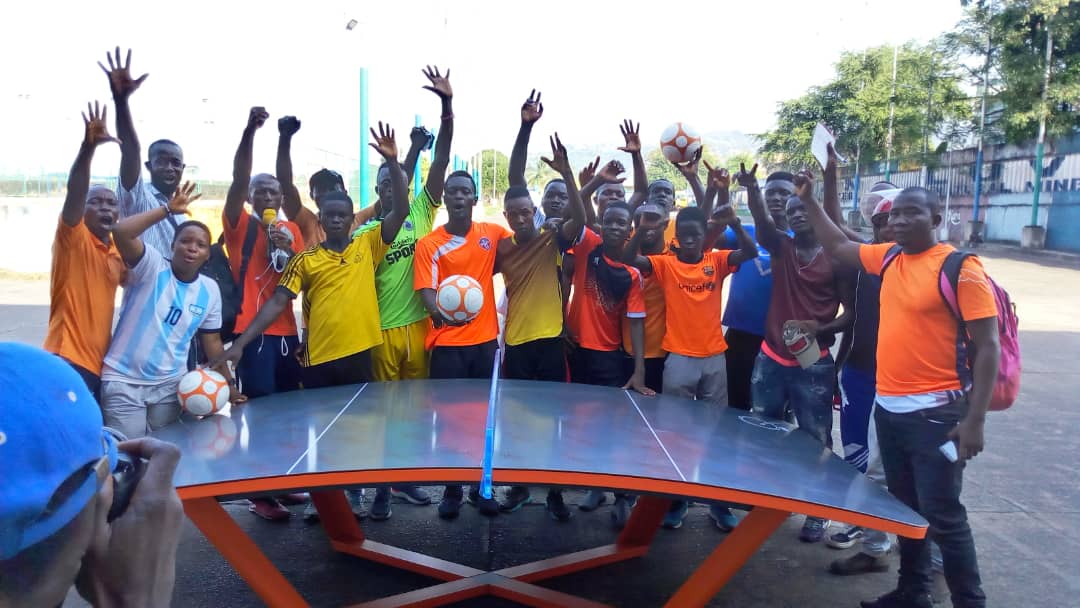 Teqball is a new sports in the world but has impacted lives of many people. The game is being played on a curved table divide by a low net using the skills of football. Teqball was intoduced in Sierra Leone by a Sports Specialist Unisa Deen Kargbo, who spent 25 years in Sports Broadcasting at the country national Television. He was at the 2019 Africa Beach Games in Sal, Cape Verde where he came into contact with the promoters of Teqball. He returned home and seek the blessing of the National Olympic Committee of Sierra leone for the establishment of the sport.
Teqball has now reached different part of Sierra Leone. There are now registered clubs in Freetown, Port Loko, Bo, Kenema, Kailahun, Kono, Bombali and Moyamba Districts. The Federation has gained recognition from the National Sports Authority, Ministry of Sports, National Olympic Committee and its now spreading in schools.
Teqball in Sierra leone is the fastest growing sport.
Contact Sierra Leone