Hollywood set to stage US World Championships qualifier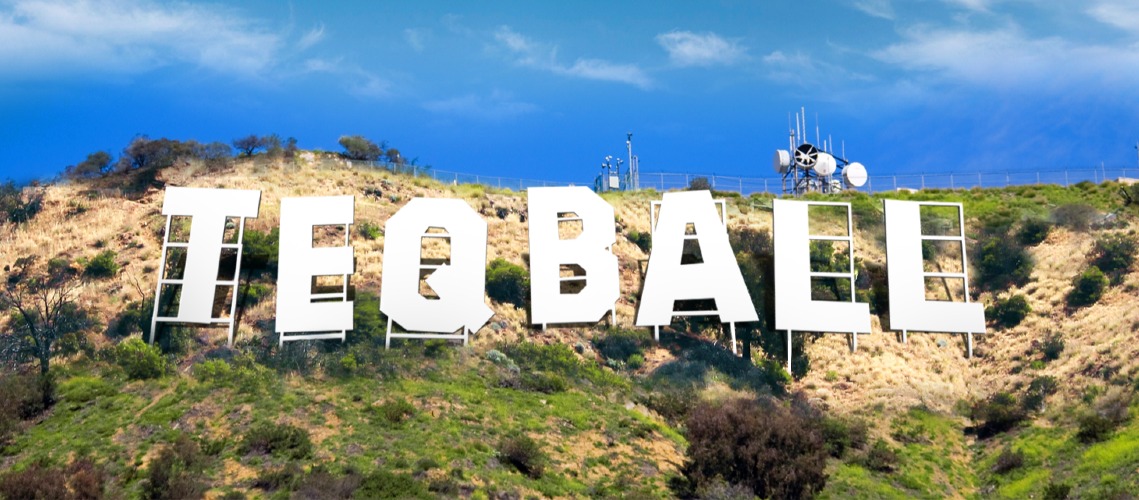 Hollywood set to stage US World Championships qualifier
The US National Teqball Federation is welcoming the country's best players to Hollywood for the 2021 Teqball World Championships qualifier. In the home of the world's most famous film stars, US teqers will be looking to create their own fairytale ending by securing their place at the sport's flagship event.
The competition will take place on 25-26 September, with athletes competing in five categories: men's and women's singles, men's and women's doubles, and mixed doubles. The winners of each category will automatically qualify for the 2021 Teqball World Championships, where they will face the best talent from around the world.
US stars Dennis Correia, currently ranked third in the world for doubles, as well as Luka Pilic and Frankie Diaz, ranked fourth and sixth respectively, will be battling out for the qualification spots. Carolyn Greco and Margaret Osmundson, who are ranked 13 and 14 in the doubles World Ranking, will be amongst the strong line-up of women's players targeting a World Championships place.
US teqers have been competing regularly each month as part of the US Challenger Cup circuit, where they have had the opportunity to win prize money and earn World Ranking points. During this World Championships qualification event, there will be a prize money pot of $10,000.
Live stream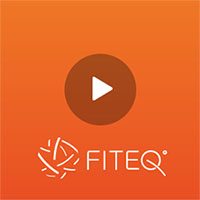 23 Sep 2021