Hungary and Serbia dominate in Cervia whilst Pilic stars in US qualifiers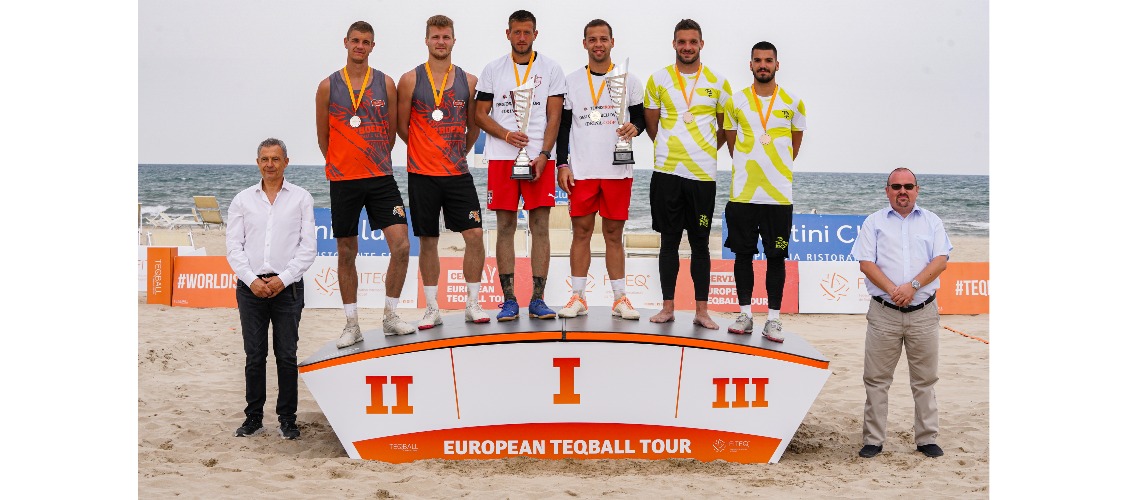 Hungary and Serbia dominate in Cervia whilst Pilic stars in US qualifiers
The first European Teqball Tour (24-26 September) event featured some thrilling doubles action, with Hungary and Serbia coming away with all six medals. Meanwhile, Luka Pilic dominated the US qualifiers (25-26 September) for the 2021 Teqball World Championships, securing his place in three event categories.
Cervia, Italy played host to the inaugural European Tour event, with the continent's best athletes taking to the beach for doubles and mixed doubles competitions. Doubles World Number 1 Csaba Banyik and #2 Adam Blazsovics, who are the reigning world champions, were strong favourites heading into the event. The Hungarian pair showed exactly why this was case by reaching the final without dropping a set.
However, Serbia's Nikola Mitro and Bogdan Marojevic achieved the same feat to set up an enthralling final showdown. Banyik and Blazsovics took a first set lead, but their Serbian rivals responded in emphatic fashion to take the second and third set and head home with the title. Hungary's Adam Bako and Soma Fordos took bronze after a tightly-fought contest against Poland's Adrian Duszak and Bartlomiej Franczuk.
In the mixed doubles final, Mitro and Banyik faced off once again, this time with the Hungarian securing the victory. Banyik and his partner Zsanett Janicsek defeated Mitro and Maja Umicevic 2-0 (12-5, 12-10) in what was a highly impressive performance. An all-Hungarian third place match saw Balazs Katz and Gabriella Kota overcome Bence Forgacs and Timea Kapusi 2-0 (12-4, 12-10).
Across the pond, the US hosted its qualifiers for the 2021 Teqball World Championships. Hollywood played host to the country's teqball stars, with Luka Pilic writing his name into the history books by qualifying for the singles, doubles and mixed doubles events. He will be paired with Dennis Correia in the doubles and Margaret Osmundson in the mixed doubles. Osmundson will also feature in the women's doubles after she qualified with partner Carolyn Greco, who will be the country's representative in the singles after a dominant display.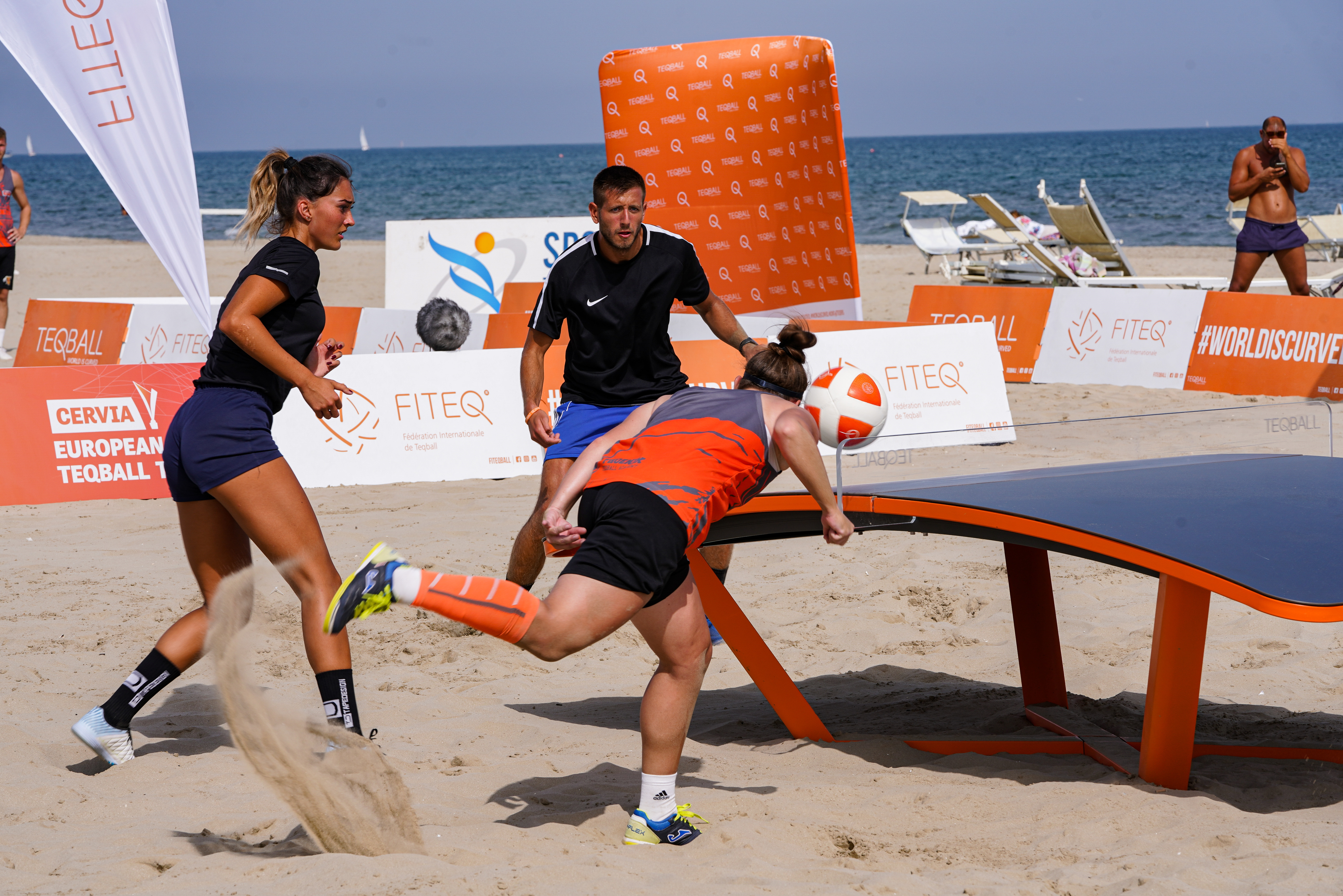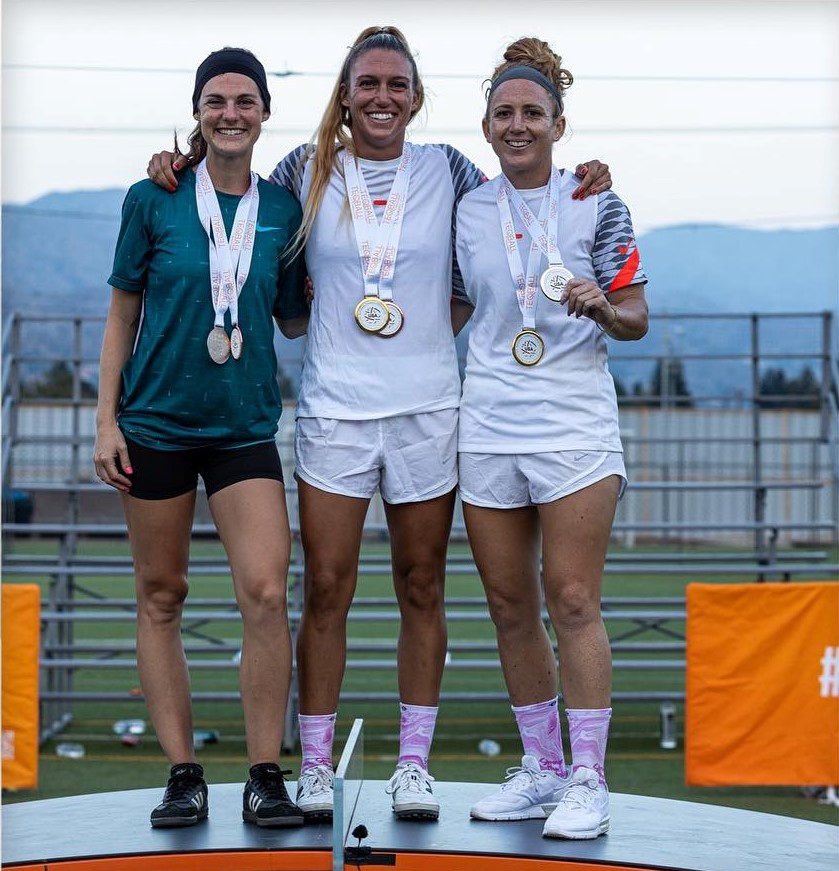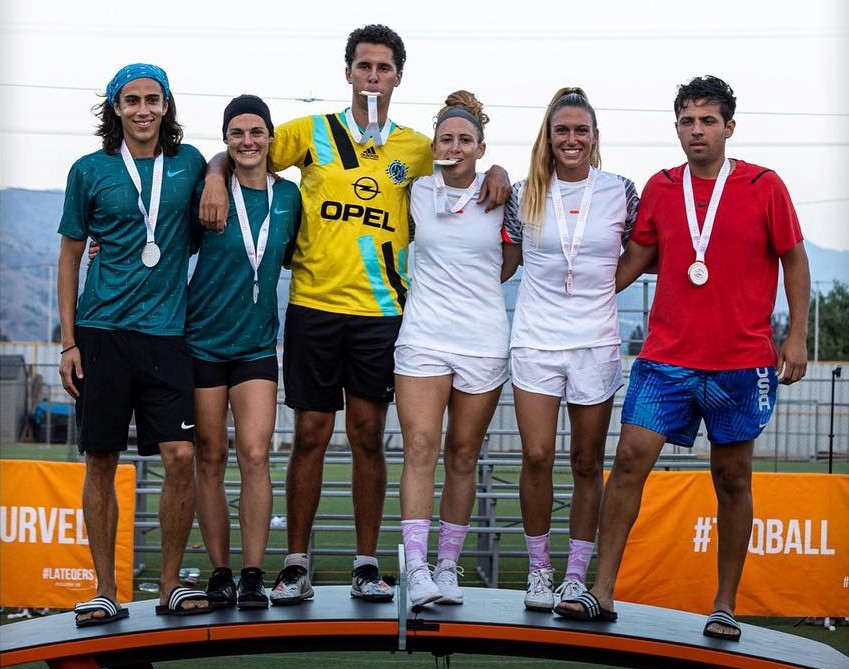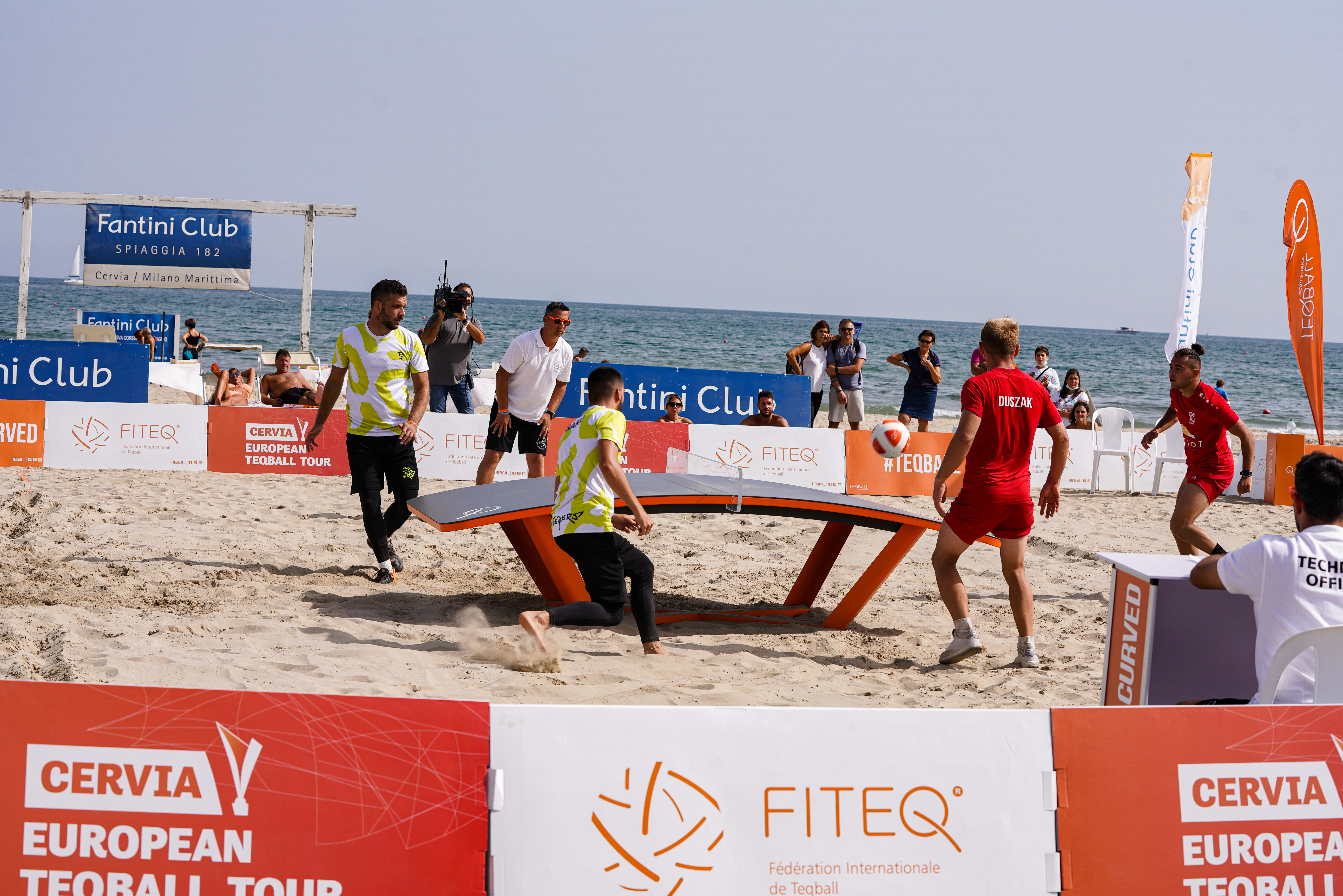 27 Sep 2021