Teqball family supports disadvantaged children in Portugal as part of "Kids in Action" programme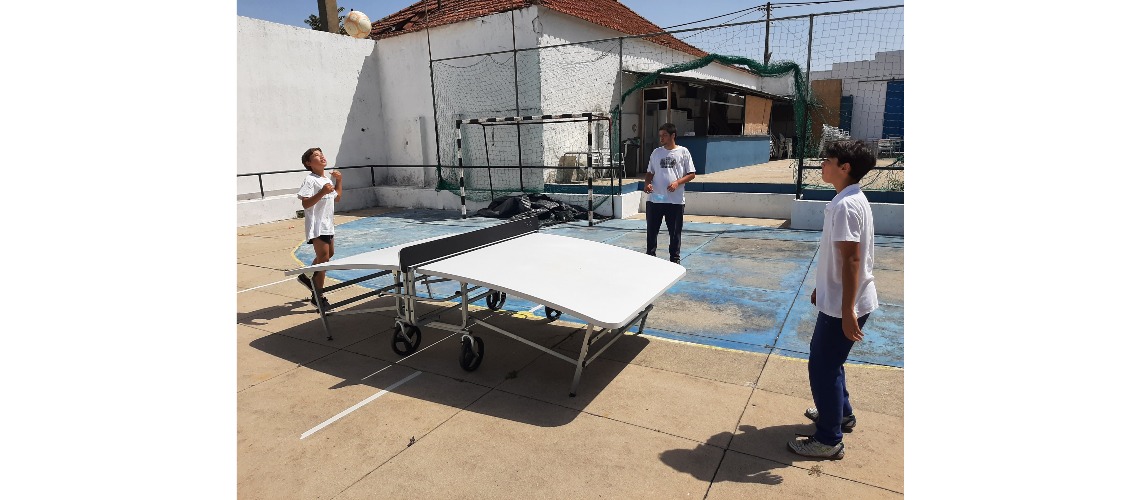 Teqball family supports disadvantaged children in Portugal as part of "Kids in Action" programme
The International Teqball Federation (FITEQ) wishes to congratulate the Portuguese Teqball Federation for the key role it played in the "Kids in Action" programme. The initiative, which ran from June to September 2021, is a partnership between The Republican National Guard, Santa Casa da Misericórdia de Santarém and the National Teqball Federation.
The aim of the programme is to provide disadvantaged children in Portugal with the opportunity to learn about and try new things. As part of the curriculum the children had the chance to play teqball, where they were able to learn about the importance of leading a healthy and active lifestyle, as well as the social benefits sport can bring, including teamwork, inclusivity and discipline.
FITEQ Head of Sport Operations Krisztina Csavajda said, "FITEQ always looks to promote that teqball can be played by anyone, anywhere and at any time, regardless of age, gender of sporting ability. It was therefore very fulfilling to witness the all-inclusive nature of the teqball activities during the Kids in Action programme. As someone who works with underprivileged children myself, it brings me great joy to see teqball putting smiles on people's faces. FITEQ is a strong advocate for sport playing a role in society, and it is very encouraging to see National Federations adopting their own CSR programmes that seek to contribute to a brighter world."
In addition to teqball activities, the "Kids in Action" leaders introduced the children to professional footballer Ibraim Cassama, who is founder of the charity "Football for Life". His inspirational story helped give the children the belief and confidence to chase their dreams. The programme's participants were also given a presentation by para athletes, who shared the message that teqball is open to all and no hurdle is too high to overcome.
Portuguese Teqball Federation Director Rui Marques Leitão, who led the teqball initiatives throughout the four-month programme, said, "It was fantastic to be able to give these kids the opportunity to engage with other young people with shared experiences, and work together to learn important physical and social skills through teqball. I also feel privileged to be able to learn from them; despite being so young they have had many different life experiences. Seeing the joy, enthusiasm and happiness on their faces is truly wonderful. They really put life into perspective, and made me a better person. They are all very special and I am so grateful to help them on their journeys."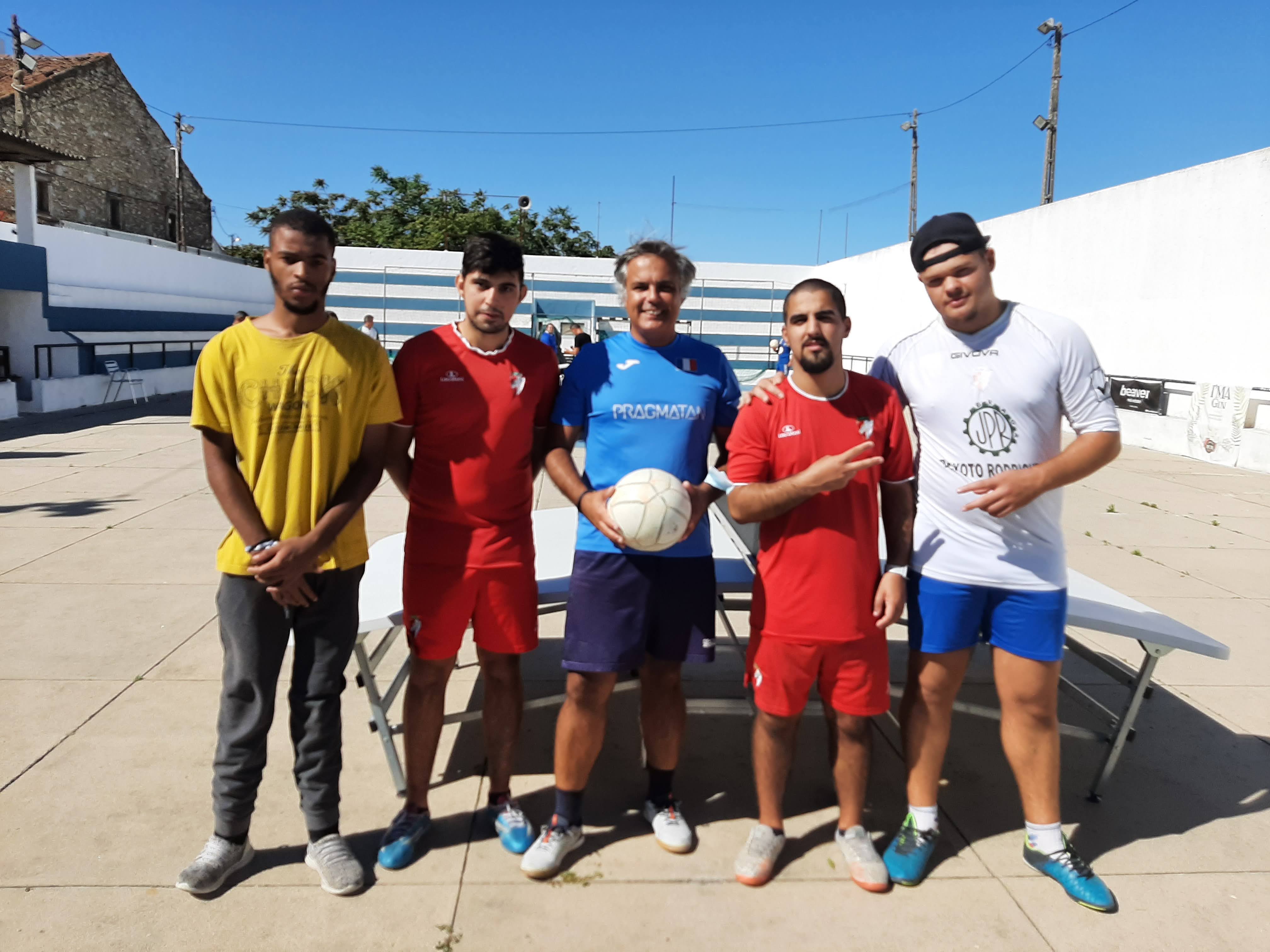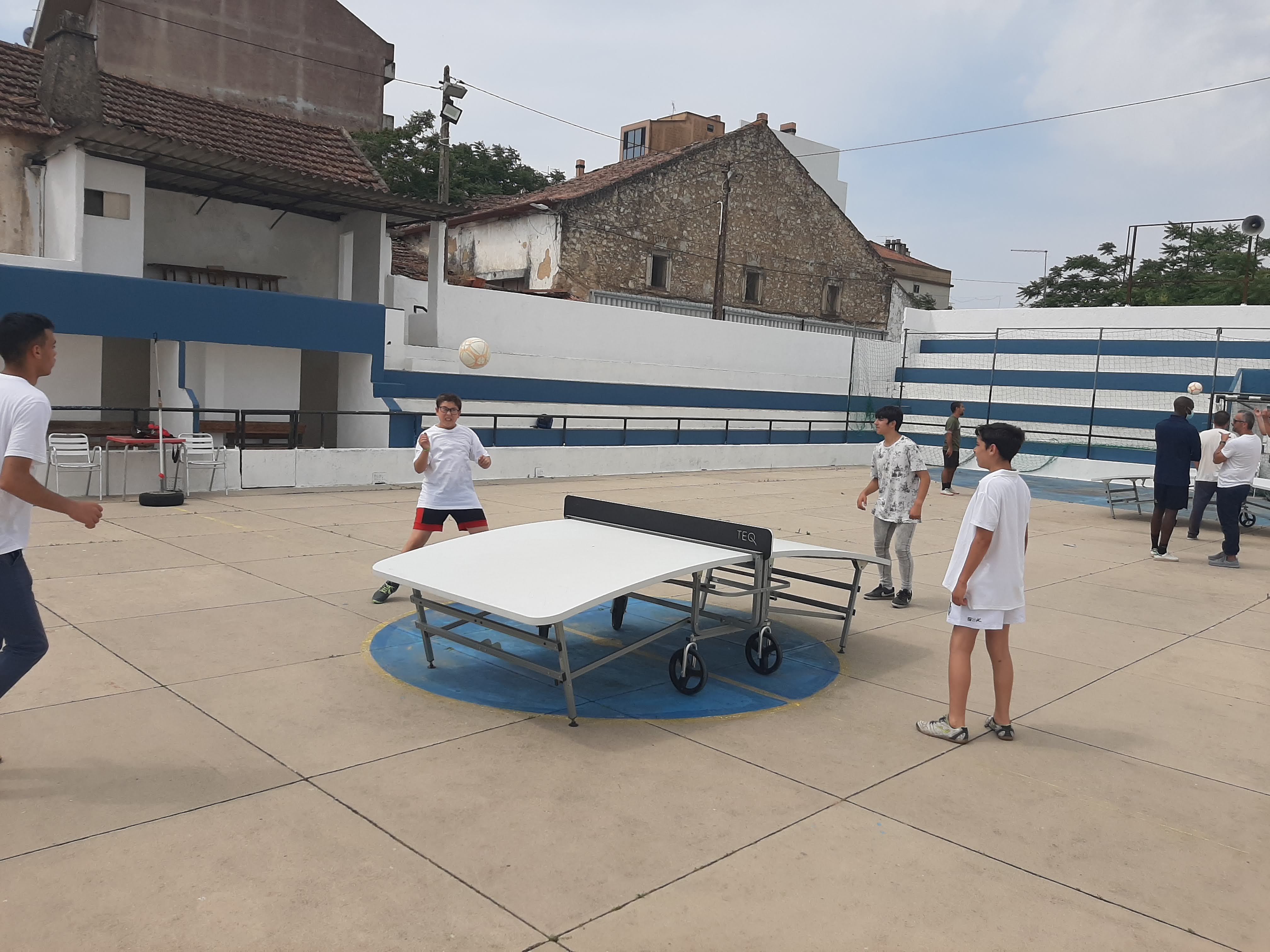 16 Oct 2021