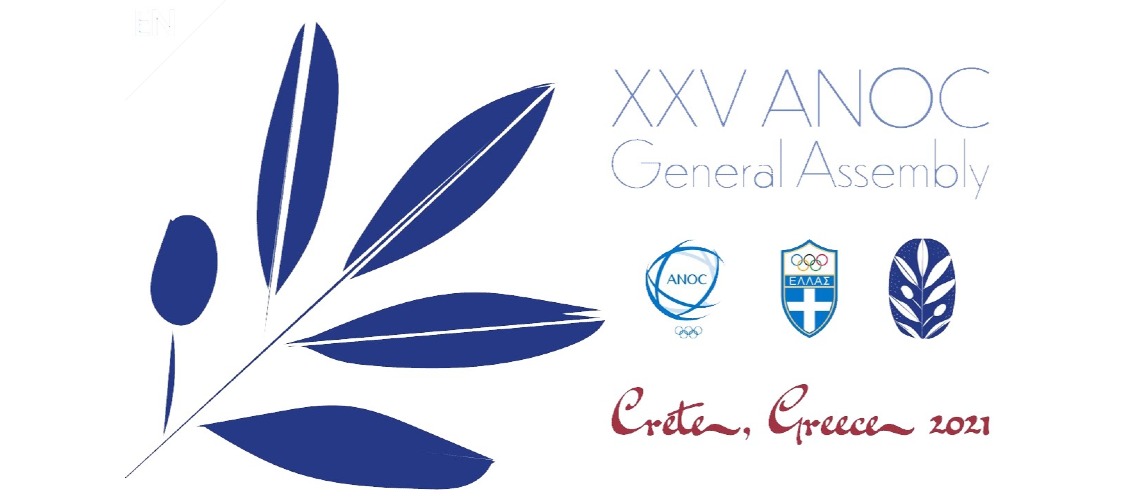 FITEQ attends ANOC General Assembly 2021
The International Teqball Federation (FITEQ) attended the Association of National Olympic Committees (ANOC) General Assembly 2021 as an observer. General Secretary Marius Vizer Jr represented FITEQ at the two-day meeting of the world's National Olympic Committees (NOCs), where a wide-range of discussions were held focusing on common challenges and opportunities in the future.
There were 148 NOCs present in Crete, Greece for the meeting, with the remaining 57 NOCs joining proceedings online. The General Assembly featured a number of key reports from ANOC, as well as the IOC, WADA, and Olympic Games Organising Committees. On the evening of the first day of the General Assembly, ANOC hosted its seventh ANOC Awards, which celebrated the achievements of the standout performers of the Olympic Games Tokyo 2020.
On the sidelines of the General Assembly, FITEQ General Secretary Marius Vizer Jr met with NOCs from across the world to discuss the growth of teqball in their country and outline the exciting plans that FITEQ has in place for 2022 and beyond.
FITEQ General Secretary Marius Vizer Jr said, "It was a pleasure to be able to attend the ANOC General Assembly. The ANOC team, led by President Robin Mitchell and Secretary General Gunilla Lindberg, in collaboration with the Hellenic Olympic Committee and its President Spyros Capralos, and the Greek Sports Ministry, did a fantastic job in hosting such a successful event in the current challenging climate. We're grateful that ANOC enabled FITEQ to join this meeting, where I was able to learn from and engage with the world's NOCs."
28 Oct 2021