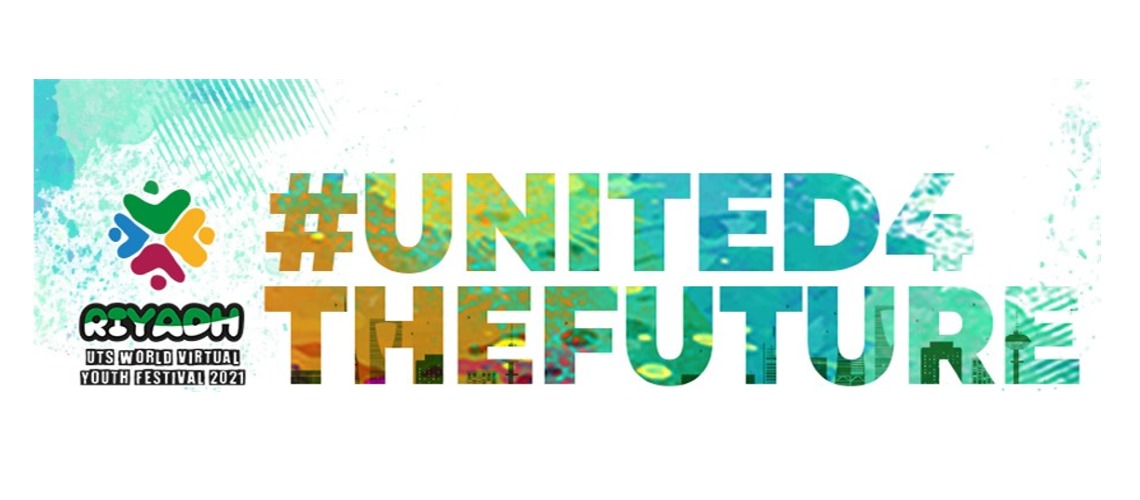 FITEQ to participate in 2021 UTS Virtual Youth Festival
FITEQ is delighted to announced that it will be a part of the 2021 United Through Sports (UTS) International Virtual Youth Festival, an event that will bring organisations from all around the world together for a celebration of sport.
The teqball and para teqball competitions will be held entirely online via FITEQ's innovative, active esport app – SQILLER. The app combines artificial intelligence and machine learning technology, resulting in a platform that allows users to practise their teqball skills in a gamified environment, using just a ball and an iPhone.
Whilst participation will be virtual, the festival will be hosted from the Kingdom of Saudi Arabia on United Nations World Children's Day, 20 November. Saudi Arabia hosted one of the most memorable teqball competitions in recent years when it welcomed the world's best players for a spectacular finale to the 2019 season at the Teqball Masters.
The event is being held under the patronage of the International Olympic Committee (IOC), the International Paralympic Committee (IPC), Special Olympics, SportAccord and the Global Association of International Sports Federations (GAISF). UTS was founded by the Alliance of Independent Recognised Members of Sport (AIMS) as way to use sport to inspire future generations.
The second edition of the Virtual Youth Festival is once again aiming to increase youth participation in sport and will feature a series of online discussions, webinars and educational programmes.
12 Nov 2021