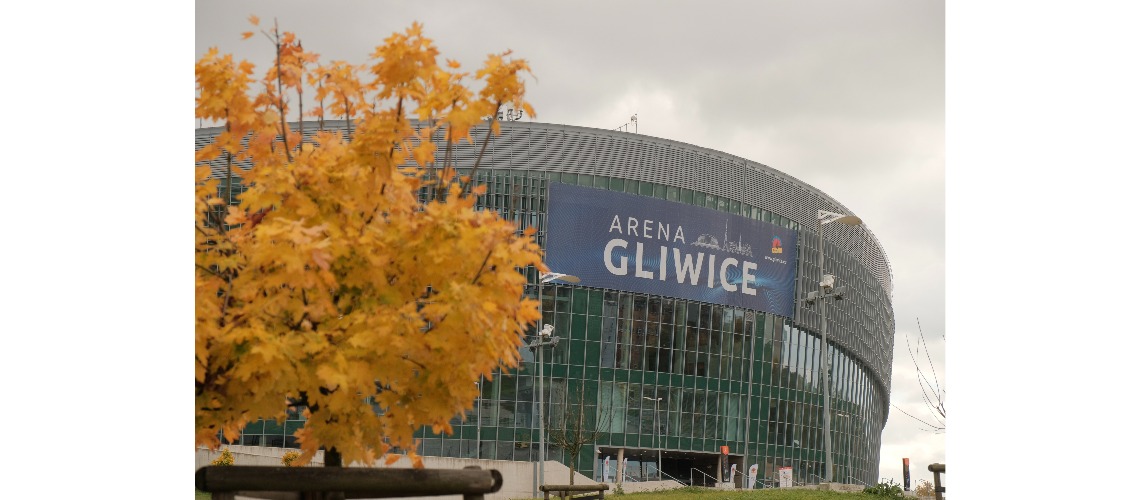 Poland to host 2021 Teqball World Championships
The FITEQ Executive Board is delighted to announce that the Polish city of Gliwice will host the 2021 Teqball World Championships.
The flagship event for the sport will take place from 8-11 December 2021, featuring five event categories: men's and women's singles, men's and women's doubles, and mixed doubles. The event will be held at the Gliwice Arena, which is one of Poland's largest multi-purpose indoor sports and entertainment venues.
On behalf of FITEQ Executive Board, General Secretary Mr Marius Vizer Jr noted the following, "First and foremost we are thrilled that we can give our athletes the platform to excel on the global stage. The World Championships is the biggest and most prestigious event in our calendar and we are very excited for what's in store in Poland. We have been planning for this event for some time, but we have had to be cautious in terms of announcements due to the uncertainty with COVID-19. FITEQ will work hand in hand with Polish Teqball Federation and we are ready to stage the most spectacular World Championships in our history. Finally, we are very grateful to the Polish Teqball Federation for their collaboration and we look forward to delivering an unforgettable event."
Following the conclusion of the World Championships, the FITEQ General Assembly will be held on 12 December. This will remain a solely virtual General Assembly, as communicated on 19 October.
12 Nov 2021