Gyorgydeak heads into World Championships as World Number 1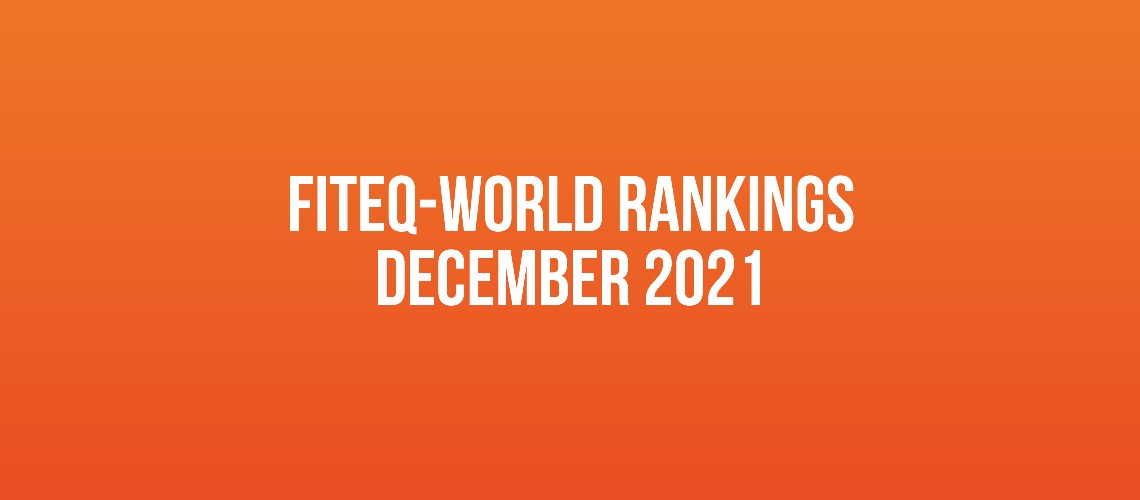 Gyorgydeak heads into World Championships as World Number 1
Romania's Apor Gyorgydeak has retained his number 1 spot in the FITEQ singles World Ranking, meaning he will head into the 2021 Teqball World Championships (8-11 December, Gliwice, Poland) as the top ranked player.
Gyorgydeak will face fellow top 10 ranked players, including reigning world champion Adam Blazsovics (Hungary), France's Julien Grondin, home favourite Adrian Duszak and Serbia's Bogdan Marojevic, as he bids for his first world title.
Csaba Banyik and Blazsovics remain at the top of the doubles ranking and will enter the World Championships as firm favourites, as they look for a repeat of their 2019 victory. The USA's Denis Correia and Luka Pilic stay in third and fourth position respectively and will be seeking their country's first World Championships medal.
After an impressive display with partner Adam Bako (ranked 18th in doubles) at the European Teqball Tour in Chelm, Barna Kovácsfi has risen from 71st to 36th. Poland's Bartlomiej Franczuk has entered the top 20 (23rd to 19th), giving him and partner Duszak confidence as they aim for World Championships glory on home turf next month.
In the mixed doubles, Serbia's Nikola Mitro and Maja Umicevic have moved up to joint third after taking home gold in Chelm. They showed their title credentials by beating number 1 ranked pair Csaba Banyik and Zsanett Janicsek 2-0 (12-11, 12-9). Reigning world champions Natalia Guitler and Marcos Vieira dropped from joint third to joint fifth.
24 Nov 2021