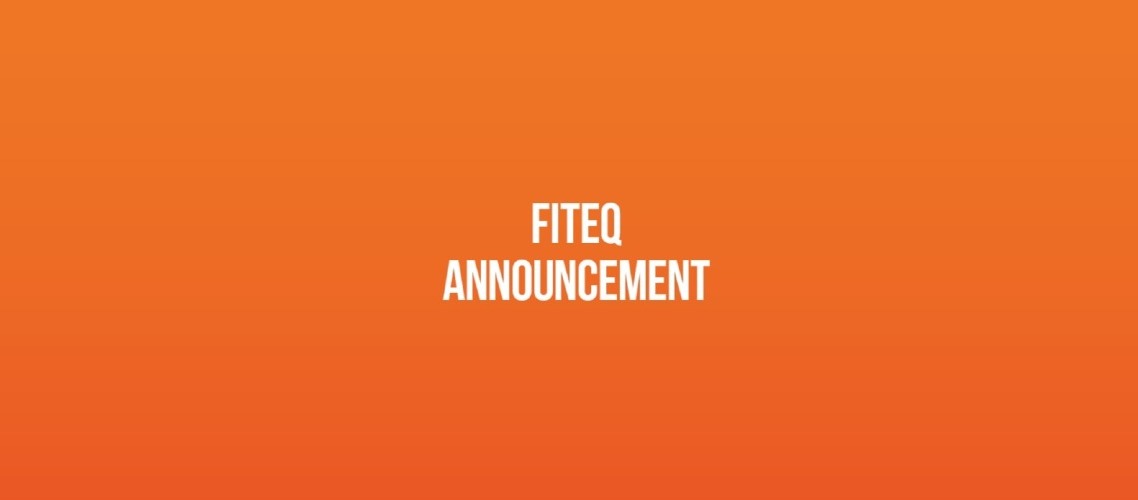 FITEQ General Assembly to be held virtually today on the 12 December
FITEQ will hold a virtual General Assembly today on the 12 December at 14:00 CET
FITEQ will hold a virtual General Assembly today on the 12 December at 14:00 CET. Media and the global teqball family are invited to watch live via the following link: HERE.
The General Assembly will give FITEQ and its National Teqball Federations the opportunity to reflect on a challenging, but equally successful year for the sport. FITEQ looks forward to celebrating the positive milestones that have been reached this year, engaging in an open discussion with its member federations and most importantly planning for 2022.
L'assemblée générale de la FITEQ se tient virtuellement le 12 décembre
La FITEQ tiendra une Assemblée générale virtuelle aujourd'hui, le 12 décembre à 14h00 CET. Les médias et la famille mondiale de teqball sont invités à regarder en direct sur le lien suivant: ICI.
L'assemblée générale donnera à la FITEQ et à ses fédérations nationales de teqball l'occasion de réfléchir sur une année difficile, mais tout aussi fructueuse pour le sport. La FITEQ a hâte de célébrer les étapes positives qui ont été franchies cette année, d'engager une discussion ouverte avec ses fédérations membres et, surtout, de planifier l'année 2022.