Teqball to be a medal sport at Bolivarian Games Ayacucho 2024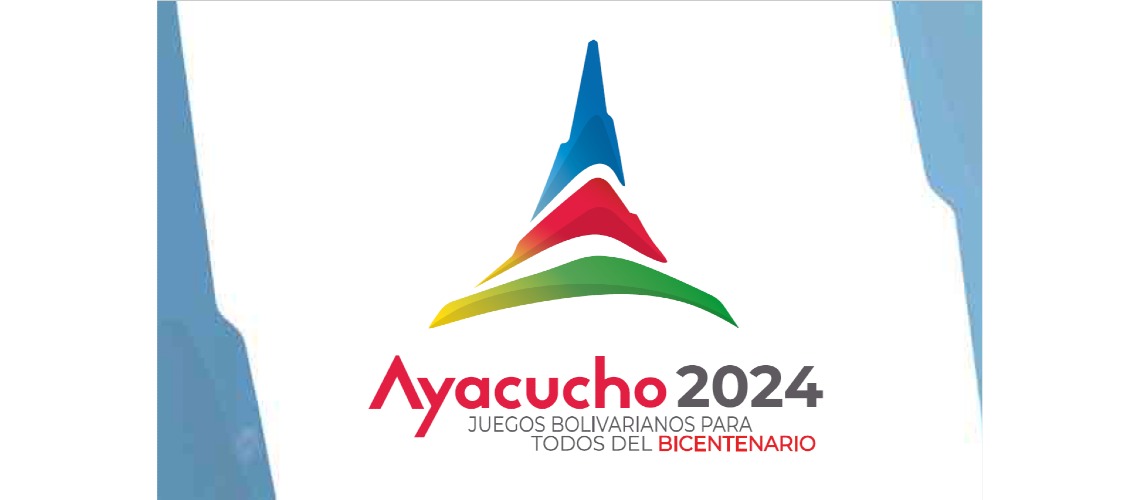 Teqball to be a medal sport at Bolivarian Games Ayacucho 2024
The Bolivarian Sports Organization (OBEDO) has confirmed that teqball will be a medal sport at the 20th edition of the Bolivarian Games. The historic event, which dates back to 1938, will be held in the Peruvian city of Ayacucho in 2024.
The event is open to athletes from the seven member countries in OBEDO: Bolivia, Chile, Colombia, Ecuador, Panama, Peru, and Venezuela. OBEDO is an affiliated organisation of Panam Sports and the Bolivarian Games is an affiliated competition of the Continental Association, in addition to other regional events in the Americas.
Teqball will feature alongside a number of Olympic sports and disciplines, including canoeing, Rugby 7s, skateboarding, sport climbing, taekwondo, weightlifting, and 3x3 basketball. South America is one of the fastest-growing regions for teqball, highlighted by the success of Brazil in the 2021 Teqball World Championships where they took home a gold and silver medal. There are 21 National Federations in the Panam region, including 5 in OBEDO member countries.
FITEQ Chairman Viktor Huszar said, "This is another important step in the global development of teqball and para teqball and we are grateful to OBEDO for their trust in our vision. The Bolivarian Games will be an opportunity for teqers to showcase their outstanding talent at a major multisport games and help demonstrate the exciting journey we are on as a sport. Together with OBEDO and our other key partners in the Panam region, we will look to build on this milestone in the build-up to an beyond the Games.
21 Dec 2021