Teqball demonstration event showcases young teqers at ISF Gymnasiade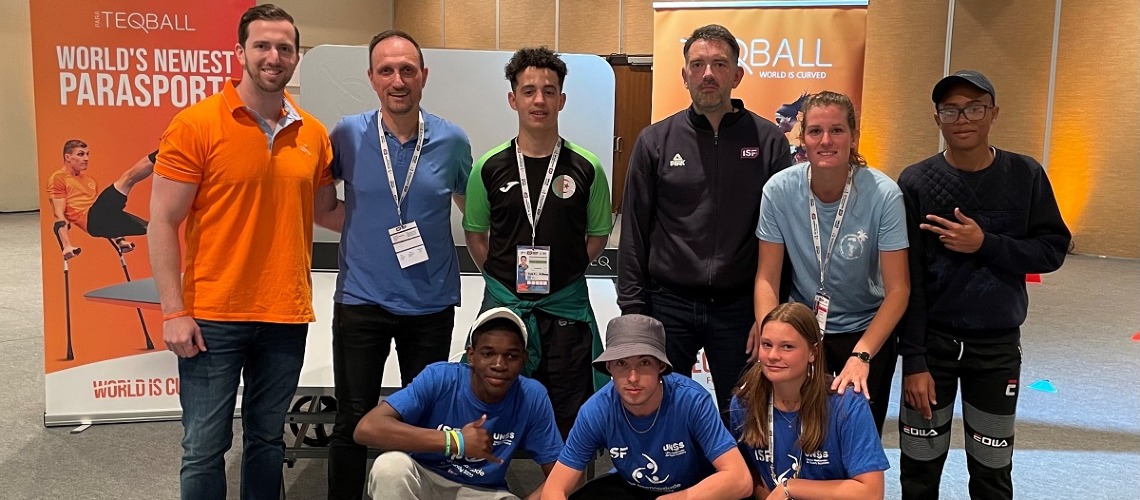 Teqball demonstration event showcases young teqers at ISF Gymnasiade
A teqball demonstration led by FITEQ is providing young teqers with the opportunity to enjoy the world's fastest growing sport at the International School Sports Federation (ISF) Gymnasiade in Normandy (14-22 May).
FITEQ is organising teqball activities in the ISF Fun & Skills Zone throughout the event in Deauville, Normandy. Two teqball instructors and FITEQ European Development Manager Daniel Koszegi are leading the demonstration event, which has already attracted hundreds of young athletes this week.
The ISF Gymnasiade 2022 features over 60 countries and more than 3,500 participants. The event provides school students with the experience of an international multi-sport event in the build-up to the Olympic Games Paris 2024.
FITEQ has a long-term partnership with the ISF, and as part of FITEQ and ISF's joint ambition to help give more sporting opportunities to school children around the world, FITEQ is giving schools the chance to apply for a free Teq Lite table to add further impetus to their teqball journey.
The objective of the programme is to increase accessibility to the sport amongst the next generation of athletes, whilst teaching school children the educational values of teqball: respect, integrity, passion, inclusion, and ambition.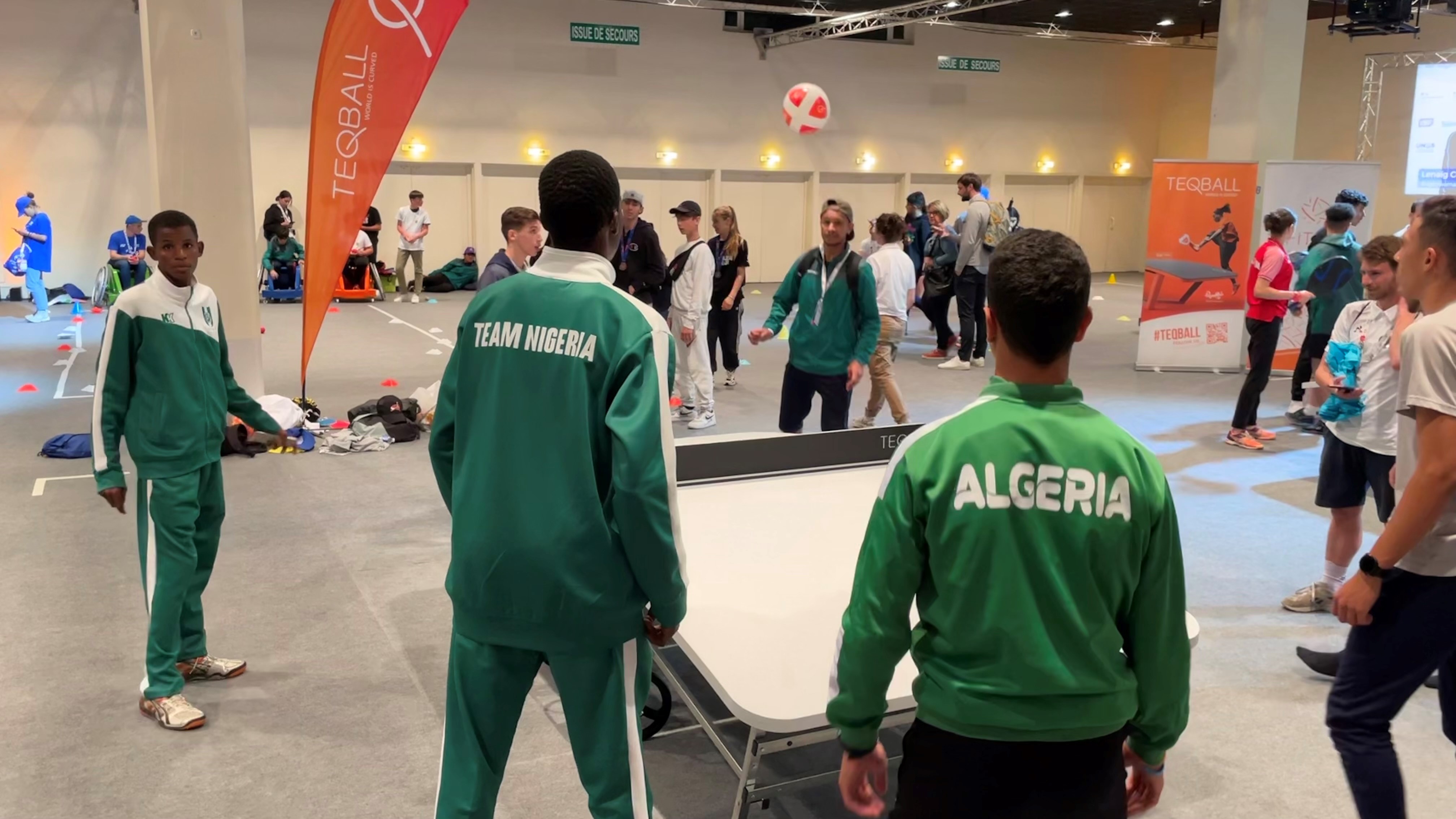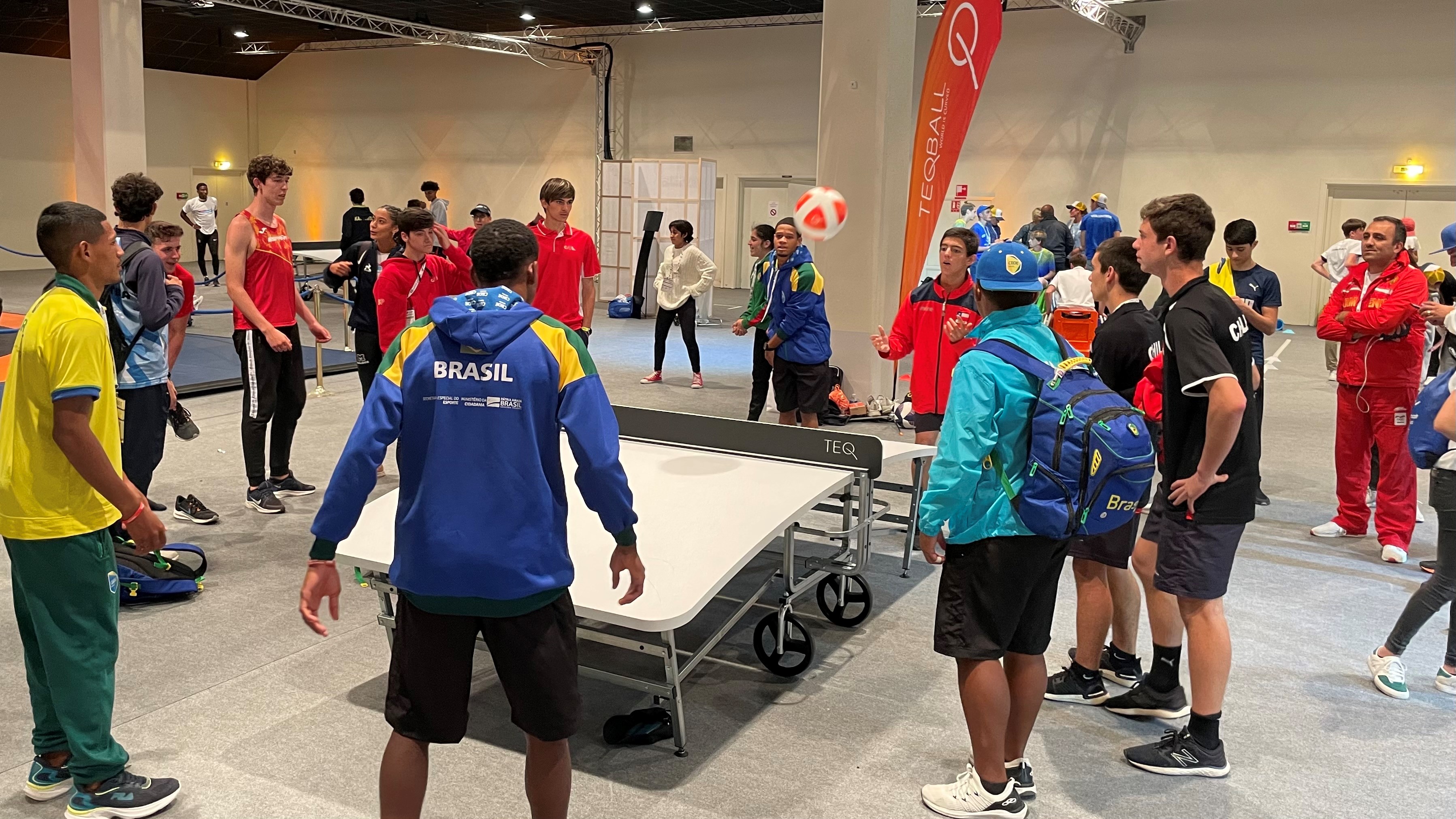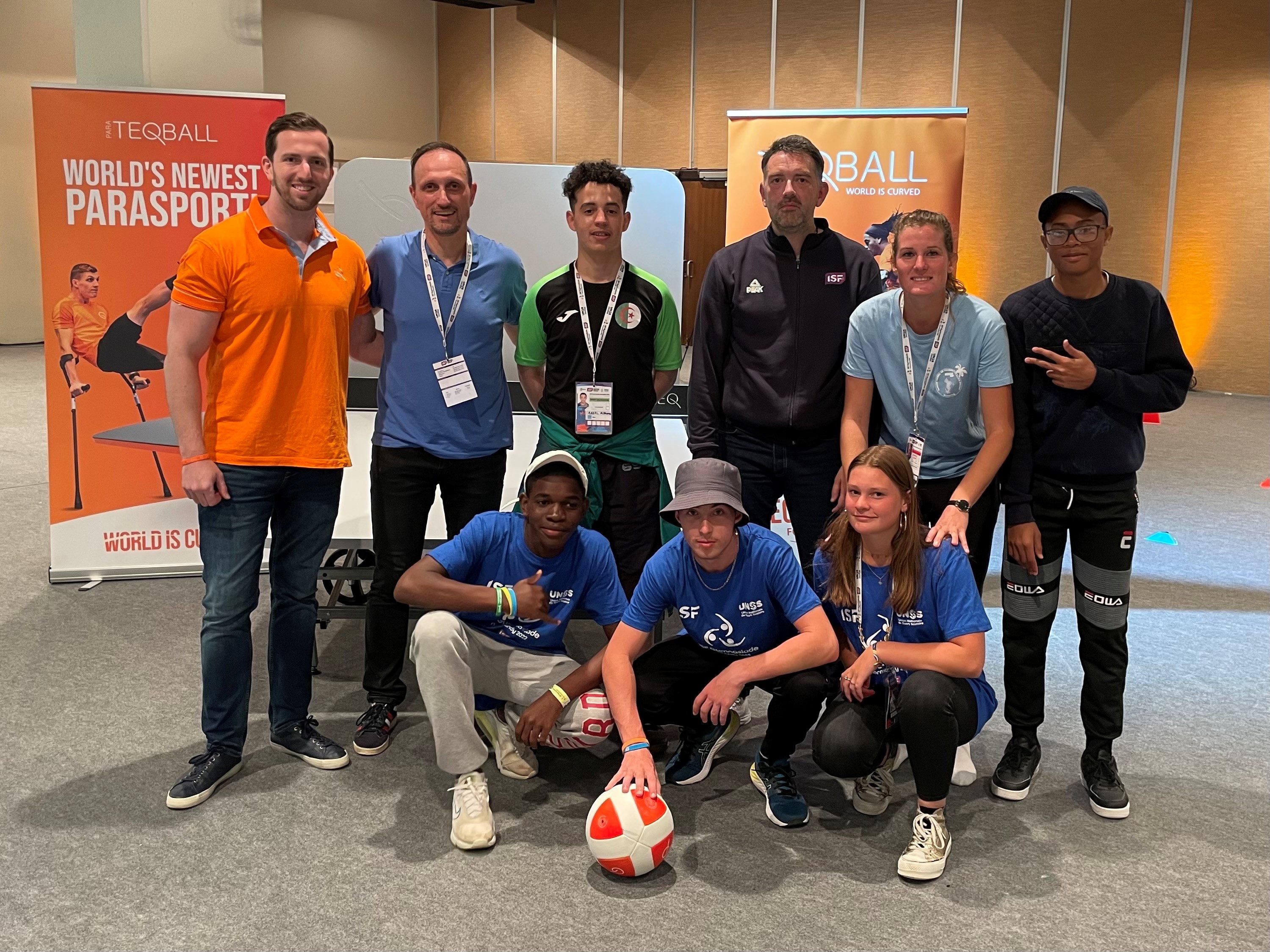 19 May 2022