Hungarian Cultural Days in Mongolia features teqball promotion
Hungarian Cultural Days in Mongolia features teqball promotion
The Mongolian Teqball Federation organised a teqball competition in the capital city of Ulaanbaatar as part of the Hungarian Cultural Days on 13-14 May.
Hungarian Cultural Days marked the 70th anniversary of the establishment of diplomatic relations between Hungary and Mongolia by promoting Hungarian national food, education, culture, science, technology, literature, and tourism.
The event was co-organised by the city's Tourism Department and the Embassy of Hungary, with the opening held at Shangri-La Mall. As part of the wide range of activities on offer to the public, locals had the chance to play teqball and learn more about the Budapest-born sport.
In addition to fun teqball activities, a competition was organised by the National Federation, featuring 15 teqers in the iconic Sukhbaatar Square. The tournament was won by Ch.Turbold of Avgarch futzal club, who impressed the spectators in attendance with his acrobatic style of play.
The next official competition in Mongolia will be held on 19 June, as the sport continues to grow rapidly across the country.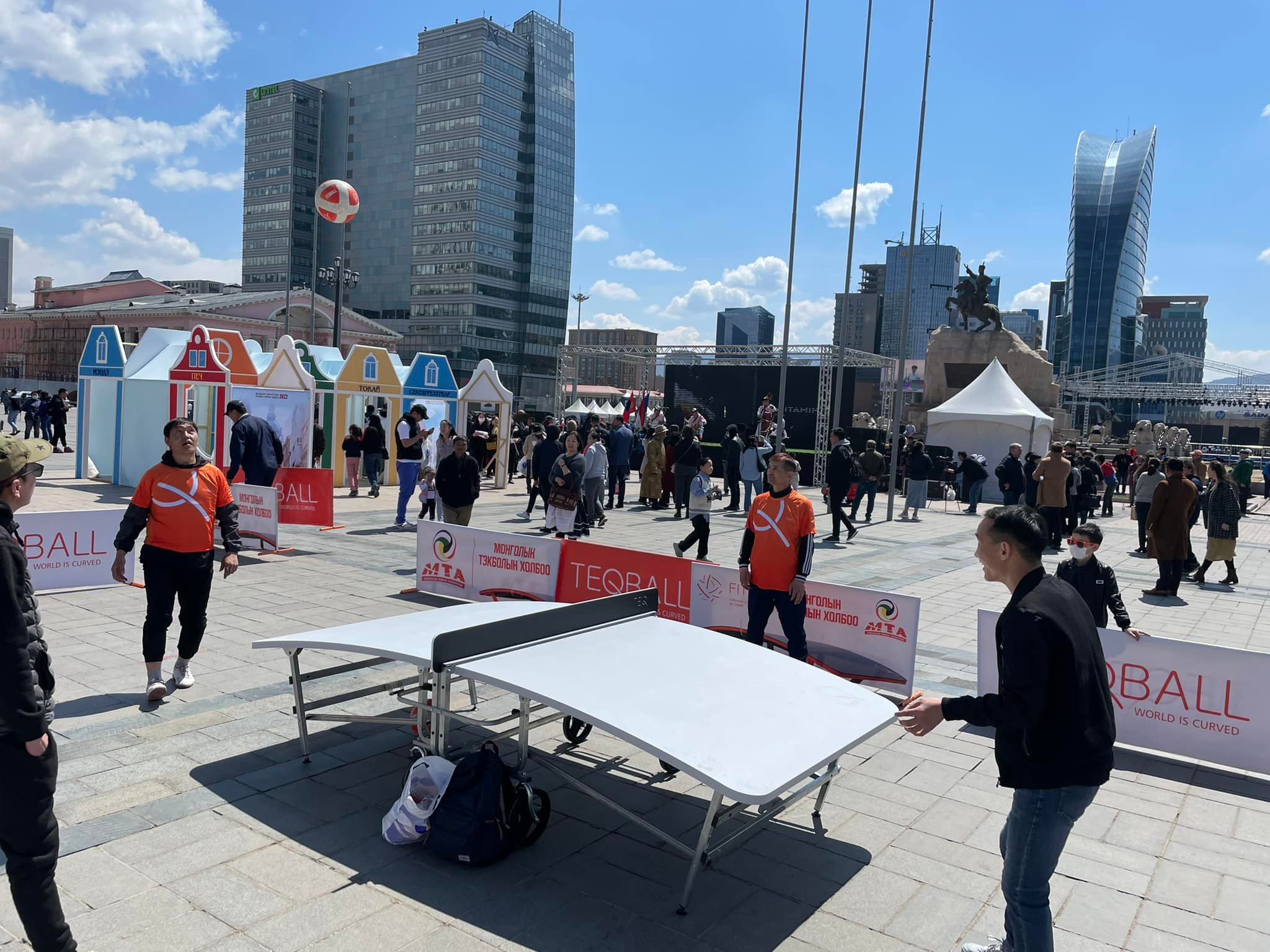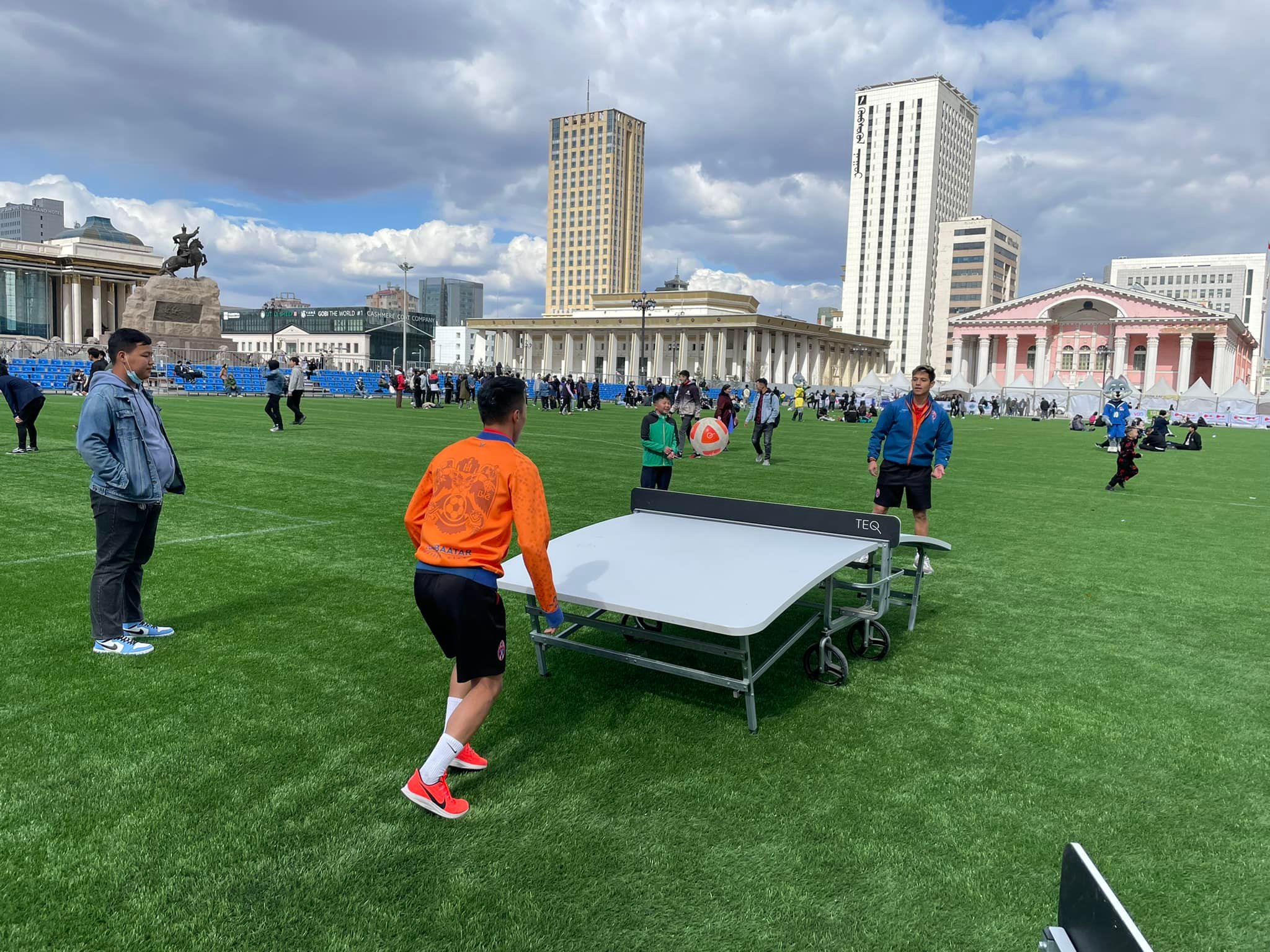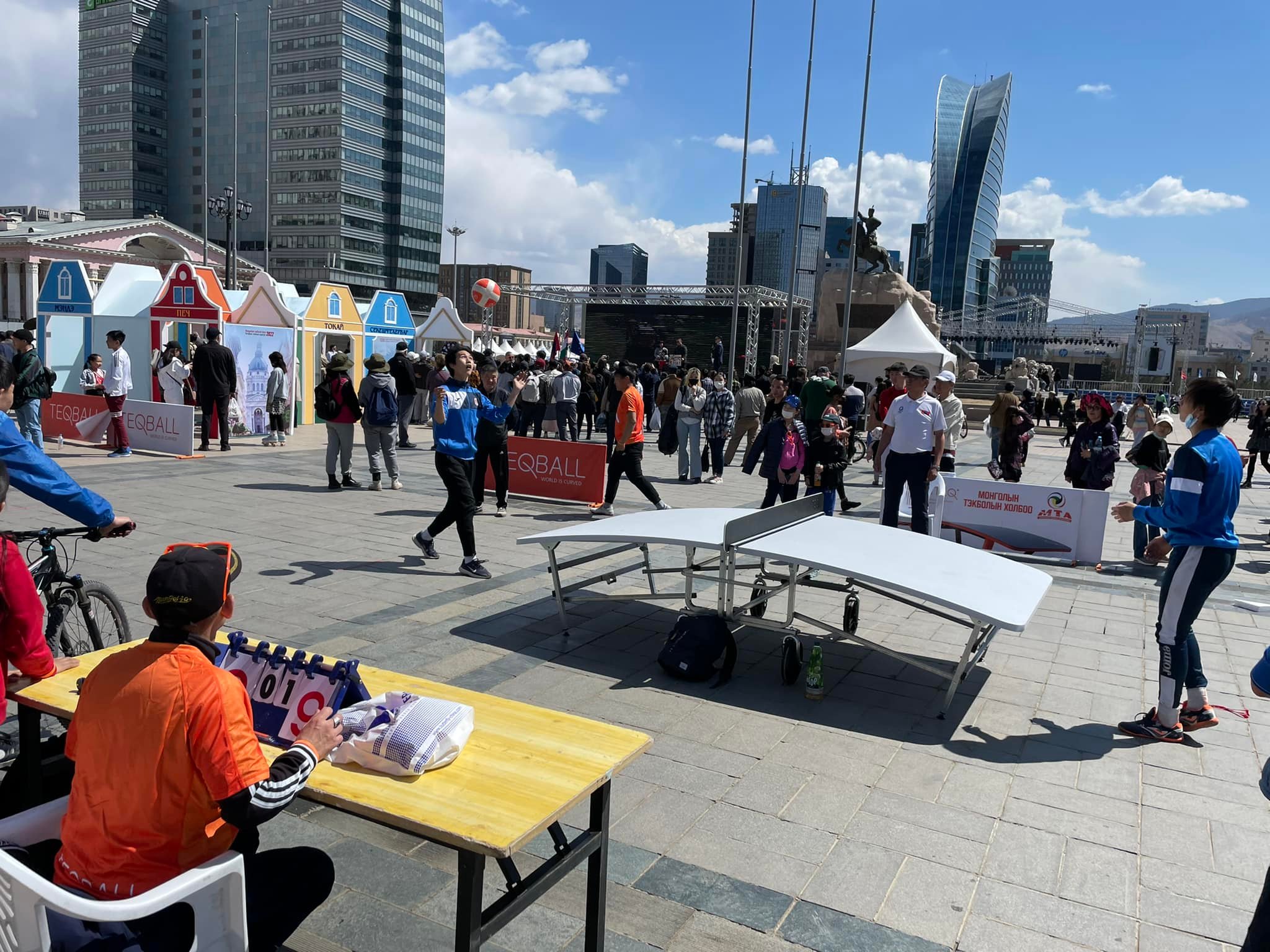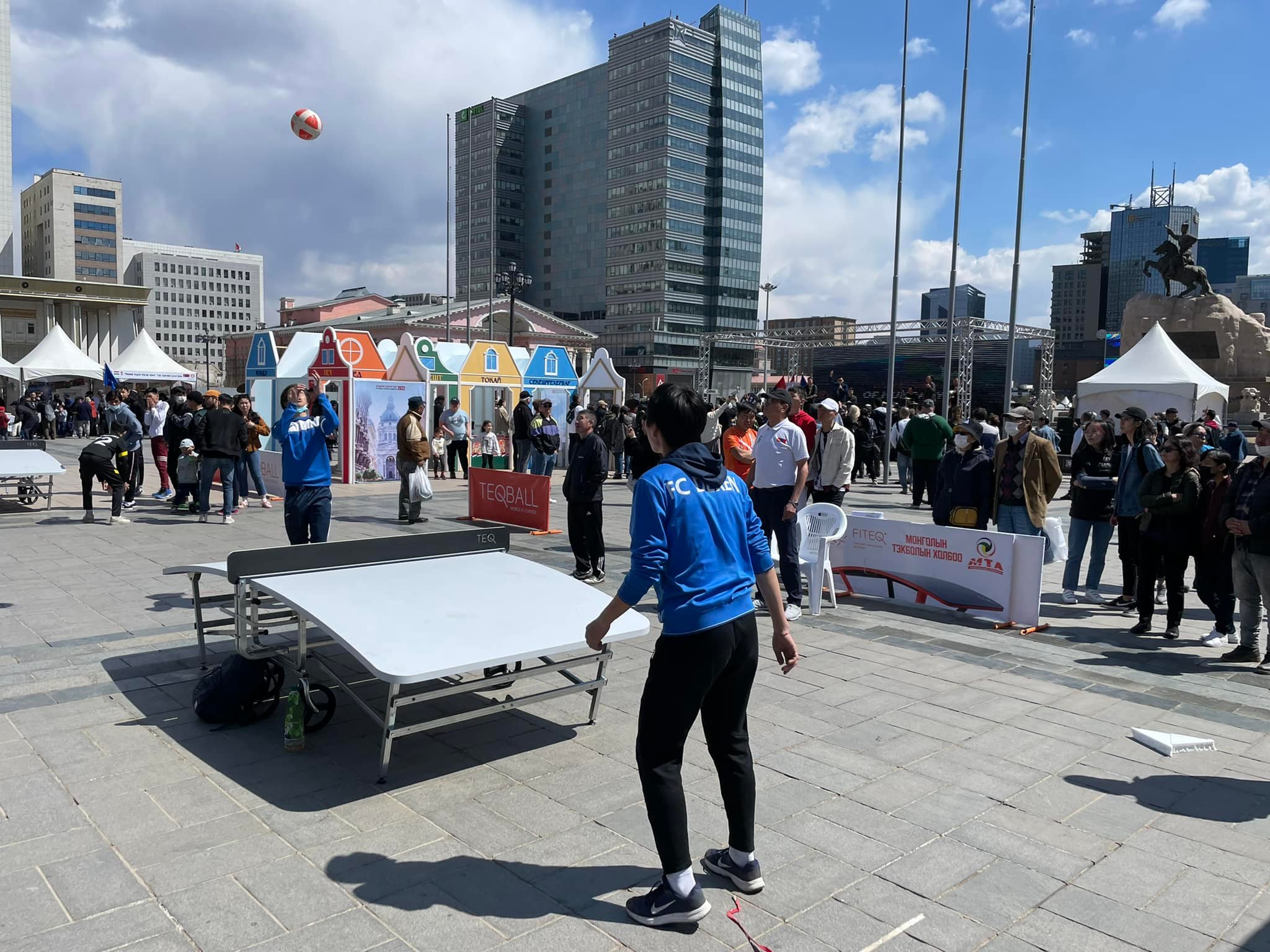 26 May 2022