FITEQ publishes latest World Ranking update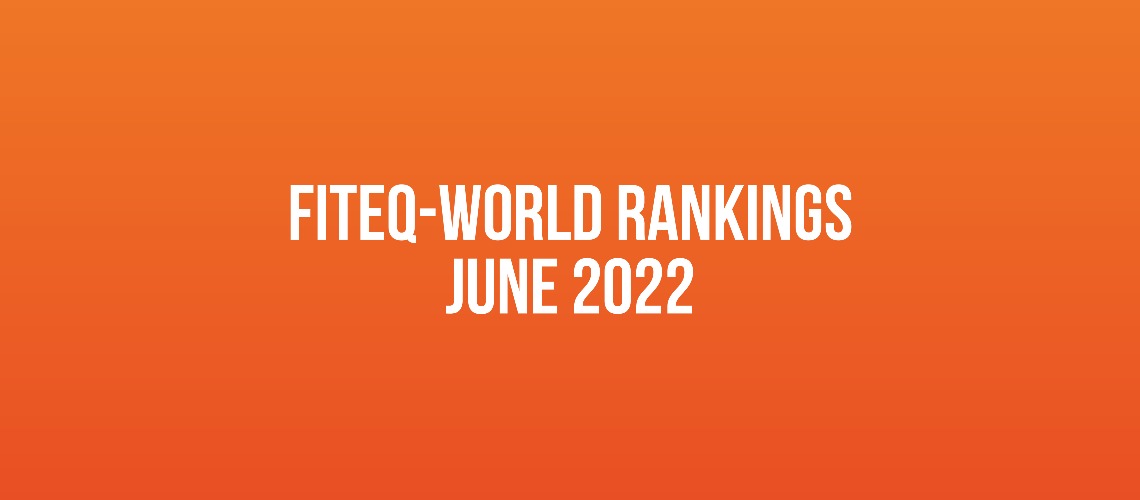 FITEQ publishes latest World Ranking update
The women's singles top 10 remained unchanged this month, with Hungary's Anna Izsák continuing her reign as the number one ranked player. Meanwhile, her compatriot Ádám Blázsovics sits at the summit of the men's singles ranking, with Romania's Apor Györgydeák and France's Julien Grondin chasing down the top spot.
The outstanding form of Serbia's world champions Nikola Mitro and Bogdan Marojevic meant they extended their points lead in the men's doubles ranking. In the women's doubles the USA's Greco and Margaret Osmundson, who are the most active pairing in the sport, stay in front of Brazil's Natalia Guitler and Rafaella Fontes despite the latter's success at the Brazil Teqball Tour in Olinda last month.
In the mixed doubles, 2019 world champions Marcos Vieira and Guitler returned to the top 10 after finishing third at the event in Olinda. Hungary's dominant duo Csaba Banyik and Zsanett Janicsek continued their long run at the top of the ranking, with a lead of over 20,000 ranking points.
05 Jun 2022