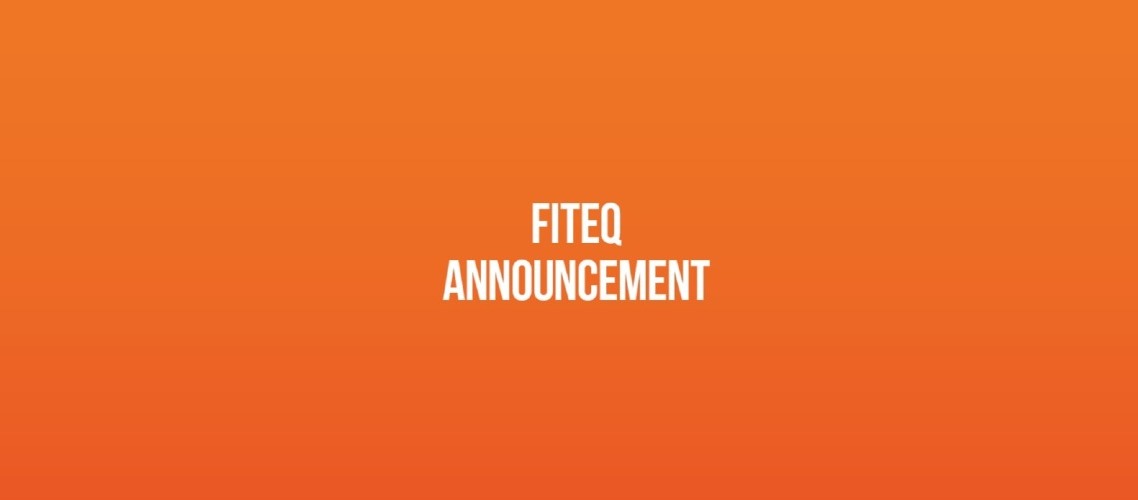 Latest ITA Webinar to focus on doping risk assesement
FITEQ encourages all athletes and their entourages to attend this month's International Testing Agency (ITA) webinar on 23 June (14:00-15:00 CET), which is focused on Doping Risk Assessment.
The ITA, which FITEQ has a long-term partnership with, will explain what a risk assessment is in the context of anti-doping. A team of ITA experts from the Science & Medical, Testing and Education departments will also address how a risk assessment informs an organisation's anti-doping testing and education activities, and why it is such an important tool for clean sport.
Joining the panel discussion will be Ronan Coquet, PhD (ITA Science and Medical team) and Richard Mann (ITA Testing team). Moderating the conversation is Olya Abasolo, The webinar will be delivered in English with simultaneous translation to four additional languages – Arabic, Spanish, French, and Russian.
Key Details
Topic: Doping Risk Assessment
Registration link: https://us06web.zoom.us/webinar/register/WN_fxoJmY7_Stu6orf2mwD7Pg
Event date: Thursday 23 June, 14:00 – 15:00 CET
Panelists:
Ronan Coquet PhD, ITA Science and Medical Officer
Richard Mann, ITA Testing Manager
Moderator: Olya Abasolo OLY, ITA Education Team
13 Jun 2022