Mexican football stars draw crowds to teqball demonstration
Mexican football stars draw crowds to teqball demonstration
Teqball drew crowds of football fans at the first UEFA Champions League Fan Festival outside off Europe, organised in Querétaro, Mexico on 28 May for the Champions League Final between Real Madrid and Liverpool.
The Mexican Teqball Federation organised for 15 Teq tables to be place in the Fan Festival, which attracted over 15,000 people on the day of the final.
Mexican Football stars Rafael Marquez, who is a two-time Champions League winner, and former Real Madrid player Javier Saviola attended the event and led a teqball demonstration to the delight of onlooking fans.
The initiative helped build awareness of teqball in Mexico, where the sport is growing rapidly amongst fans and players every day.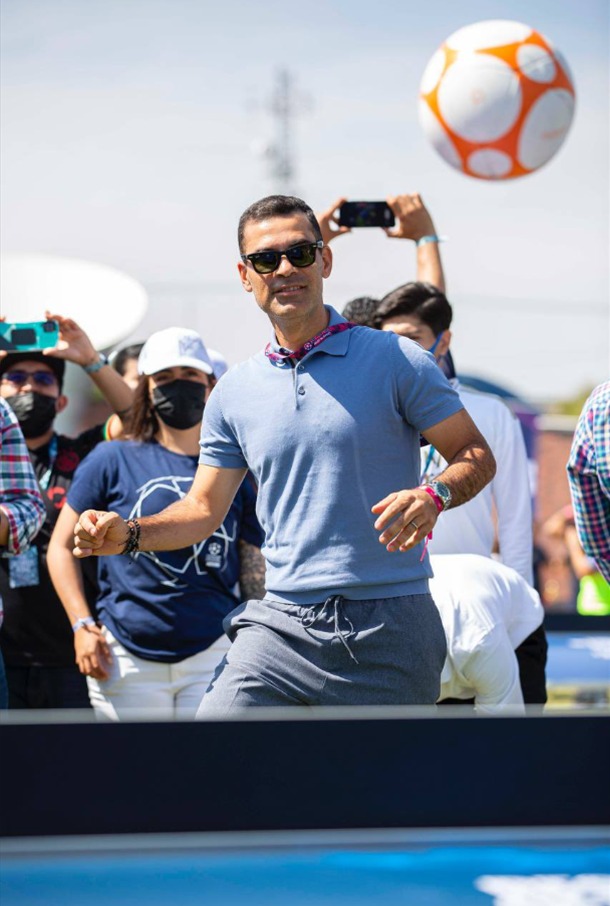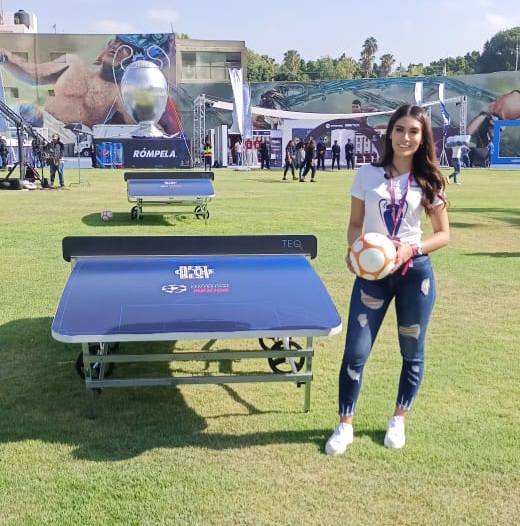 01 Jun 2022