Guitler and Fontes continue their hot streak at the Rio de Janeiro Challenger
Guitler and Fontes continue their hot streak at the Rio de Janeiro Challenger
Natalia Guitler and Rafaella Fontes, the world number three ranked team in women's doubles, took home gold after a faultless performance at the Rio de Janeiro Challenger, held on 2-3 July. Rodrigo Bento Medeiros and Matheus Ferraz won the men's doubles competition, with world number one ranked mixed doubles team Csaba Banyik and Zsanett Janicsek taking home gold in the mixed event.
The iconic city of Rio de Janeiro hosted Brazil's third teqball event of 2022, following Brazilian Teqball Tour stops in Porto Alegre and Olinda earlier this year, showcasing the depth of Brazilian talent across thirteen men's doubles teams and five women's doubles teams. The Brazilians were joined by Hungary's Csaba Banyik and Zsanett Janicsek and America's Carolyn Greco, Margaret Osmundson, and Nancy Avesyan.
Guitler and Fontes maintained their impressive form on home soil, once again winning the tournament without dropping a single set in a repeat of their feat in Olinda. The pair won all four of their group stage matches before impressively beating Vania Moraes Da Cruz and Pamela Jorge Santos 2-0 (12-8, 12-8) in the final after defeating the number one ranked women's doubles team, Greco and Osmundson, in the semifinals.
The men's doubles was very competitive, but it was Bento Medeiros and Ferraz who came out on top after defeating Rodrigues and Lima 2-0 (12-11, 12-9) in the final, demonstrating why they are the highest ranked men's doubles team in Brazil.
Eight of the eleven mixed doubles teams were all-Brazilian, but it was the Hungarian pairing of Banyik and Janicsek that finished in first place. The world number one ranked mixed doubles team won a back-and-forth final 2-1 (12-6, 7-12, 12-8) against women's doubles champion Guitler and her partner Marcos Viera. Rafaella Fontes also took home a second medal, as she and her teammate Leandro Santana won the bronze match.
Brazil continues to develop some of the very best talent in teqball, as well as hosting many of the most exciting events in the calendar.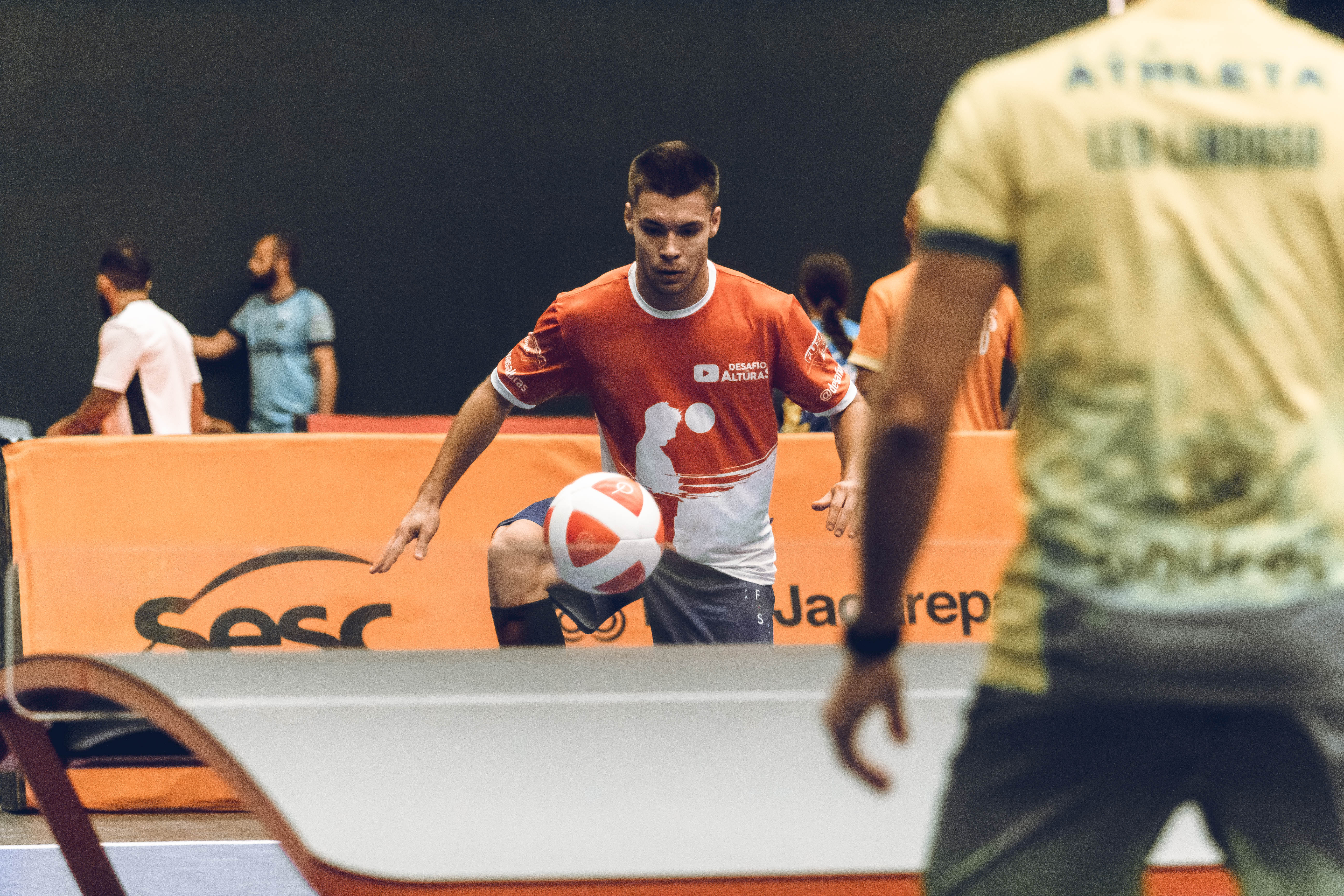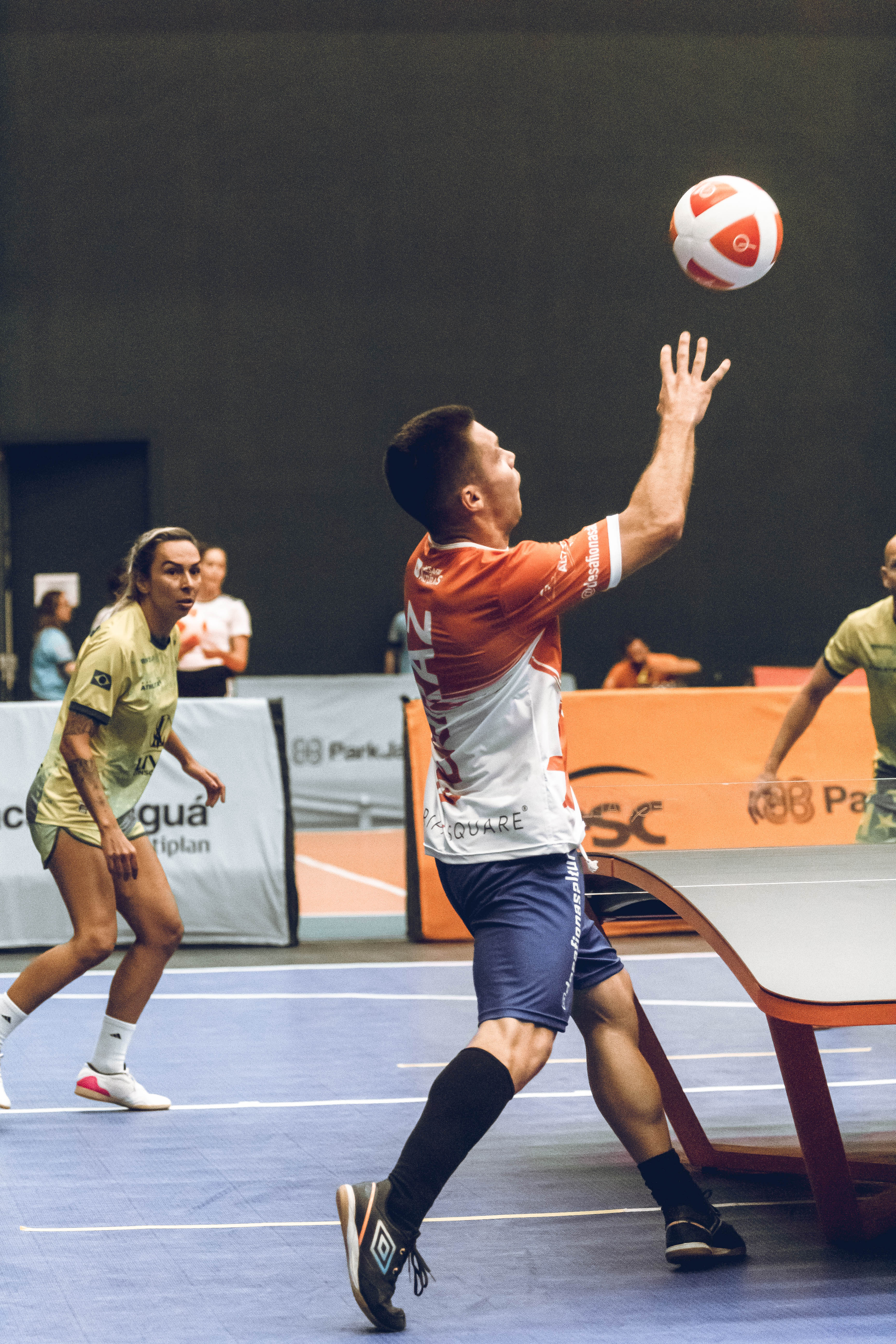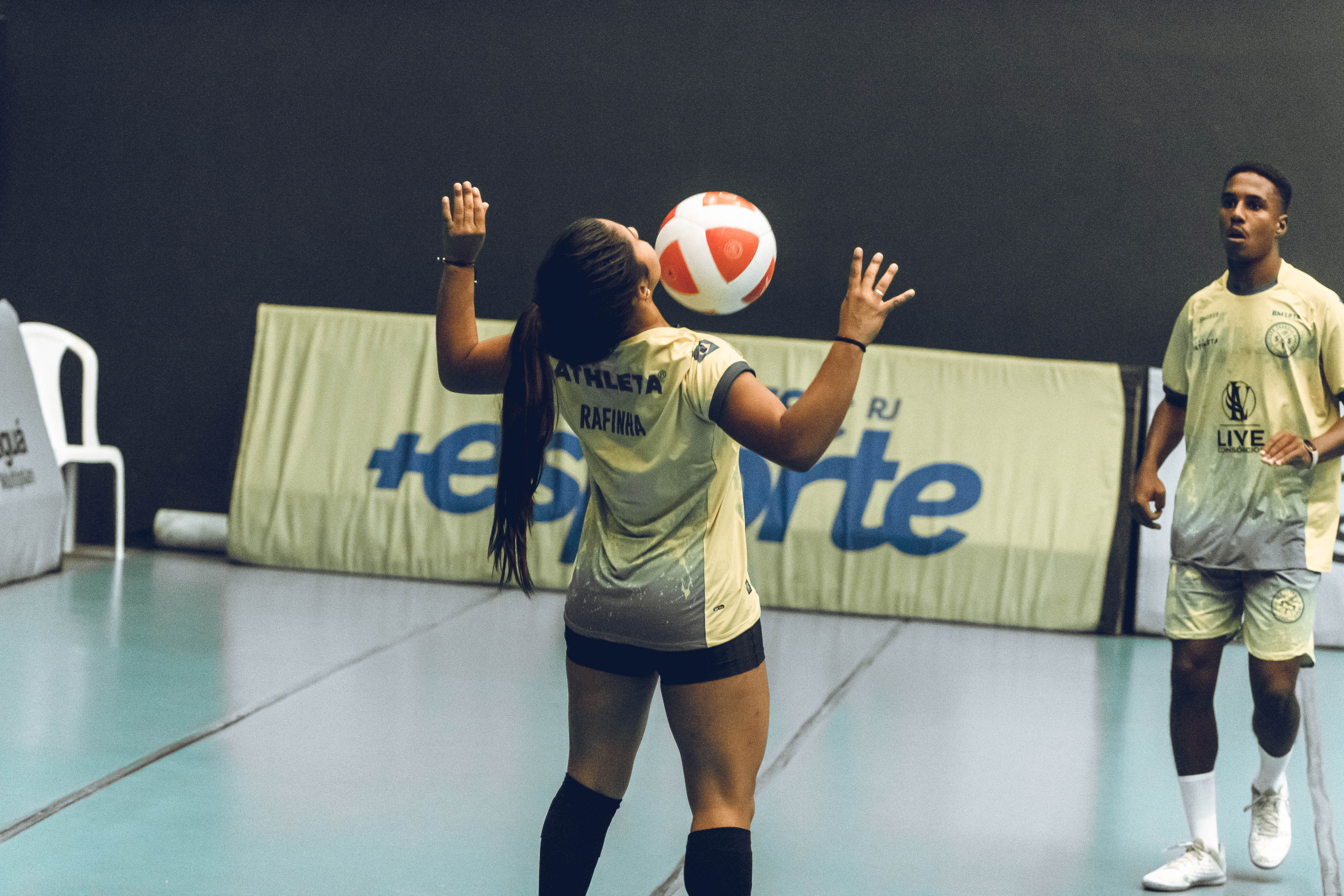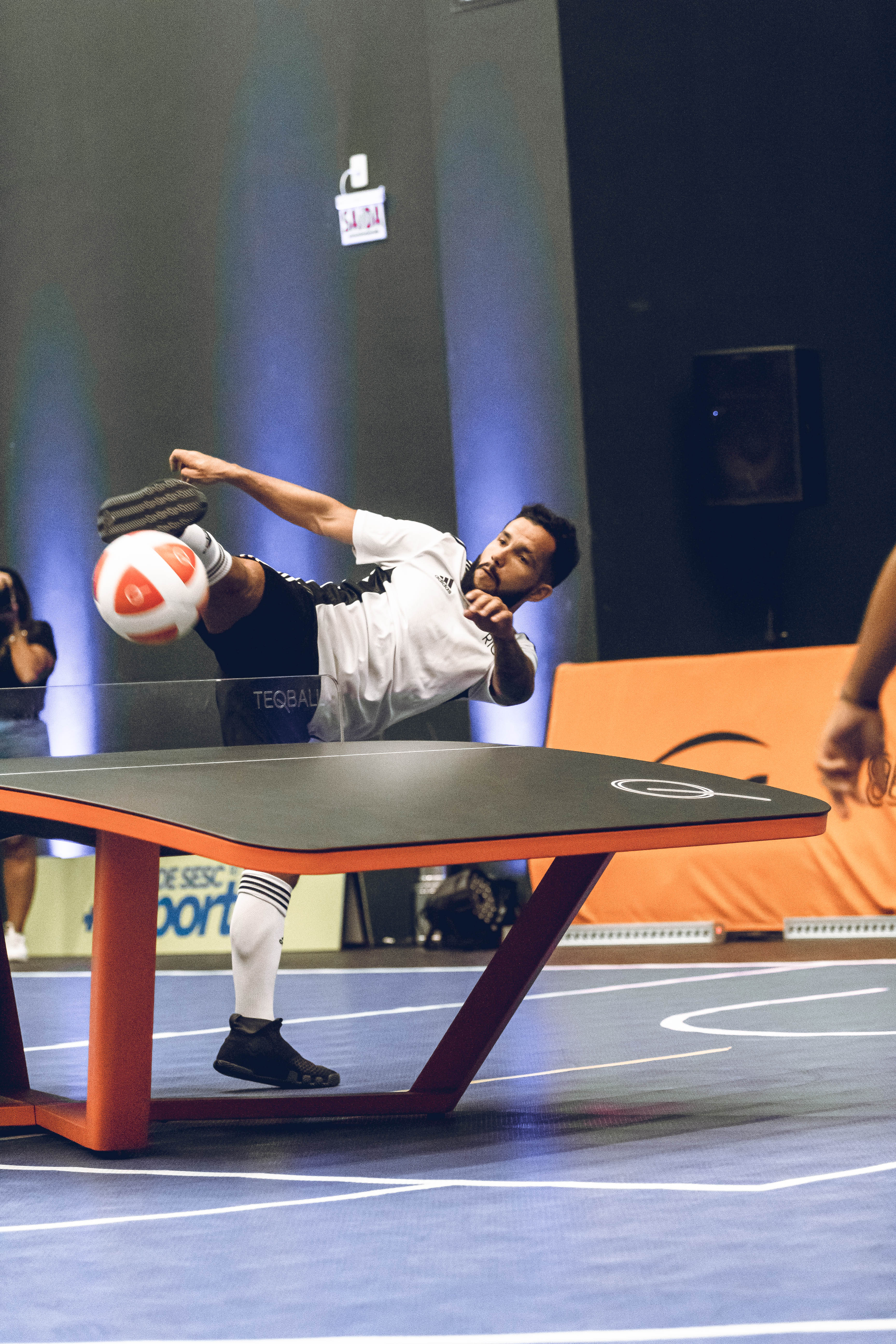 08 Jul 2022