Therapeutic Use Exemptions the focus of next ITA webinar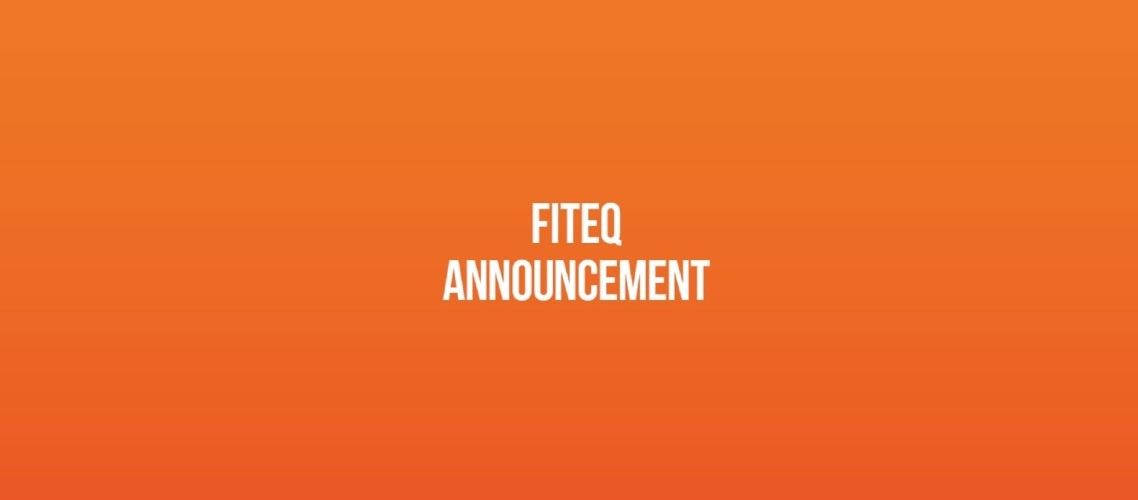 Therapeutic Use Exemptions the focus of next ITA webinar
FITEQ encourages all teqball athletes and their entourages to attend the July 2022 instalment of the International Testing Agency's (ITA) webinar series, which takes place on Tuesday 26 July (14:00-15:00 CET), and is entitled Therapeutic Use Exemptions – An Athlete Guide.
The ITA, which has been partnered with FITEQ since 2020 and ensures teqball remains a clean sport, will explain why Therapeutic Use Exemptions (TUEs) are an important aspect of anti-doping that athletes and Athlete Support Personnel need to understand.
Our guest experts, Dr Margo Mountjoy (TUE Chair, Olympic Games Tokyo 2020) and Pedro Gonçalves (ITA Science & Medical Project Manager) will outline who should apply for a TUE, where this should be done, the necessary criteria, and any other questions you may have in relation to TUE's.
The webinar will be delivered in English with simultaneous translation to four additional languages – Arabic, Spanish, French, and Russian.
Key Details
Topic: Therapeutic Use Exemptions – An Athlete Guide
Registration link: https://us06web.zoom.us/webinar/register/WN_SL_TTa5AS5Gnmvdb3B5j0w
Event date: Tuesday 26 July, 14:00 – 15:00 CET
Panelists:
Dr Margo Mountjoy, TUE Chair, Olympic Games Tokyo 2020
Pedro Gonçalves, ITA Science & Medical Project Manager
Moderator: Olya Abasolo OLY, ITA Education Team
12 Jul 2022