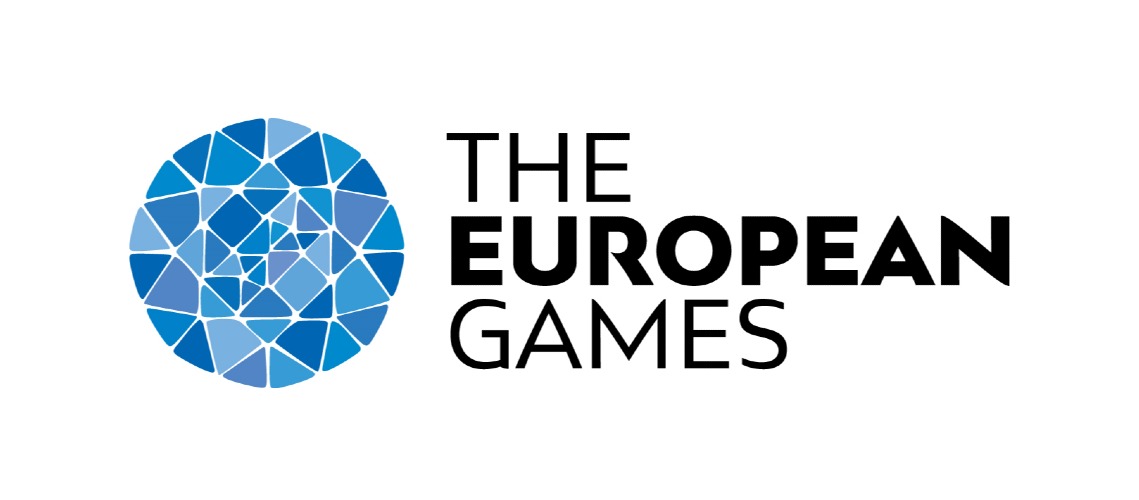 Teqball added as medal sport for European Games 2023
The International Teqball Federation (FITEQ) is delighted that teqball has been added to the European Games 2023 programme as a medal sport for the first time. Europe's most prestigious sporting event, organised by European Olympic Committees and the Organising Committee in Kraków and the regions of Małopolska and Śląsk, will be held from 21 June - 2 July 2023.
This historic milestone for teqball will see the sport join multiple Olympic sports, as well as a number of non-Olympic sports on the Games programme. National Teqball Federations in Europe will have the opportunity for their athletes to compete in men's and women's singles and doubles, as well as mixed doubles.
FITEQ will look to continue developing teqball in Europe in the build-up to and beyond the European Games 2023 through its National Federation and Club Development programmes. It will also aim to capitalise on its 4+ million social media followers to bring a new, youthful audience to the premier European sport event.
Teqball Co-Founders Gábor Borsányi (FITEQ President), Viktor Huszár (FITEQ Chairman) and György Gattyán (FITEQ Vice President) reflected on the historic announcement, saying:
"This is a special day for the teqball family. Our sport was born in Europe - a continent which has been at the heart of our global growth since then and to be part of the most prestigious European sports event is huge honour for everyone associated with our sport. We're grateful to the EOC, the Polish Olympic Committee and the Organising Committee and we believe our youth-focused and gender-equal sport can bring a unique perspective and add real value to the Games in 2023 as a medal sport."
Chair of the European Games Coordination Commission Hasan Arat said:
"Teqball is a sport based on skill, concentration and stamina. It is creating a new breed of athlete and we are very pleased to welcome the sport of teqball onto the programme for the Games in 2023 and FITEQ into the EOC Family. Once again we are showing our willingness to give new sports a platform alongside our Olympic sports."
The inaugural European Games was held in Baku, Azerbaijan in 2015, followed by the second edition in Minsk, Belarus in 2019.
28 May 2021