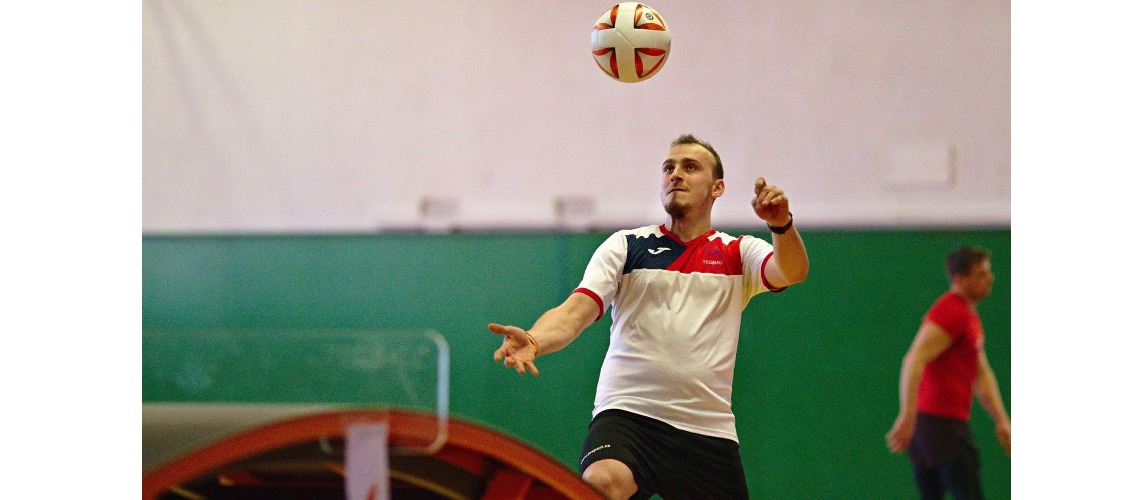 Czech Republic to host first National Challenger Series
Czech Republic will host the first round of its National Challenger Series this weekend (12 June), in an event that will include singles, doubles and mixed doubles categories.
The completion will take place in an indoor arena in the city of Pardubice, with athletes looking to start their journey to qualification for the 2021 Teqball World Championships. Event details and results are available on the FITEQ website HERE.
This weekend (12-13 June) will also see France host a Challenger Cup in Creil, with athletes competing in singles and doubles. World Number 1 Adam Blazsovics will be looking to add another two Challenger Cup titles to his collection. However, in the singles he will have to overcome top 10 players Julien Grondin (France), Hugo Rabeux (France) and Apor Gyorgydeak (Romania), as well as talented players from Algeria, Belgium, Cameroon, Kosovo and Tunisia.
Meanwhile, Sacramento, California will hold a doubles Challenger Cup on 12 June and an all-female Challenger Cup on 13 June. Doubles World Number 3 Frankie Diaz is in action with partner Antonio Venturini from Brazil. Athletes from Croatia and Uruguay will compete in what is set to be an entertaining weekend of teqball.
ALL INFORMATION & RESULTS of the Czech Republic Challenger Series Round 1 - HERE
ALL INFORMATION & RESULTS of the Sacramento Challenger Cup - HERE
ALL INFORMATION & RESULTS of the Sacramento All-Female Challenger Cup - HERE
ALL INFORMATION & RESULTS of the Creil Challenger Cup- HERE
11 Jun 2021