World's leading stars to compete in Napoli Challenger Cup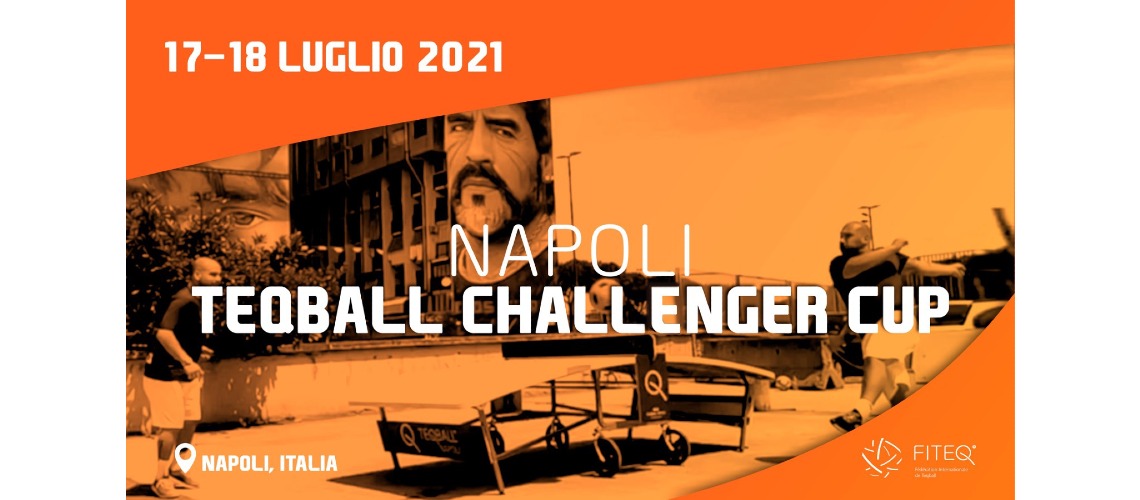 World's leading stars to compete in Napoli Challenger Cup
FITEQ singles World Number 1 Adam Blazsovics is headlining a star-studded line-up at this weekend's (17-18 July) Challenger Cup in Naples, Italy. Athletes from ten countries will compete in singles, doubles and mixed doubles in southern Italy.
Blazsovics will face the task of overcoming the world's fourth, fifth and sixth ranked singles players in Julien Grondin (France), Csaba Banyik (Hungary) and Hugo Rabeux (France). In the doubles, World Number 1 and 2 Blazsovics and Banyik will be the pair to beat, whilst rising star Lukas Flaks (Czech Republic) will be seeking an upset with partner Petr Bubniak. Flaks catapulted from 68 to 24 in the latest edition of the FITEQ doubles World Ranking after a series of impressive performances.
All-female duo Gabriella Kota and Zsanett Janicsek will compete together in the doubles competition, before going head to head in the mixed doubles. Banyik and Janicsek are currently ranked as the World Number 1 pair, but Blazsovics and Kota (ranked World Number 5) are expected to provide a stern test for their compatriots.
Across the Atlantic Ocean, New York is set to host its first-ever Challenger Cup on 17-18 July. World Number 11 Carolyn Greco will be seeking gold in the women's doubles, with partner Mia Valente, before teaming up with Colombia's Juan Pablo Rojas-Pena in the doubles event. She'll be up against World Number 4 Frankie Diaz and his partner Hayden Criollo, as well as World Number 5 Dennis Correia and his teammate Luka Pilic.
National Challenger Series action also continues this week, with Kuwait hosting its first round on 15-16 July. On 17-18 July, Guinea-Bissau, Romania and Bulgaria will host their fourth and final rounds, whilst Rio de Janeiro will welcome Brazil's teqball stars for the third round of competition.
ALL INFORMATION & RESULTS of the Kuwait Challenger Series Round 1 - HERE
ALL INFORMATION & RESULTS of the Brazil Challenger Series Round 3 - HERE
ALL INFORMATION & RESULTS of the Bulgaria Challenger Series Round 4 - HERE
ALL INFORMATION & RESULTS of the Romanian Challenger Series Round 4 - HERE
ALL INFORMATION & RESULTS of the Guinea-Bissau Challenger Series Round 4 - HERE
ALL INFORMATION & RESULTS of the Napoli Challenger Cup - HERE
ALL INFORMATION & RESULTS of the New York Challenger Cup - HERE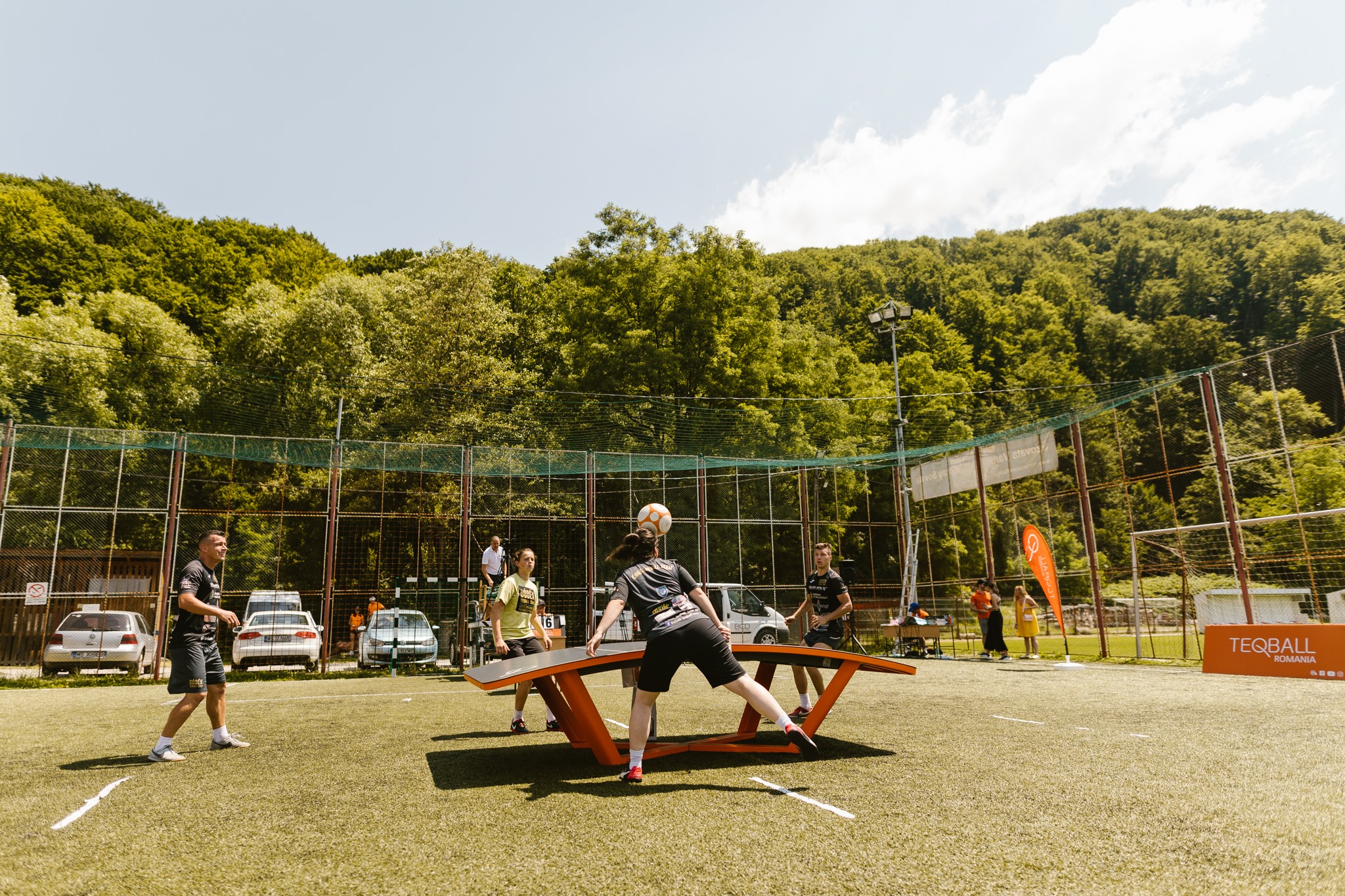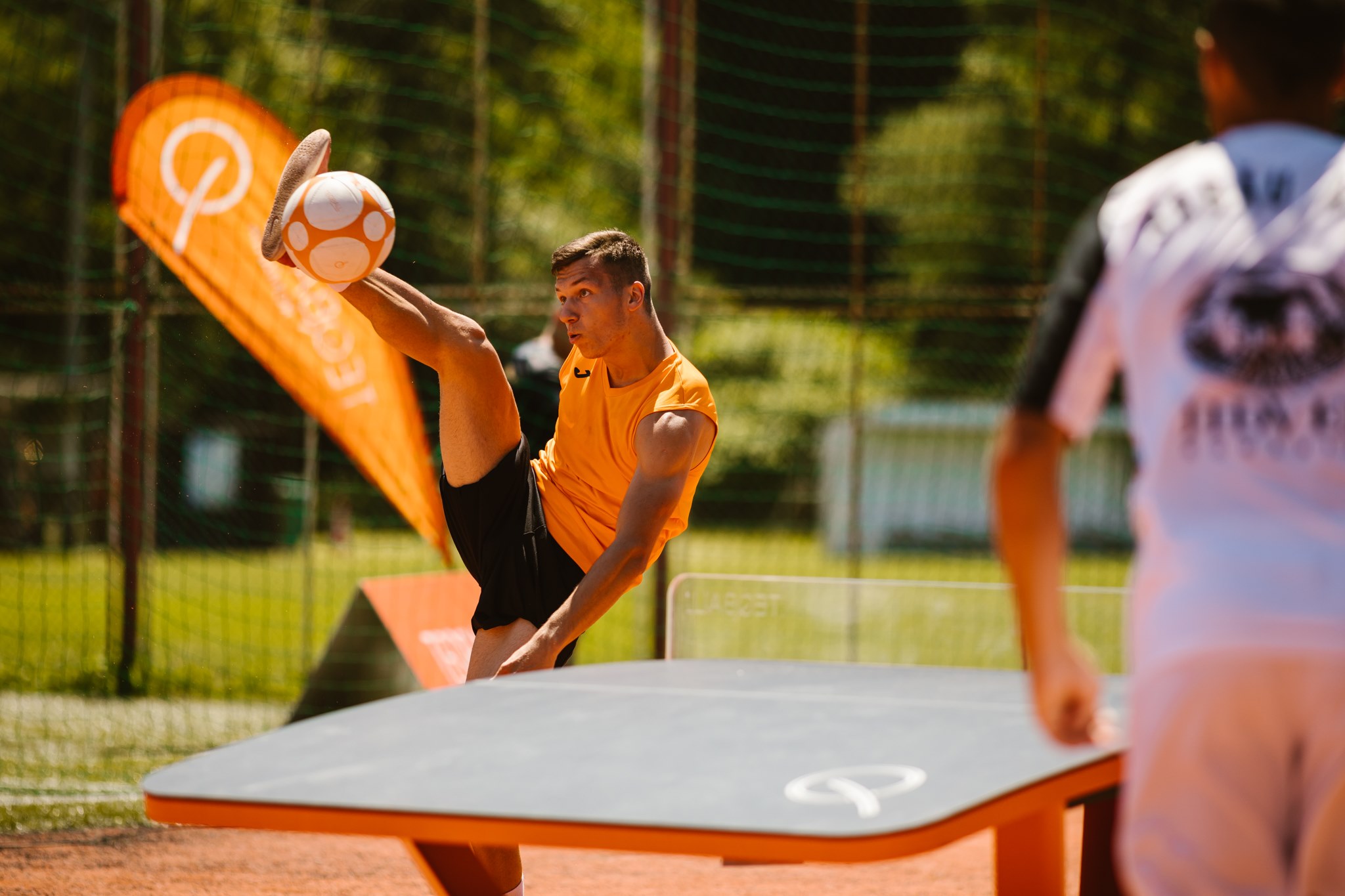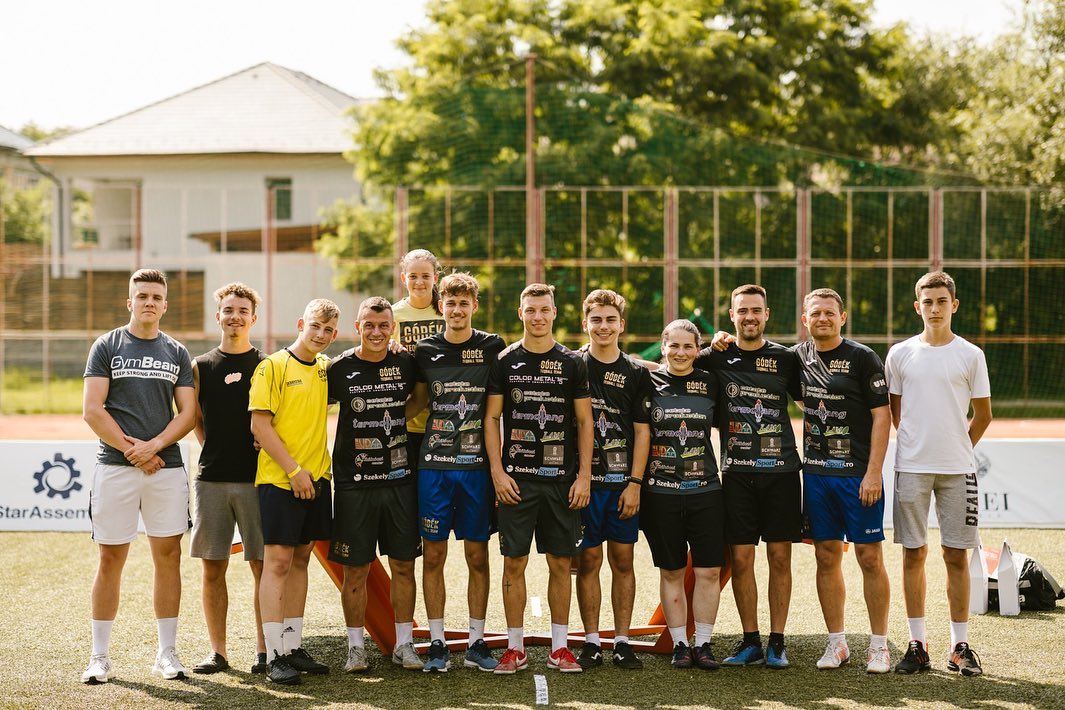 16 Jul 2021