France, Poland and USA to host Challenger Cups as teqball competitions continue around the world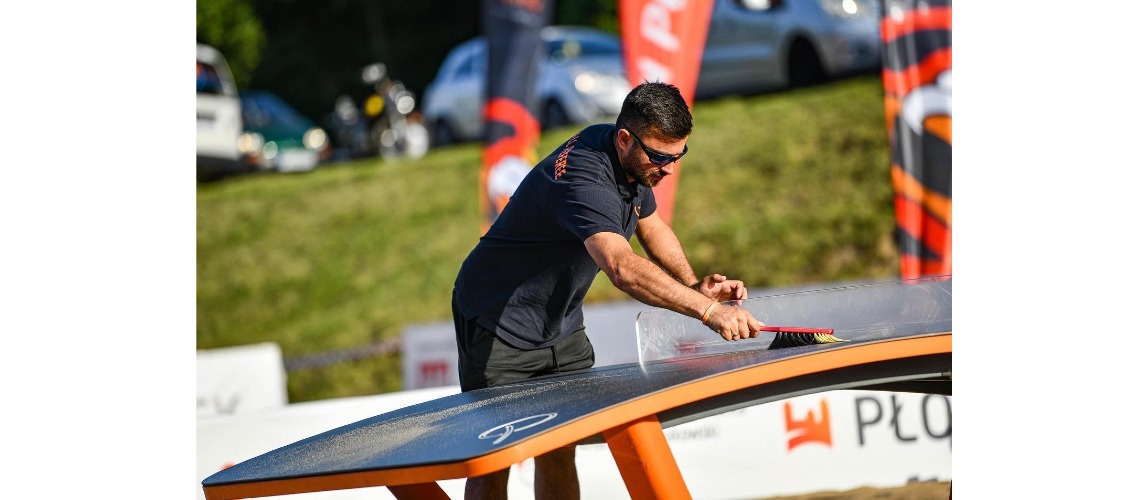 France, Poland and USA to host Challenger Cups as teqball competitions continue around the world
France and Poland are set to welcome some of the world's leading teqball stars for Challenger Cup events this weekend (24-25 July). New Jersey, USA will also welcome the best teqers in the Americas for two days of doubles action, whilst National Challenger Series competitions continue in Ghana and Czech Republic.
In Metz, France, singles and doubles World Number 1 Adam Blazsovics (Hungary) will headline a competitive field that also includes fellow top 10 ranked players Julien Grondin (France) and Hugo Rabeux (France). Athletes from Algeria, Kosovo, Morocco, Portugal and Tunisia, as well as others from France and Hungary, will be seeking a podium spot in the north-eastern city.
Warsaw, Poland features an equally high-level field, with World Number 2 Apor Gyorgydeak (Romania), 3 Adrian Duszak (Poland), 5 Csaba Banyik (Hungary), 7 Martin Csereklye (Hungary), 8 Patryk Kaminski (Poland), and 9 Szabolcs Ilyes (Romania), all set to compete for the gold medal at the beach teqball event. The Challenger Cup in Metz will feature singles and doubles, whilst the Warsaw event includes men's and women's singles and doubles, and mixed doubles.
The New Jersey Challenger Cup will see American stars Dennis Correia and Frankie Diaz, both ranked in the doubles top 5, battle it out for top spot. Doubles World Number 7 Luka Pilic will partner with Correia, whilst Diaz is teaming up with Venezuela's Brian Pereira. Carolyn Greco, the highest ranked women's player in the doubles rankings at number 11, will play with fellow American Santhy Montufar in the doubles and Katherin Aldana in the women's doubles.
Turning to National Challenger Series action, Ghana will host its first round, featuring singles and doubles categories. Czech Republic will welcome athletes for its final round, as they seek to secure a place in the 2021 Teqball World Championships. Earlier this week (22 July), Kuwait held its National Challenger Series round 2, with Zaid Eidan taking home the gold in both singles and doubles to match his impressive results in round 1.
ALL INFORMATION & RESULTS of the Warsaw Beach Challenger Cup - HERE & Watch the live events -HERE
ALL INFORMATION & RESULTS of the Metz Challenger Cup - HERE & Watch the live events -HERE
ALL INFORMATION & RESULTS of the New Jersey Challenger Cup - HERE & Watch the live events -HERE
ALL INFORMATION & RESULTS of the Ghana Challenger Series Round 1 - HERE & Watch the live events -HERE
ALL INFORMATION & RESULTS of the Czech Republic Challenger Serries Round 4 - HERE & Watch the live events -HERE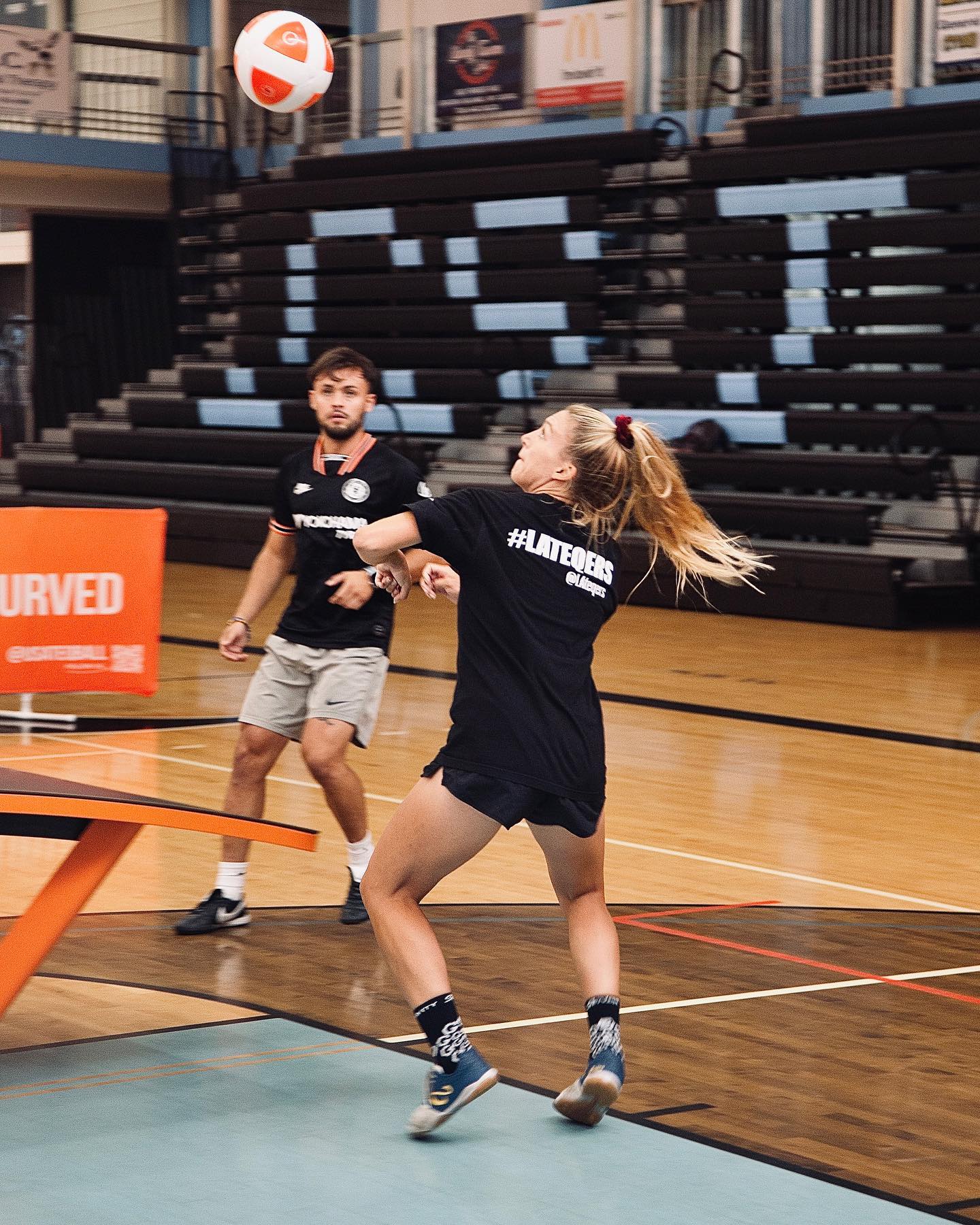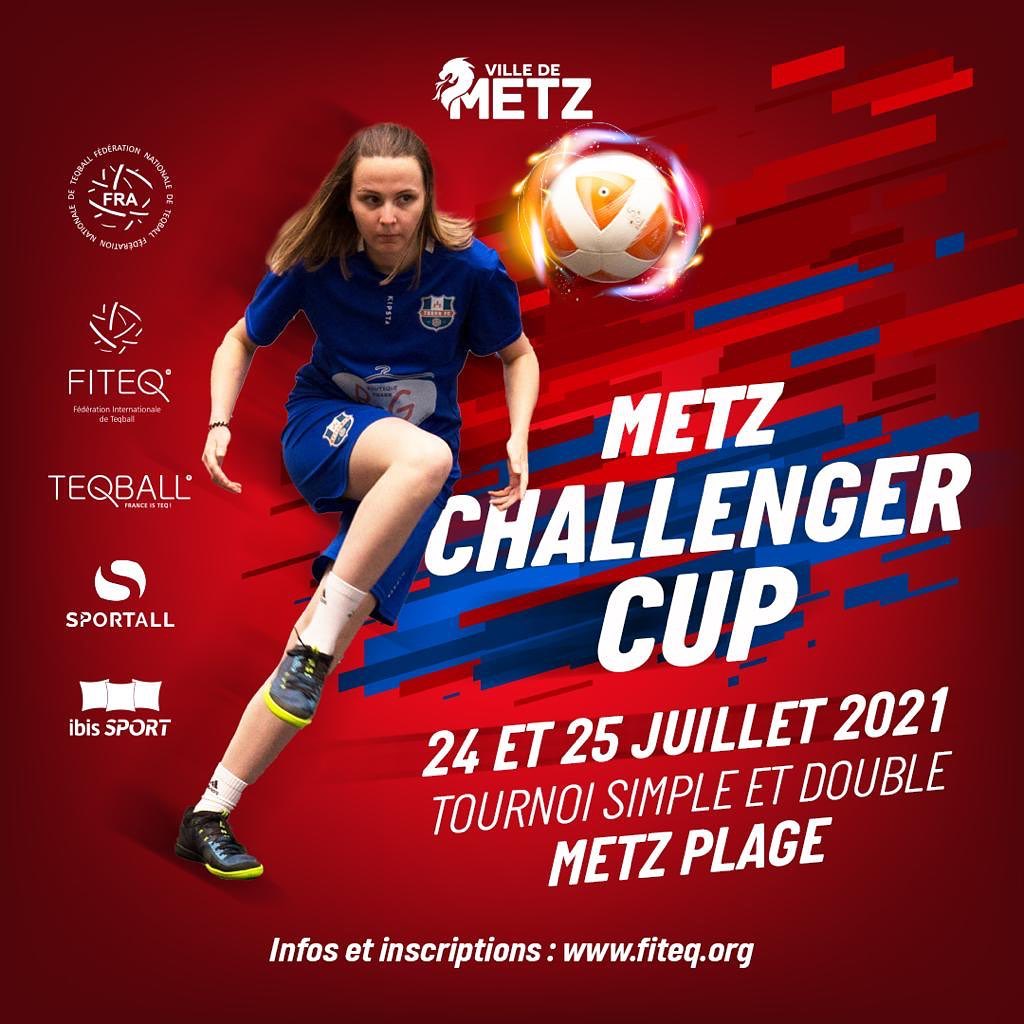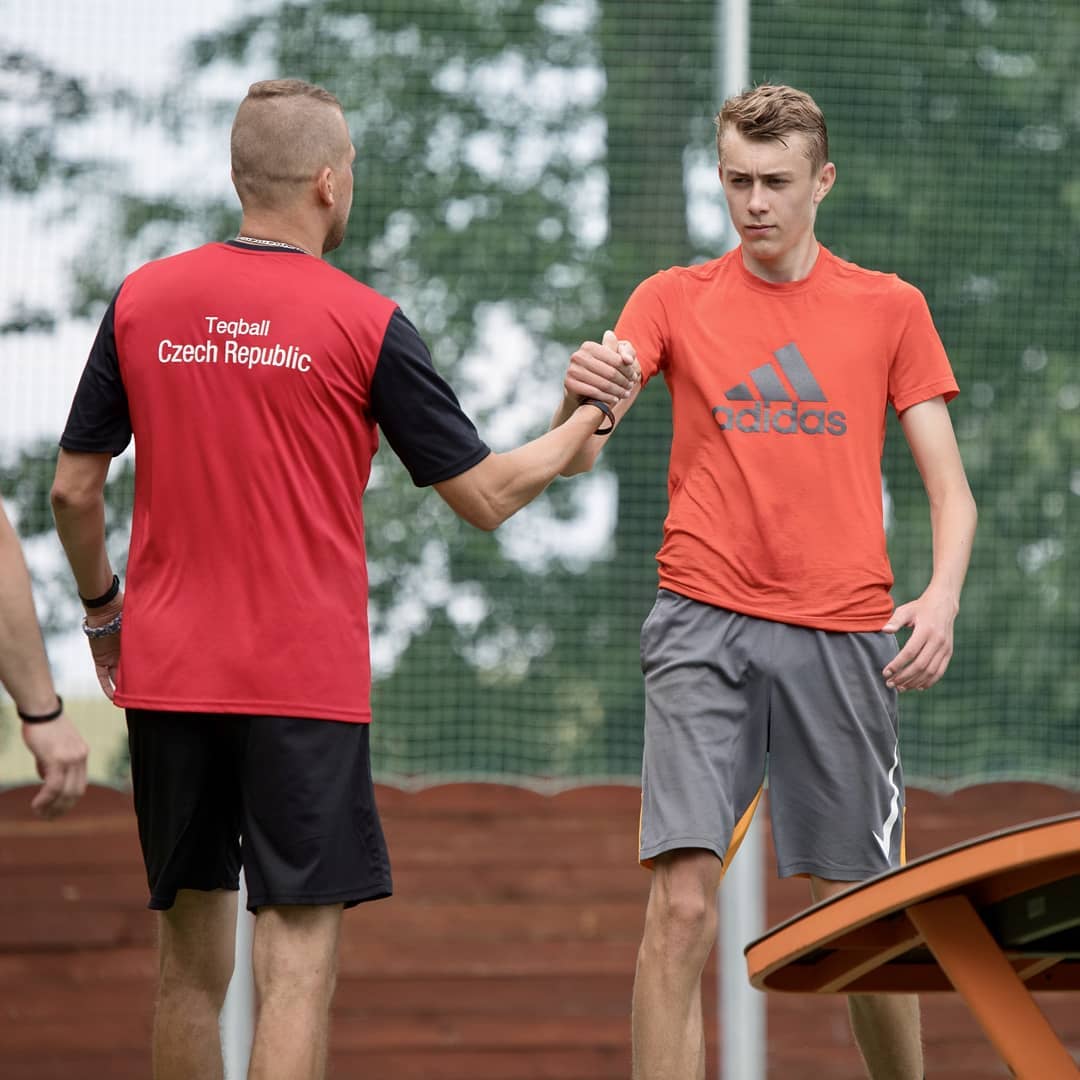 23 Jul 2021